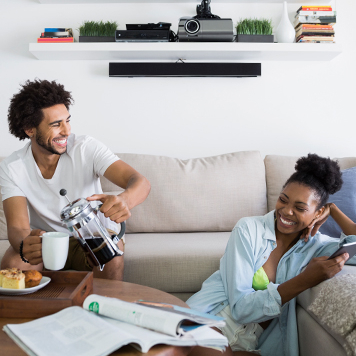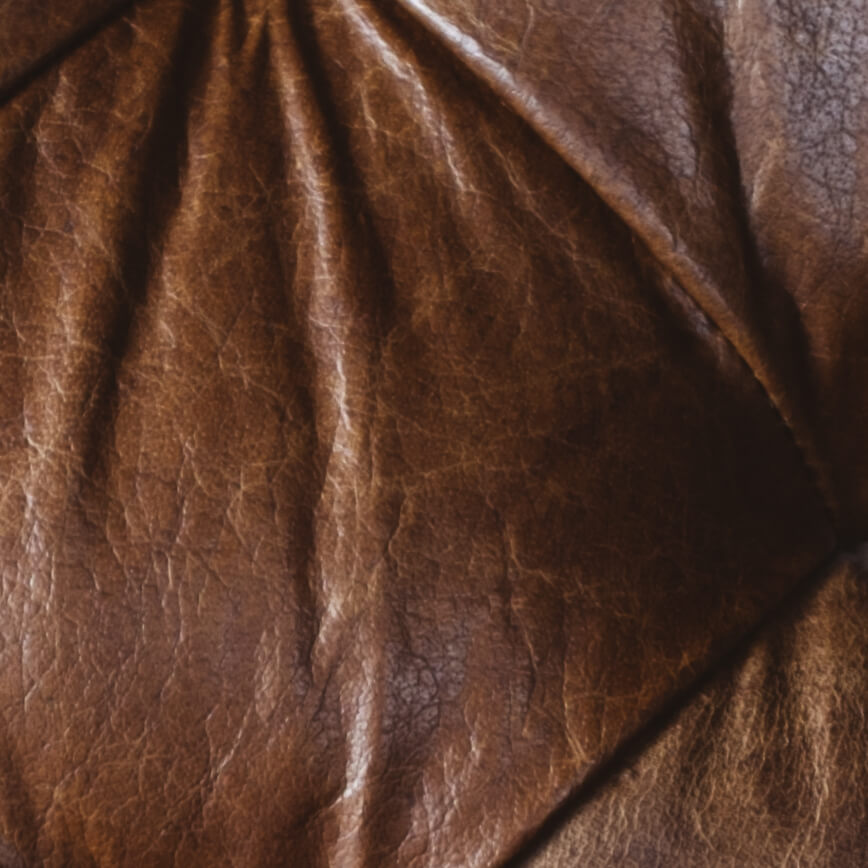 Get unconditional access.
Sign up to receive project updates, exclusive offers, and more.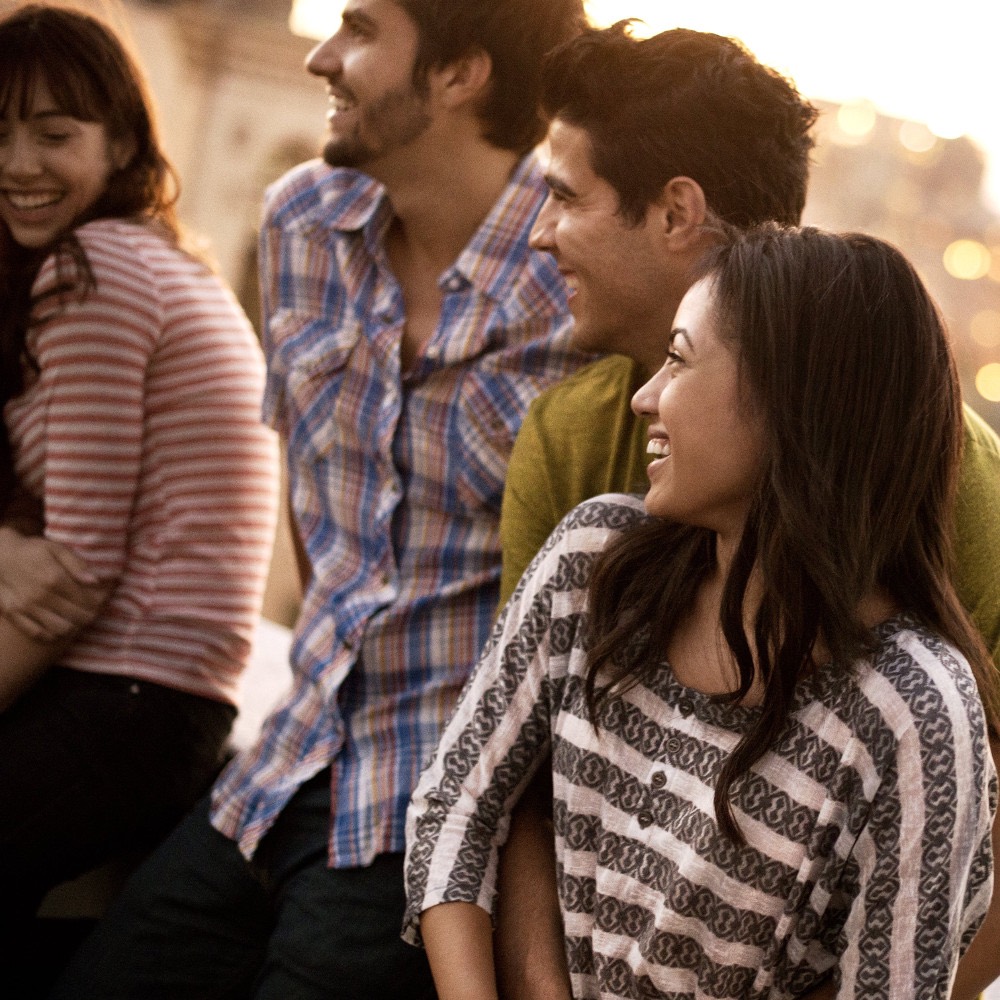 Dive into the world around you.
Apartments

St. Patrick's Day in Arlington,

March 3, 2023

Looking green and feeling gorgeous! Happy...
Apartments

Witmer Residents Craft Cute

February 10, 2023

It's the most romantic day of the year,...
Apartments

What Witmer Residents Can Do this

January 31, 2023

Everyone here at The Witmer is overjoyed...
Apartments

Winter

December 8, 2022

The chilly winter month of December is...
Apartments

Savor Levantine Cuisine at Albi

December 4, 2022

Albi specializes in Levantine cuisine with...
Apartments

Don't Miss the Joy of Christmas

December 1, 2022

There's something just a little bit...
Apartments

A Local Pizzeria- Martha

November 26, 2022

Everyone loves having pizza! Everyone is...
Apartments

Thankful for

November 24, 2022

It's more than eating turkey, watching...