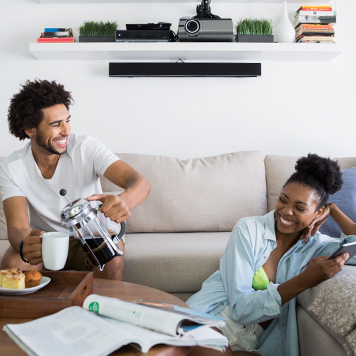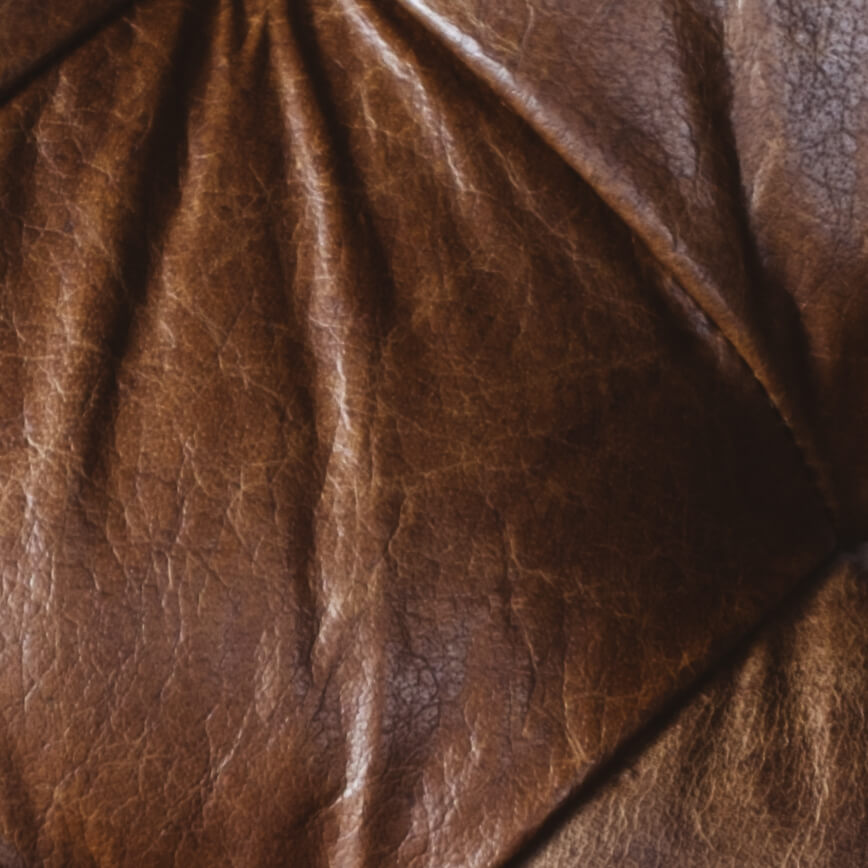 Get unconditional access.
Sign up to receive project updates, exclusive offers, and more.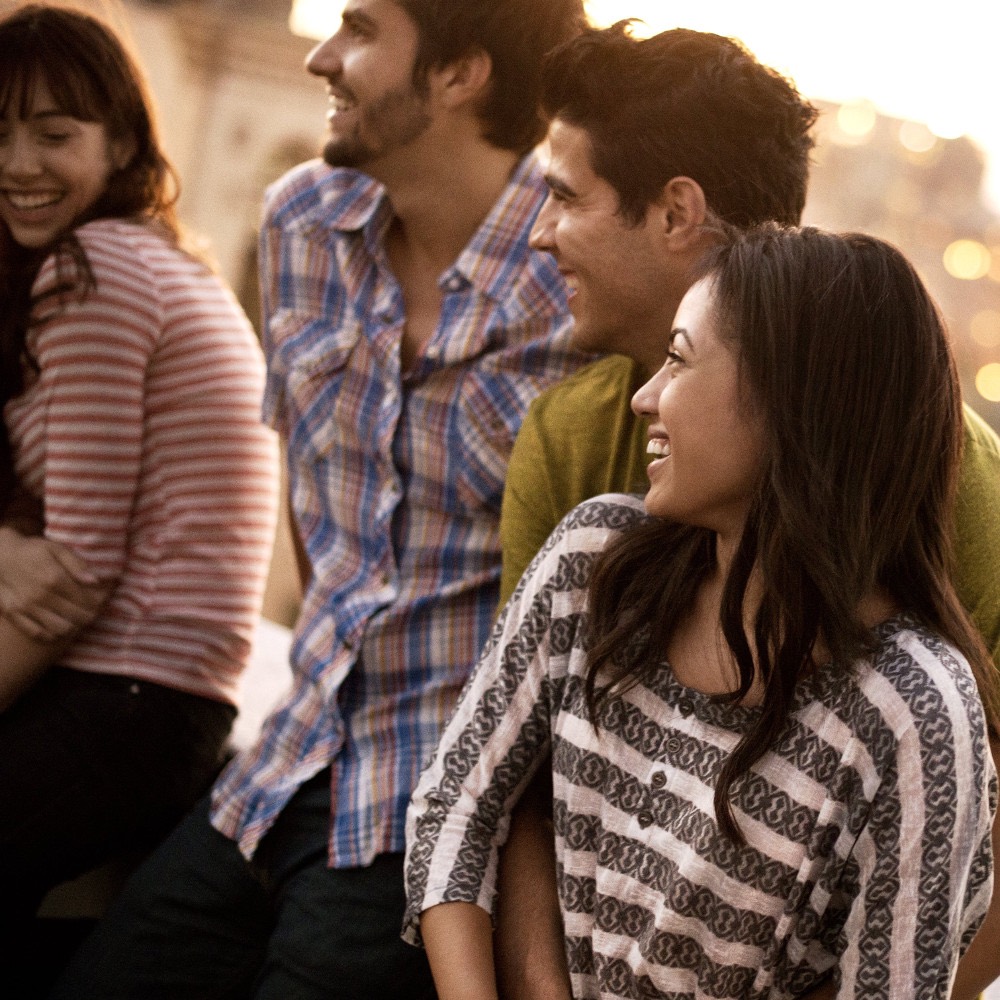 Dive into the world around you.
Apartments

Don't Miss the Joy of Christmas

December 1, 2022

There's something just a little bit...
Apartments

A Local Pizzeria- Martha

November 26, 2022

Everyone loves having pizza! Everyone is...
Apartments

Thankful for

November 24, 2022

It's more than eating turkey, watching...
Apartments

Experience A Musical

November 1, 2022

Explore sensory perception, intention,...
Apartments

Halloween Goat

October 15, 2022

Looking for an absolutely one-of-a-kind and...
Apartments

Fried Chicken You Can Feel Good

October 3, 2022

One of the area's fastest growing...
Apartments

DIY Halloween

October 1, 2022

Let's cut to the chase, Halloween is...
Apartments

New Japanese-Inspired

September 18, 2022

A fresh new Japanese-inspired restaurant,...