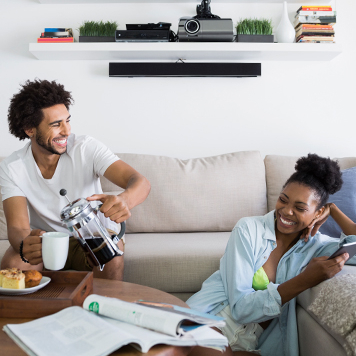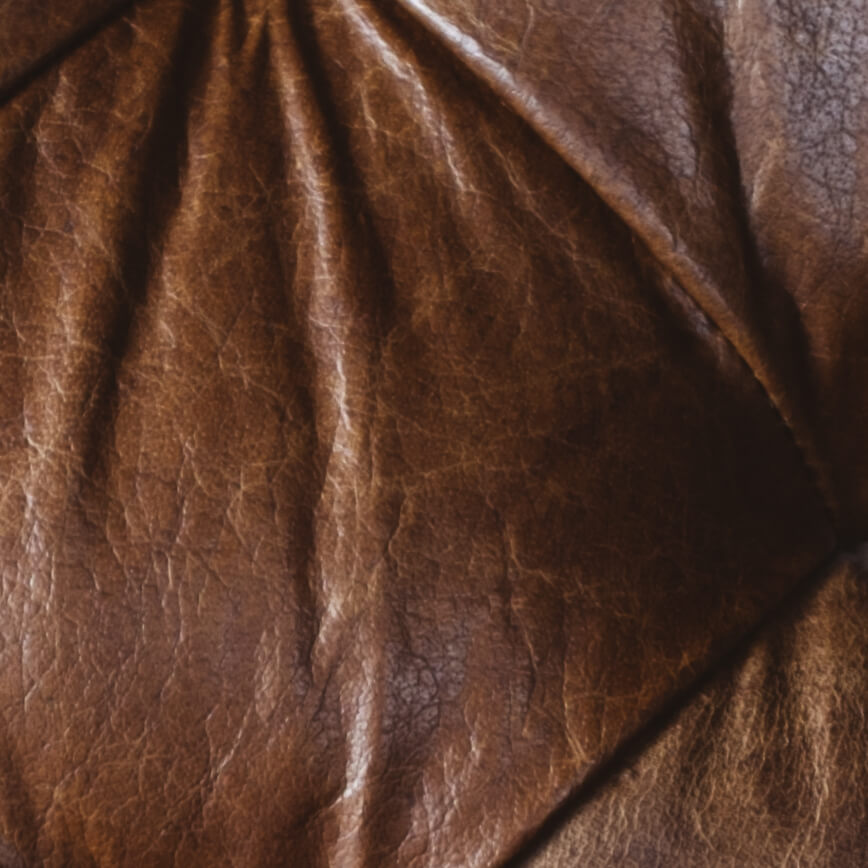 Get unconditional access.
Sign up to receive project updates, exclusive offers, and more.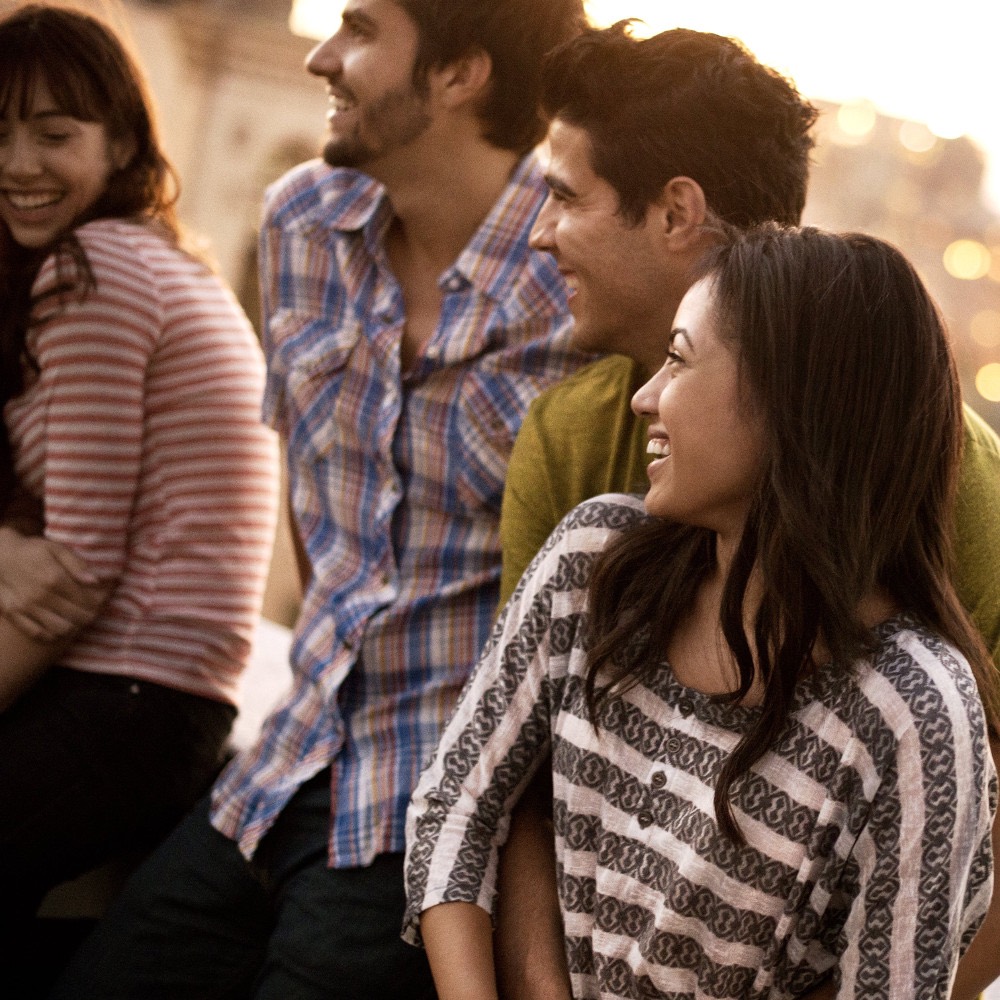 Dive into the world around you.
Apartments

Where to Get in the Holiday Spirit

December 18, 2020

One of the newest additions to the NOVA...
Apartments

Set Yourself Up for Holiday Cookie

December 16, 2020

Getting into the holiday spirit in your...
Apartments

Bayou Bakery Brings a Taste of New

November 24, 2020

If you haven't tried a beignet before, a...
Apartments

Shop the Essentials (and More) at

November 20, 2020

Every neighborhood needs a place like...
Apartments

Fall Treats to Bake in

November 9, 2020

Sweet potato, pumpkin, apple—these are a...
Apartments

Toby's Homemade Ice Cream

October 31, 2020

Like many people in this world, Toby Bantug...
Apartments

Fall Festivities Await at Burke

October 10, 2020

Fall is here! It's time to enjoy pumpkin...
Apartments

The Best Ways to Decorate a

October 8, 2020

It's the season of fall festivals and...