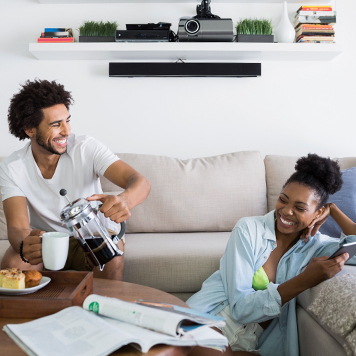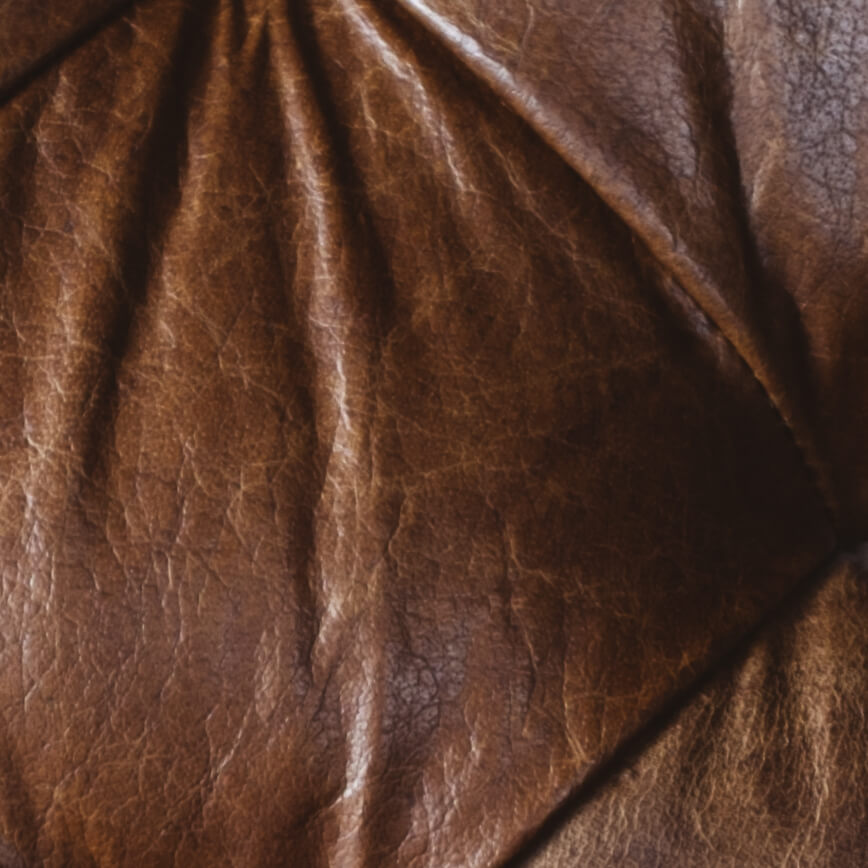 Get unconditional access.
Sign up to receive project updates, exclusive offers, and more.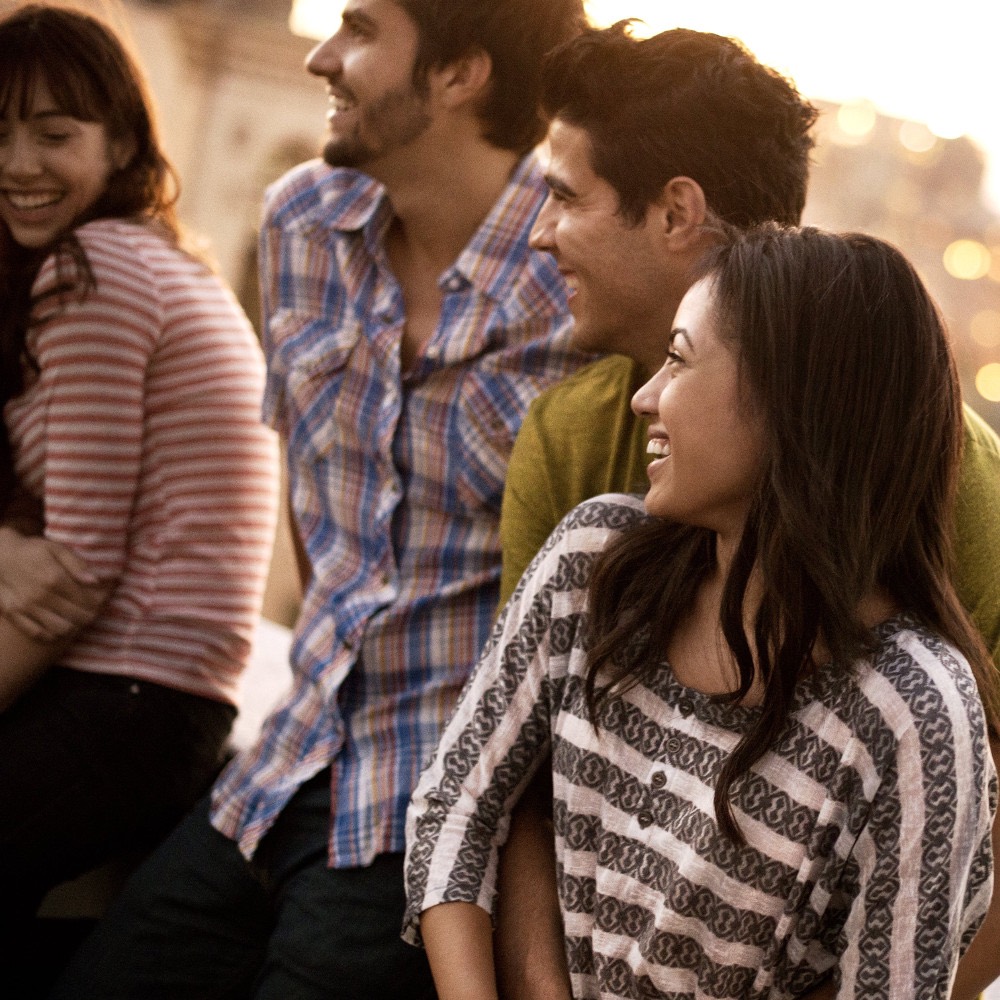 Dive into the world around you.
Apartments

3 DIY Projects Using Minimal

April 14, 2020

If you're in the mood to be a little...
Apartments

Essential Spring Cleaning Tips for

April 1, 2020

Spring is in full swing! Get...
Apartments

Say Farewell to Winter With These

March 23, 2020

Warmer weather is on the way! And chances...
Apartments

Fun Facts About the Spring

March 18, 2020

If you've been looking forward to spring...
Apartments

Start Your Sunday at the Westover

March 13, 2020

The Westover Farmers Market has gone virtual...
Apartments

Your Guide to Celebrating St.

March 9, 2020

St. Paddy's Day is right around the...
Apartments

Wiseguy Pizza Celebrates Its Grand

March 1, 2020

Before the founders of Wiseguy Pizza debuted...
Apartments

Brasserie Liberte Brings a Taste

February 18, 2020

Authentic French cuisine, or more American...