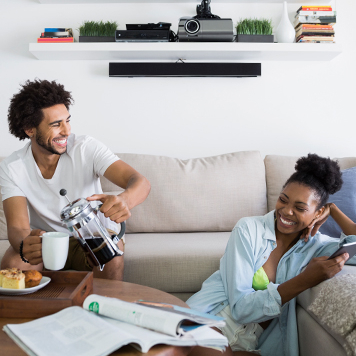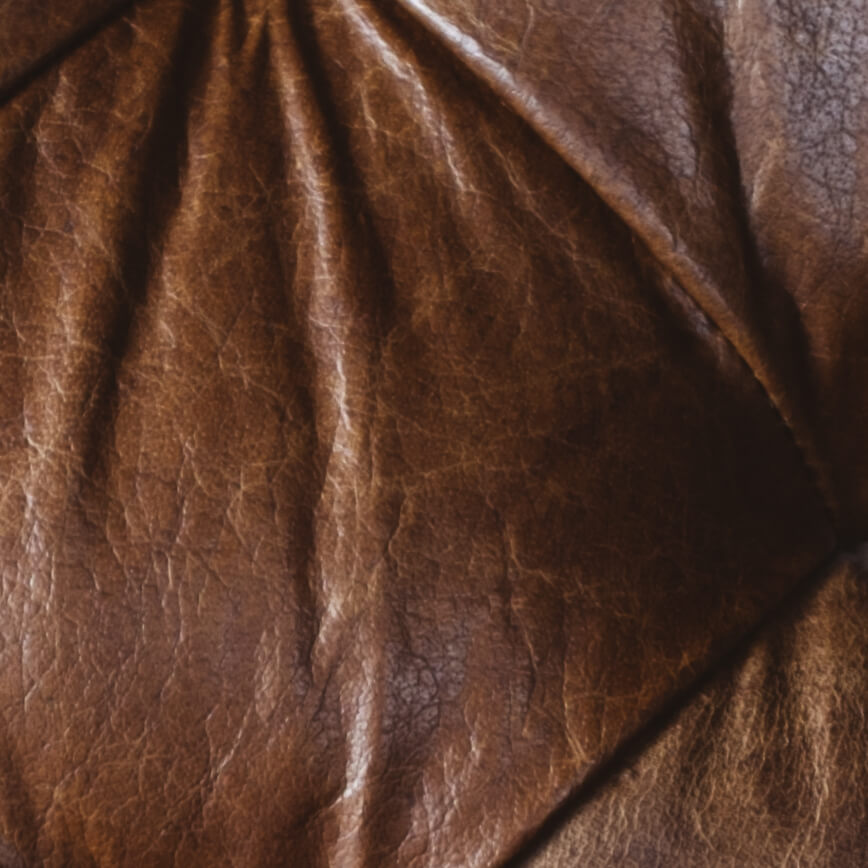 Get unconditional access.
Sign up to receive project updates, exclusive offers, and more.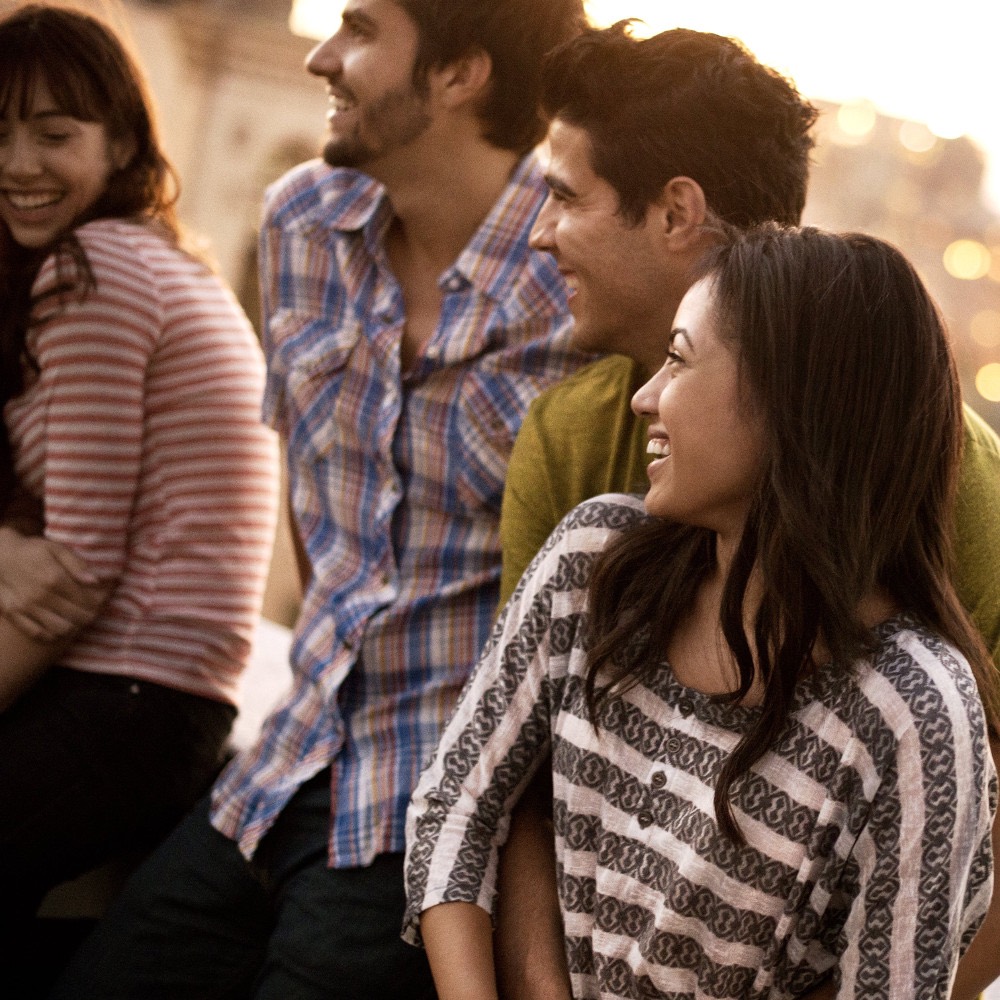 Dive into the world around you.
Apartments

How to Make Your Apartment Feel

July 16, 2020

Summer is in full swing! That means fresh,...
Apartments

How to Start a Summer Herb Garden

June 26, 2020

If you love to cook with fresh herbs,...
Apartments

Craving Turkish Cuisine at The

June 12, 2020

Yayla Bistro offers a unique culinary...
Apartments

Take a DIY Approach to Dinner at

June 5, 2020

A flatbread wrap stuffed with steak...
Apartments

Must-Haves for Your First

May 28, 2020

With the weather getting warmer and warmer...
Apartments

Fridge Empty at The Witmer?

May 15, 2020

What do they have at Mom's Organic Market?...
Apartments

Unpack a Spring Picnic at Fort

May 1, 2020

Even with the Governor's stay at home...
Apartments

Spring Mocktails to Sip and Serve

April 29, 2020

The end of winter always seems to drag, but...