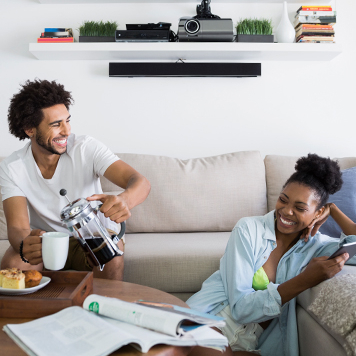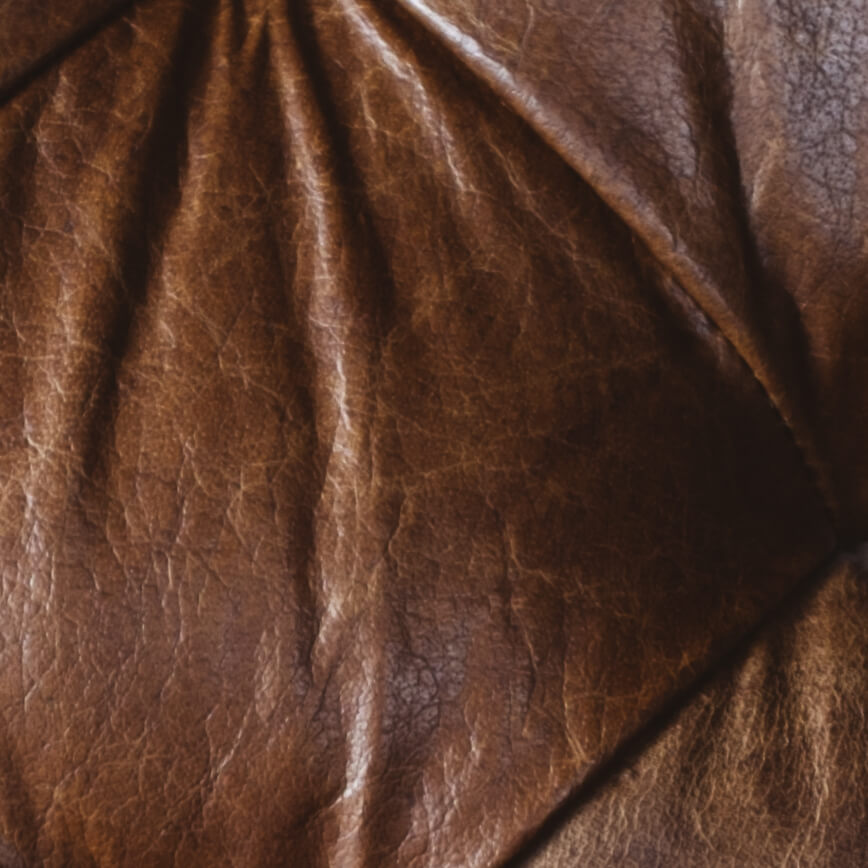 Get unconditional access.
Sign up to receive project updates, exclusive offers, and more.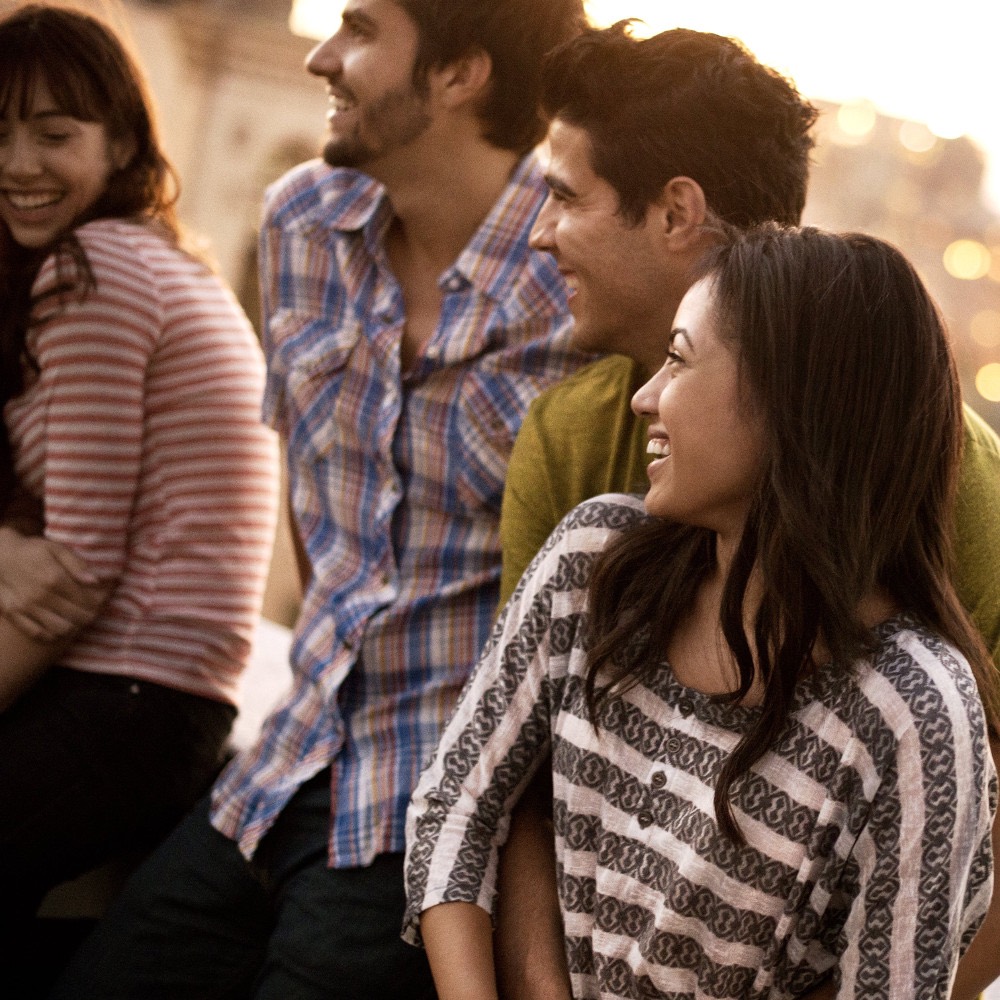 Dive into the world around you.
Apartments

Thanksgiving Is Served! Essential

November 26, 2019

With Thanksgiving right around the corner,...
Apartments

See 'The Hip Hop

November 22, 2019

If you're a fan of the arts, The Hip Hop...
Apartments

Start Your Thanksgiving With a

November 19, 2019

You're probably familiar with Thanksgiving...
Apartments

No-Carve Pumpkin Decorating DIYs

October 31, 2019

Carving a jack-o-lantern may have been fun...
Apartments

The Witmer Wins the 'Best in

October 21, 2019

The Property Management Association created...
Apartments

Bite Into Fall Flavors at District

October 10, 2019

Fall flavors are everywhere now, from your...
Apartments

Quick and Easy Ways to Decorate

September 20, 2019

Cozy sweater season is finally upon us, and...