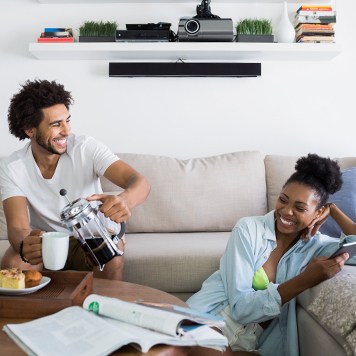 Get unconditional access.
Sign up to receive project updates, exclusive offers, and more.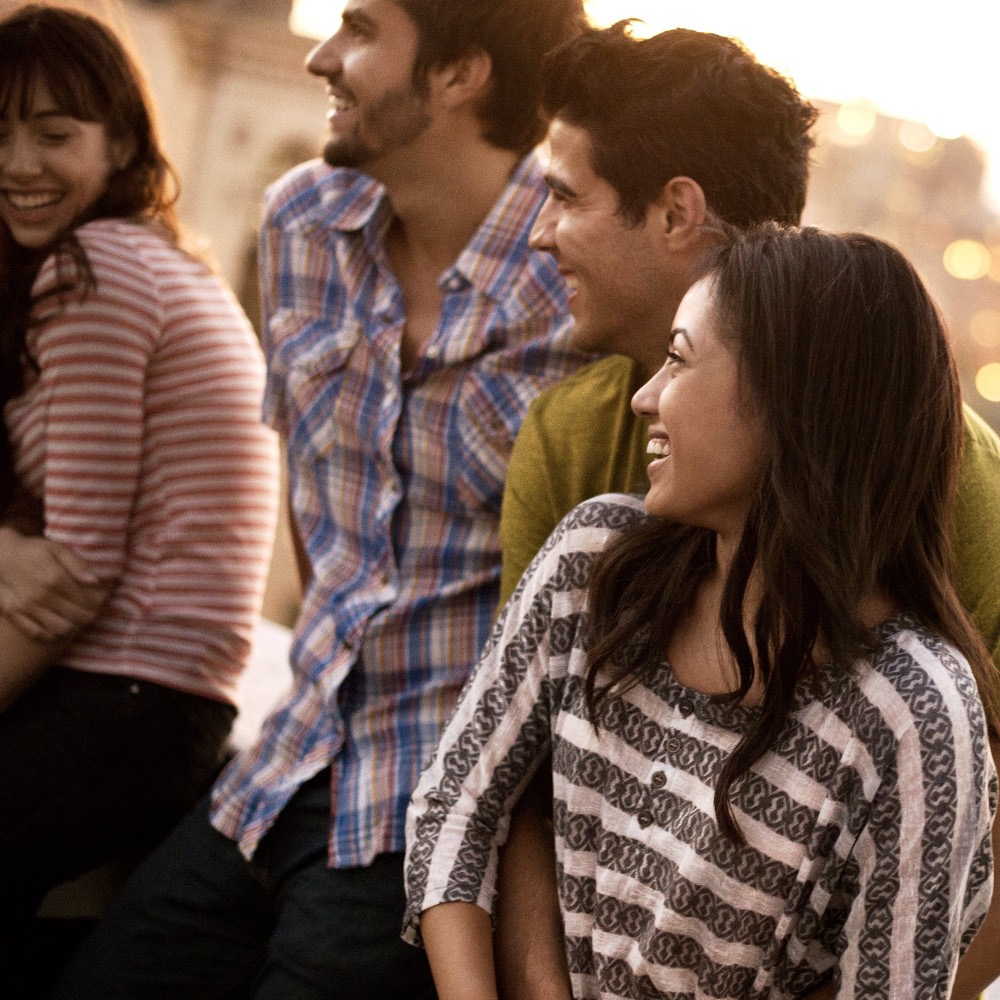 Dive into the world around you.
Apartments

Fried Chicken You Can Feel Good

October 3, 2022

One of the area's fastest growing...
Apartments

DIY Halloween

October 1, 2022

Let's cut to the chase, Halloween is...
Apartments

New Japanese-Inspired

September 18, 2022

A fresh new Japanese-inspired restaurant,...
Apartments

The History of Labor

September 5, 2022

Observed the first Monday of every...
Apartments

Get Ready to Laugh til Your Sides

September 2, 2022

The DC Comedy Festival is back! The...
Apartments

Simple Summer-Inspired

August 22, 2022

This summer, everyone wants fun, refreshing,...
Apartments

An Upscale Pub- The Brass

August 22, 2022

Who's ready for a new upscale dining...
Apartments

What is

August 1, 2022

Have you heard of ASMR? Autonomic Sensory...