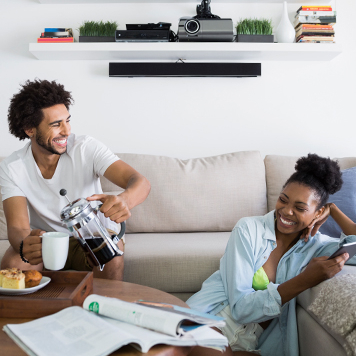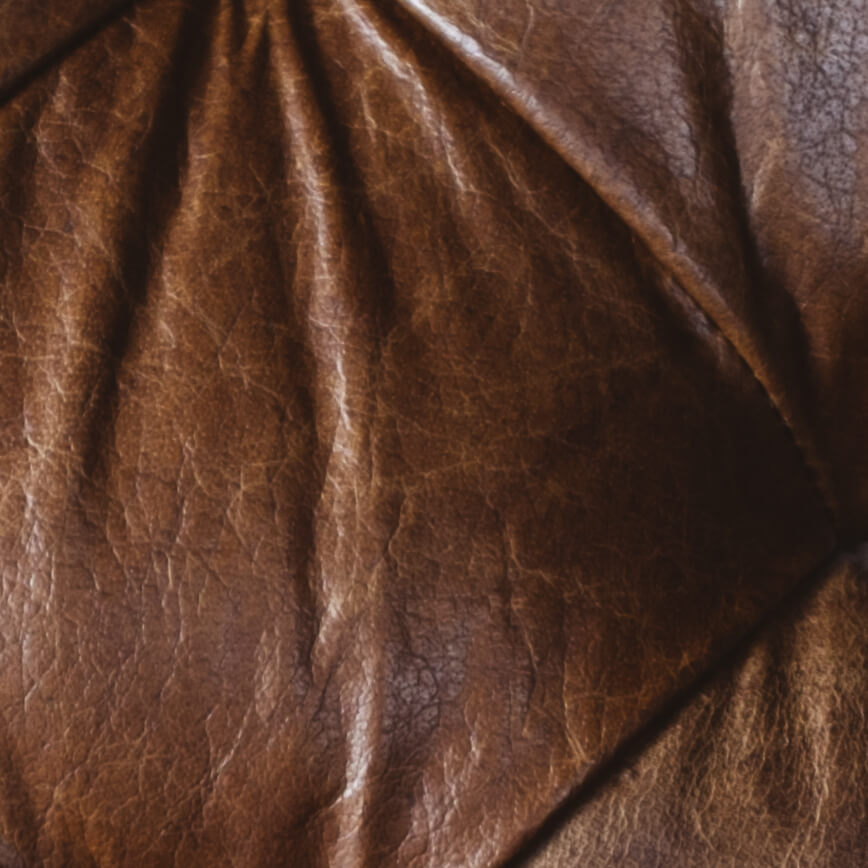 Get unconditional access.
Sign up to receive project updates, exclusive offers, and more.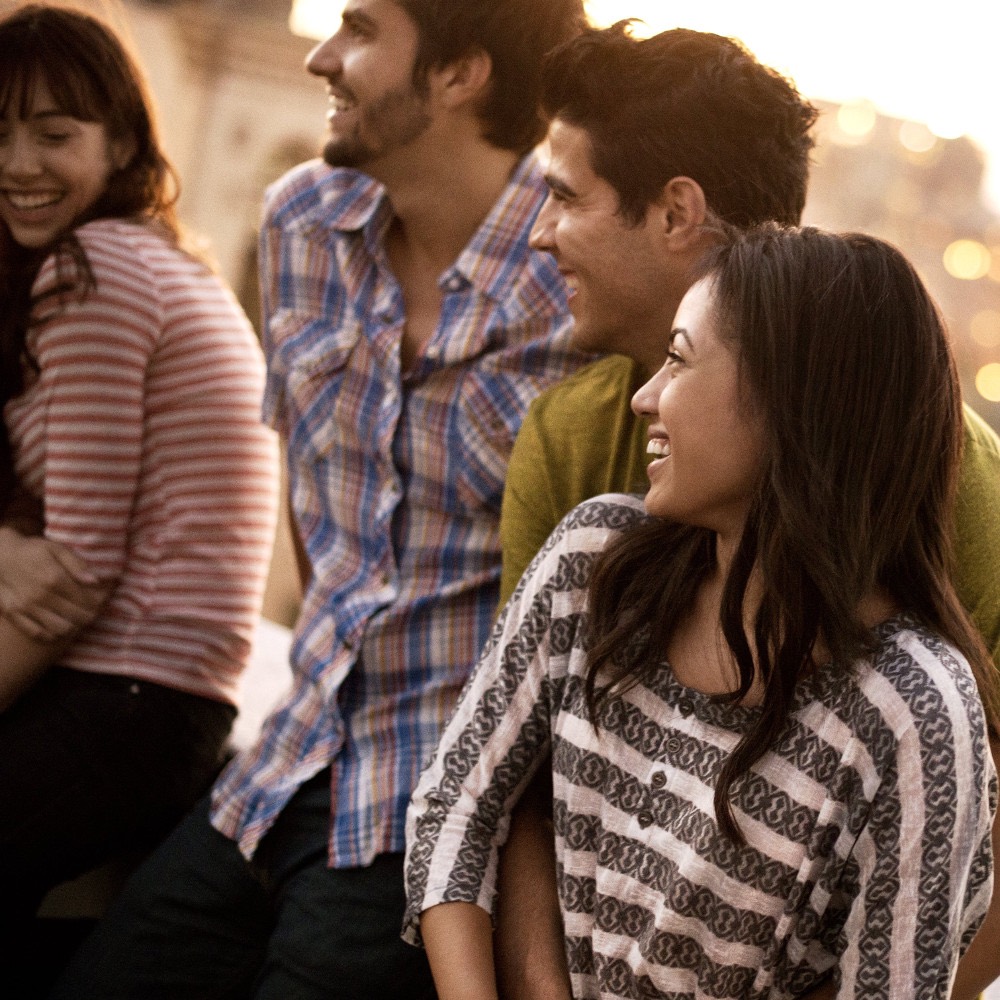 Dive into the world around you.
Apartments

Chick-fil-A Debuts a New Location

April 7, 2021

Great news for Chick-fil-A fans: The...
Apartments

Apartment-Friendly Houseplants to

April 5, 2021

Thinking about welcoming a new addition...
Apartments

Wiseguy Pizza Is a New Spot for

March 16, 2021

Wiseguy Pizza is the latest addition to the...
Apartments

Fun and Creative Ways to Celebrate

March 5, 2021

While St. Patrick's Day usually involves a...
Apartments

Update Your Spring Wardrobe at

March 3, 2021

Mall shopping is fun and all, but...
Apartments

A Brief History of Black History

February 15, 2021

In 1926, a group that's now known as the...
Apartments

Toast to Valentine's Day at

February 12, 2021

Valentine's Day is a time to indulge all...
Apartments

How to Celebrate Valentine's

February 10, 2021

A lot has changed in the past year. For one...