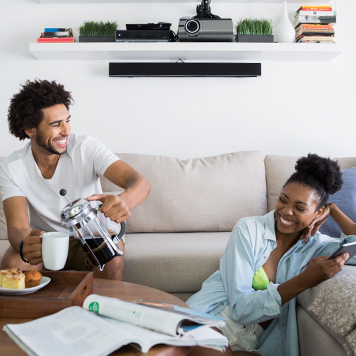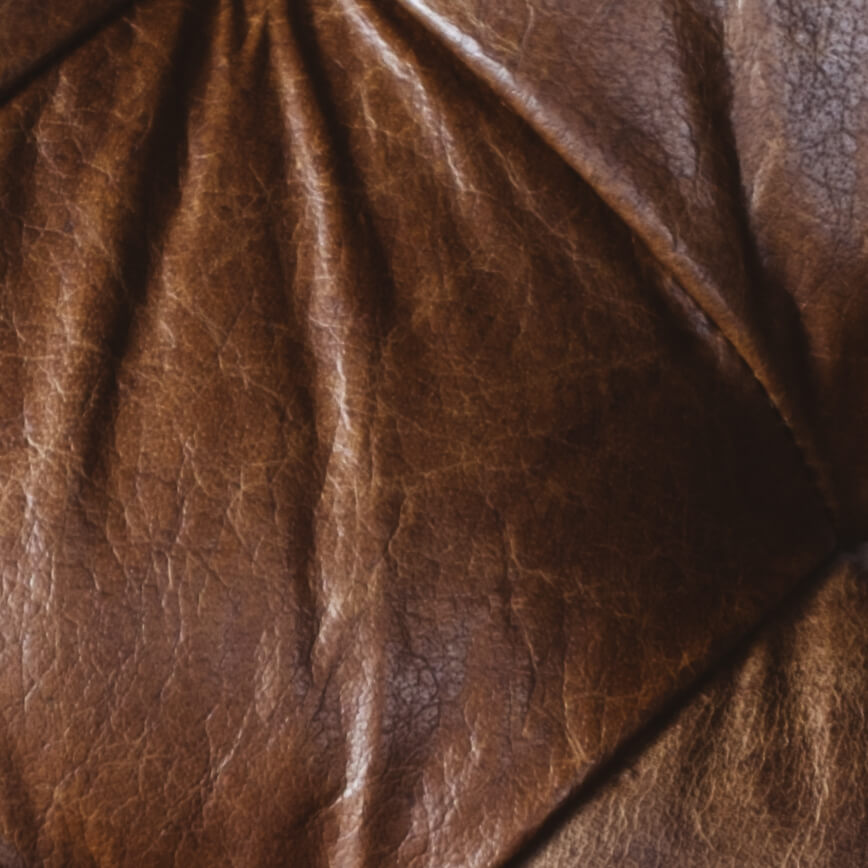 Get unconditional access.
Sign up to receive project updates, exclusive offers, and more.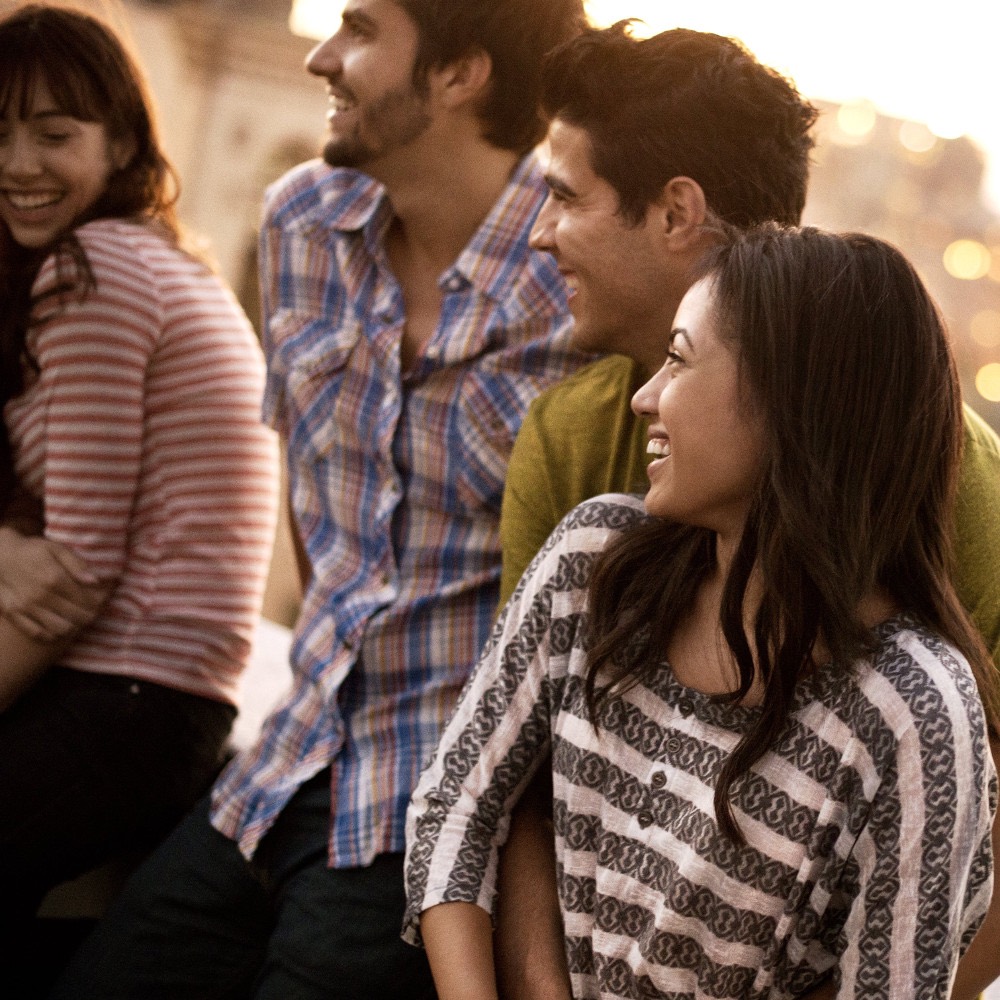 Dive into the world around you.
Apartments

Get The Perfect Valentine's

February 9, 2022

Find a thoughtful gift this Valentine's...
Apartments

More Than 36 Flavors Are on the

January 31, 2022

Friends, did you hear the scoop? There's a...
Apartments

Sign Up for a Virtual Cooking

January 28, 2022

Want to kick off the new year by learning...
Apartments

How to Refresh and Reorganize Your

January 6, 2022

The new year offers an opportunity to wipe...
Apartments

Pentagon Row Outdoor Skating

December 27, 2021

If you want something fun to do outdoors...
Apartments

Unconventional Holiday Decor You

December 7, 2021

The holiday season is here! If you're...
Apartments

Christmas Illuminations at Mount

December 1, 2021

Wondering what to do to celebrate the...
Apartments

Don't Miss the Baklava Latte

November 29, 2021

In search of a new hang-out spot that can be...