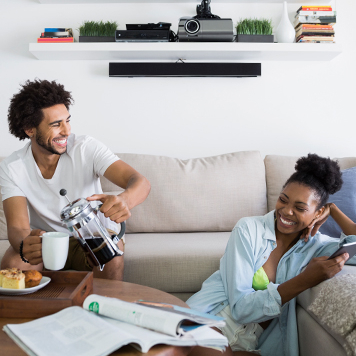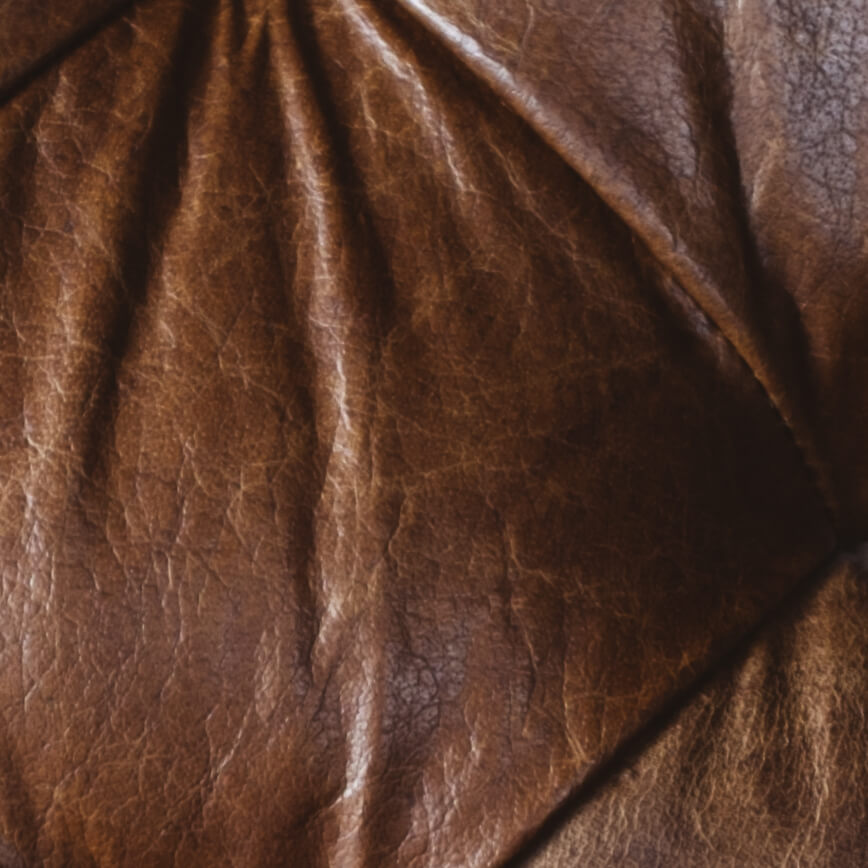 Get unconditional access.
Sign up to receive project updates, exclusive offers, and more.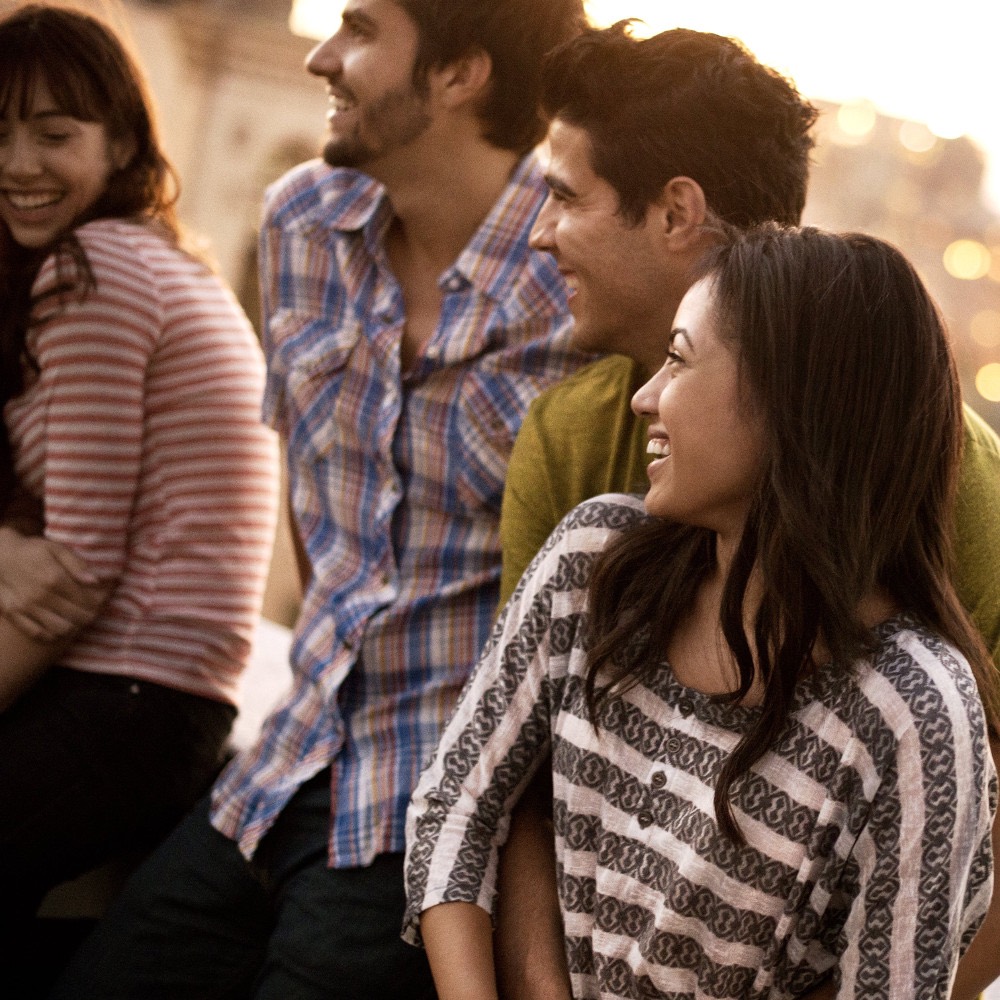 Dive into the world around you.
Apartments

Expect the Unexpected When You

May 14, 2022

Strawberry shortcake French toast. Breakfast...
Apartments

Learn More About Financial

May 2, 2022

If you or a loved one is a current or former...
Apartments

District Doughnut Delivers

April 14, 2022

Founded by pastry chef Christine Schaefer to...
Apartments

The Witmer: National Cherry

April 1, 2022

Experience the Splendor of the National...
Apartments

Grab Local Groceries at

March 19, 2022

From locally grown microgreens to freshly...
Apartments

Play. Sip. Eat. Play your favorite

March 6, 2022

Come out and celebrate a good time at The...
Apartments

Get The Perfect Valentine's

February 9, 2022

Find a thoughtful gift this Valentine's...
Apartments

More Than 36 Flavors Are on the

January 31, 2022

Friends, did you hear the scoop? There's a...