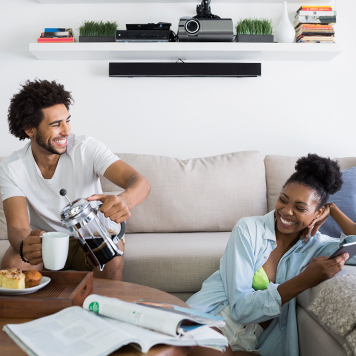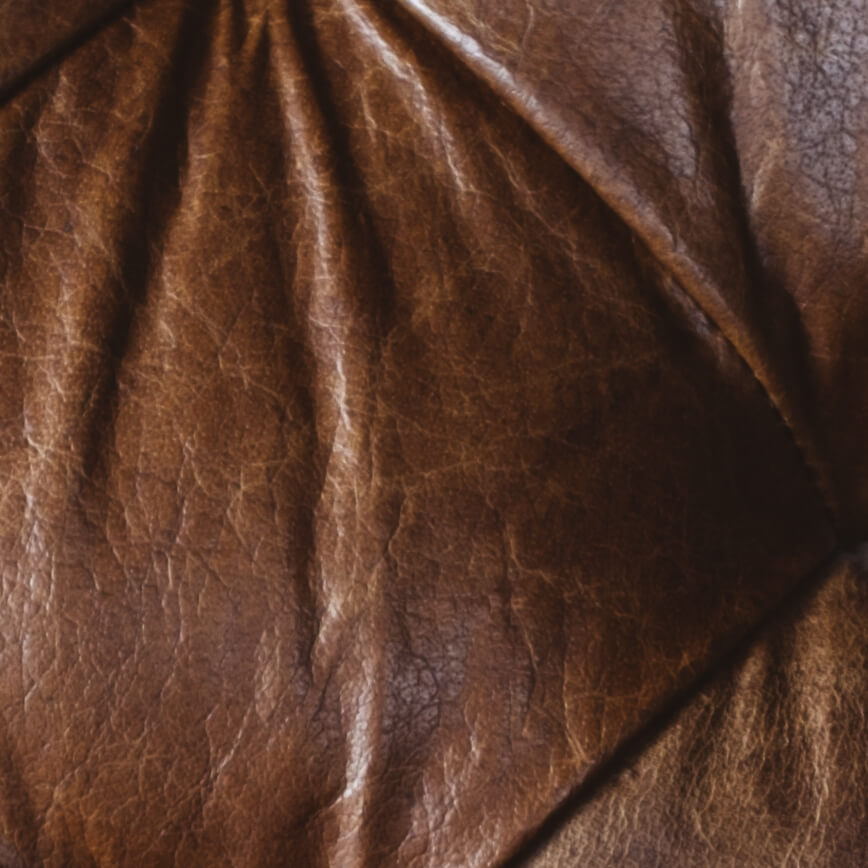 Get unconditional access.
Sign up to receive project updates, exclusive offers, and more.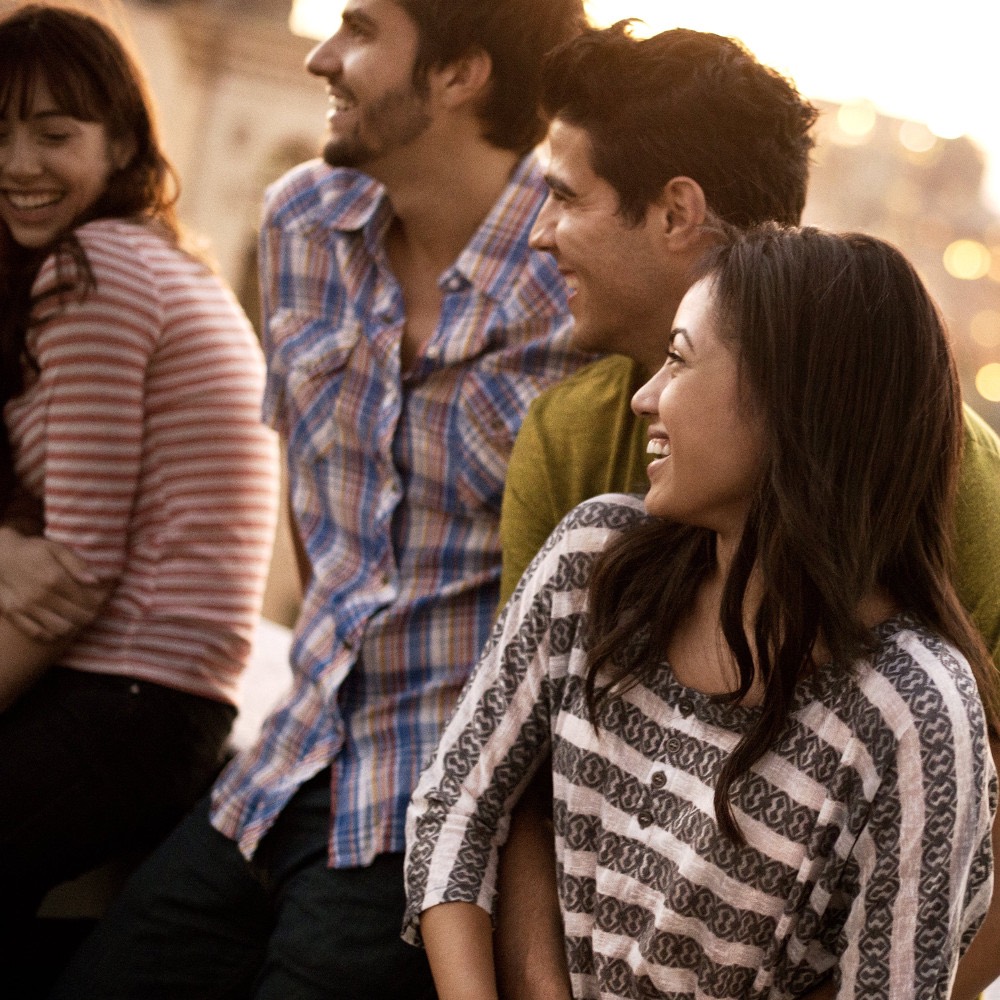 Dive into the world around you.
Apartments

Wiseguy Pizza Celebrates Its Grand

March 1, 2020

Before the founders of Wiseguy Pizza debuted...
Apartments

Brasserie Liberte Brings a Taste

February 18, 2020

Authentic French cuisine, or more American...
Apartments

Valentine's Day Recipes for a

February 12, 2020

A bouquet of red roses, a day at the spa, a...
Apartments

Now Open Near The Witmer: Happy

February 4, 2020

There's no shortage of delicious food...
Apartments

Shop Gifts for Others (and

January 28, 2020

For a brick-and-mortar Etsy-style shop, head...
Apartments

Simple Tips to Help You Follow

January 21, 2020

Making a New Year's resolution is...
Apartments

Save Room for Dessert at Sfoglina,

January 13, 2020

When you make your New Year's resolution,...
Apartments

DIY Holiday Gifts They'll Be

December 20, 2019

They say it's better to give than receive,...