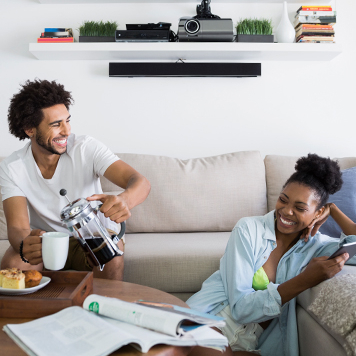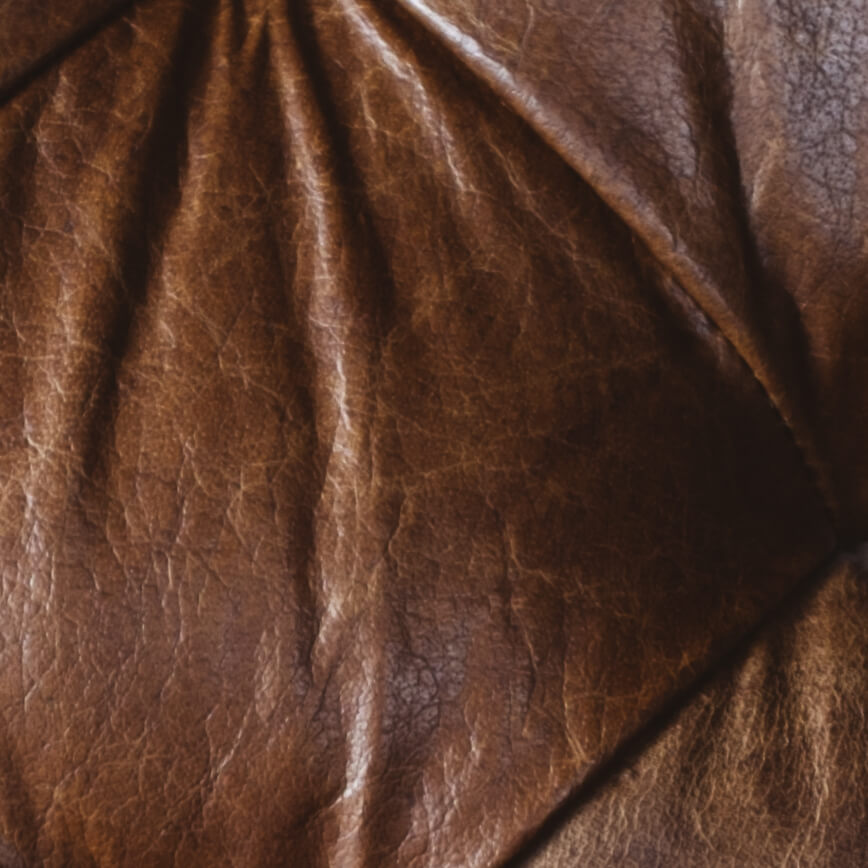 Get unconditional access.
Sign up to receive project updates, exclusive offers, and more.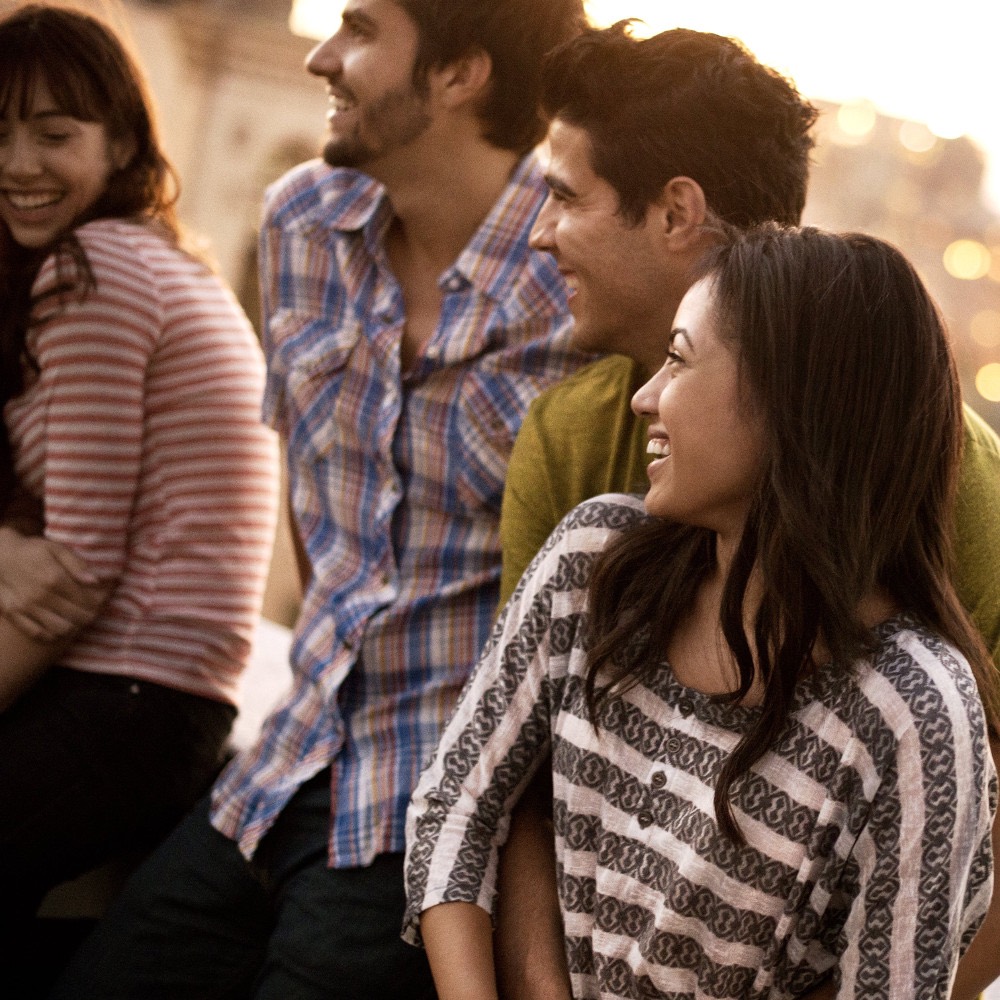 Dive into the world around you.
Apartments

Happening Now Near The Witmer:

October 28, 2021

Have a pumpkin spice and everything nice...
Apartments

Doughnuts Are Made Fresh Every

October 15, 2021

Blueberry cake doughnuts drenched with a...
Apartments

Clever No-Carve Ways to Decorate a

October 14, 2021

If the mess of carving a jack-o'-lantern...
Apartments

Sweet Meets Savory at Sidekick

September 27, 2021

One can never have too many go-to bakery...
Apartments

Fuel Your Day at The Waterhouse

September 22, 2021

The team at The Waterhouse Coffee and Juice...
Apartments

How to Make Your Apartment Extra

September 3, 2021

With its shorter days and dipping...
Apartments

Expect Sustainable Sushi and More

August 30, 2021

One of the area's newest...
Apartments

Build Your Own Bowl at RASA, a New

August 19, 2021

Newly opened near The Witmer, RASA is a...