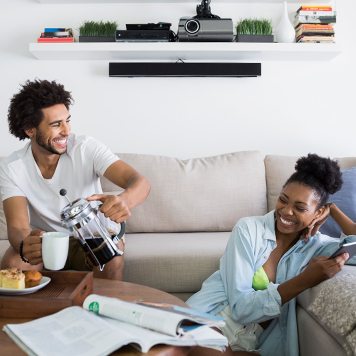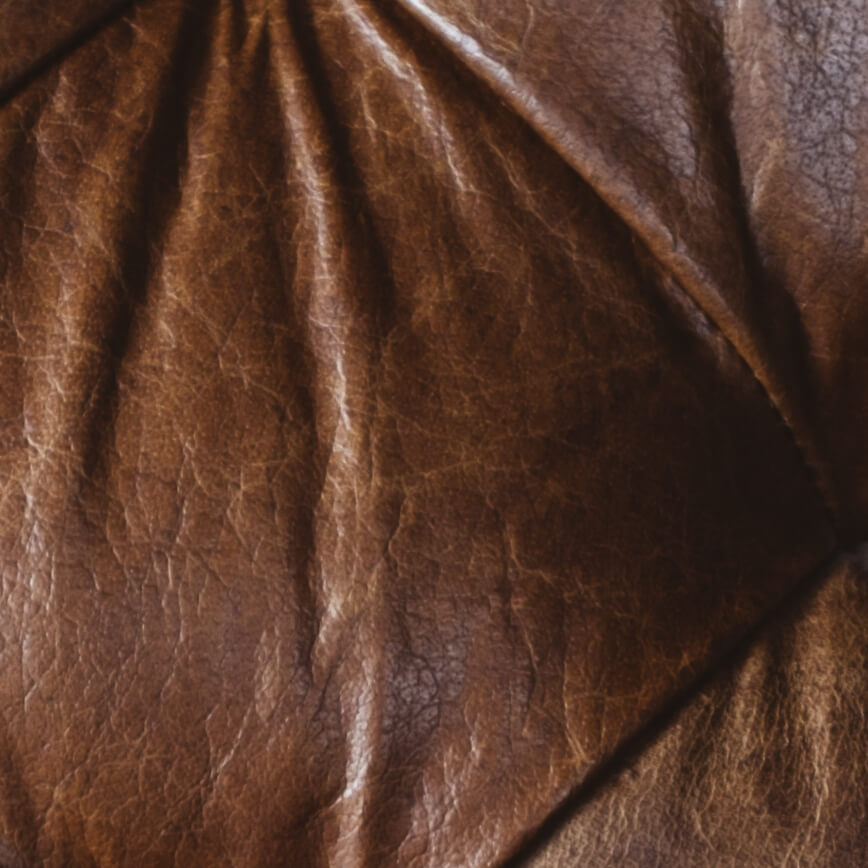 Get unconditional access.
Sign up to receive project updates, exclusive offers, and more.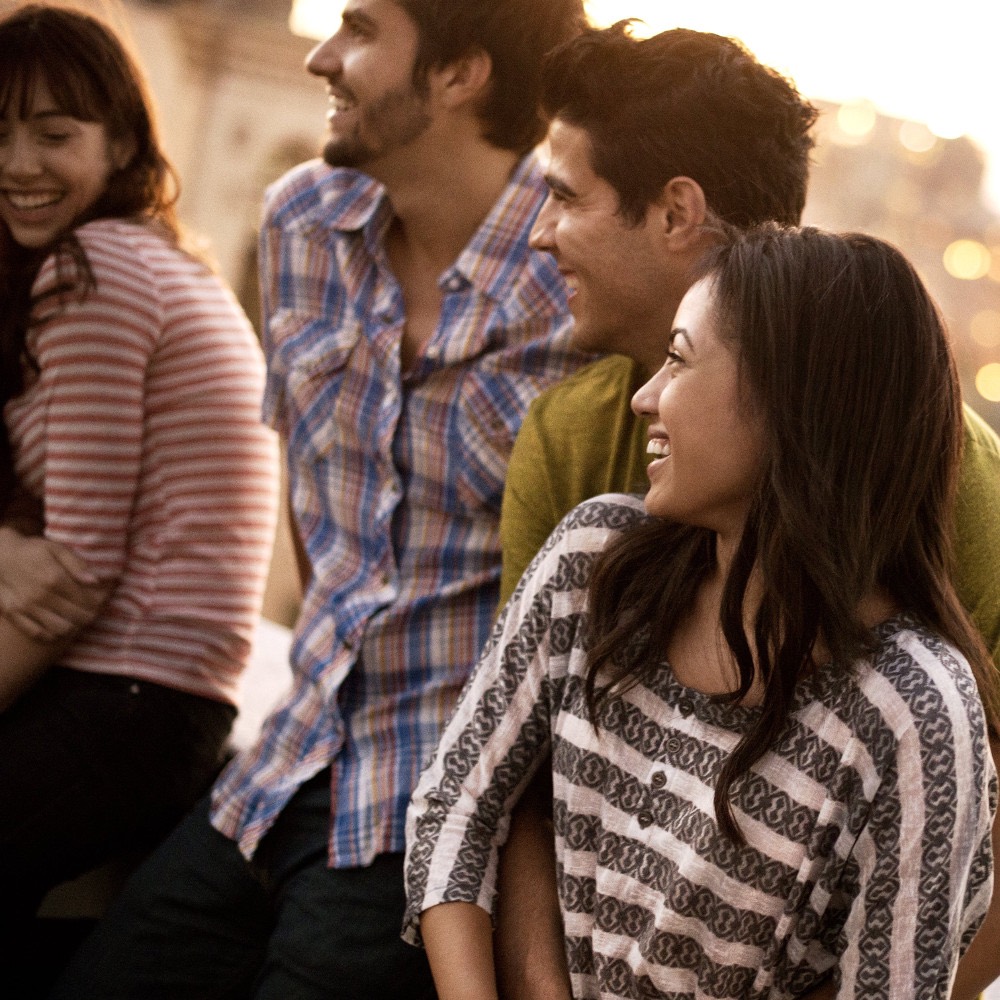 Dive into the world around you.
Apartments

Spring Mocktails to Sip and Serve

April 29, 2020

The end of winter always seems to drag, but...
Apartments

3 DIY Projects Using Minimal

April 14, 2020

If you're in the mood to be a little...
Apartments

Essential Spring Cleaning Tips for

April 1, 2020

Spring is in full swing! Get...