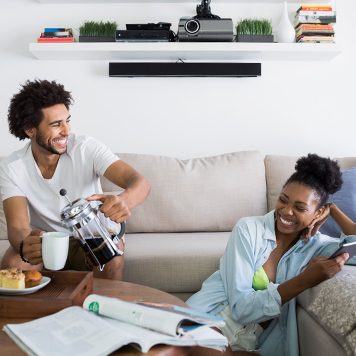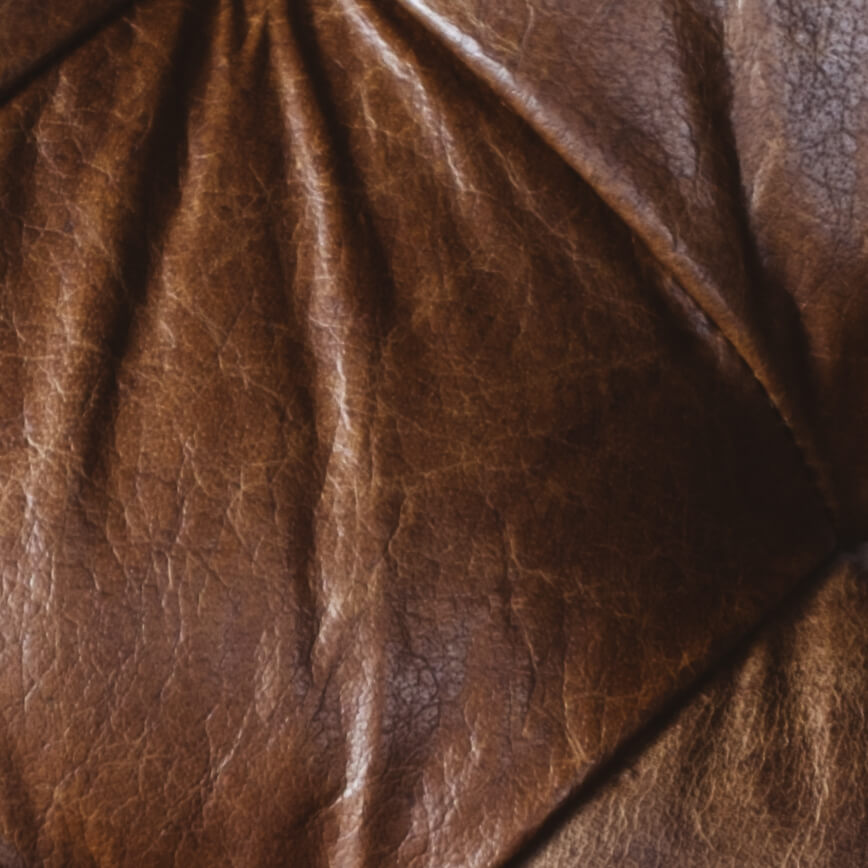 Get unconditional access.
Sign up to receive project updates, exclusive offers, and more.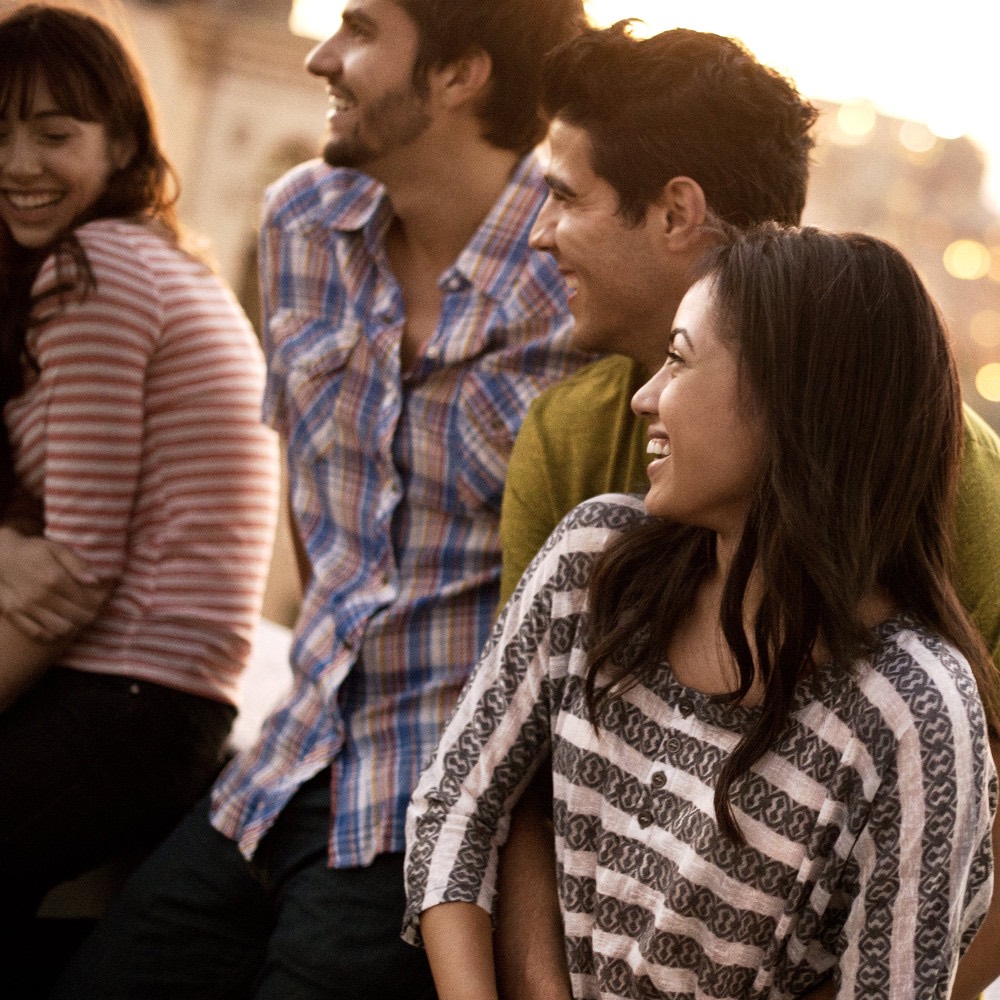 Dive into the world around you.
Apartments

Summer Activities for The

July 6, 2023

Summer is officially here Witmer residents!...
Apartments

Columbia Pike Blues

June 6, 2023

For its 26th year, Columbia Pike will host...
Apartments

May Birth

May 4, 2023

Happy May The Witmer residents! Summer is...
Apartments

Ways to Celebrate Earth Day in

April 11, 2023

Invest in our planet. That is the theme for...
Apartments

St. Patrick's Day in Arlington,

March 3, 2023

Looking green and feeling gorgeous! Happy...
Apartments

Witmer Residents Craft Cute

February 10, 2023

It's the most romantic day of the year,...
Apartments

What Witmer Residents Can Do this

January 31, 2023

Everyone here at The Witmer is overjoyed...
Apartments

Winter

December 8, 2022

The chilly winter month of December is...