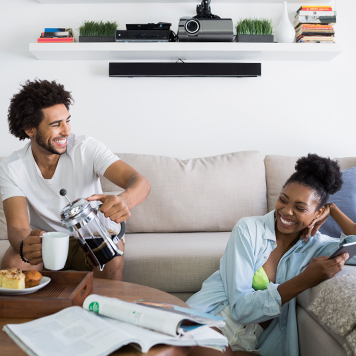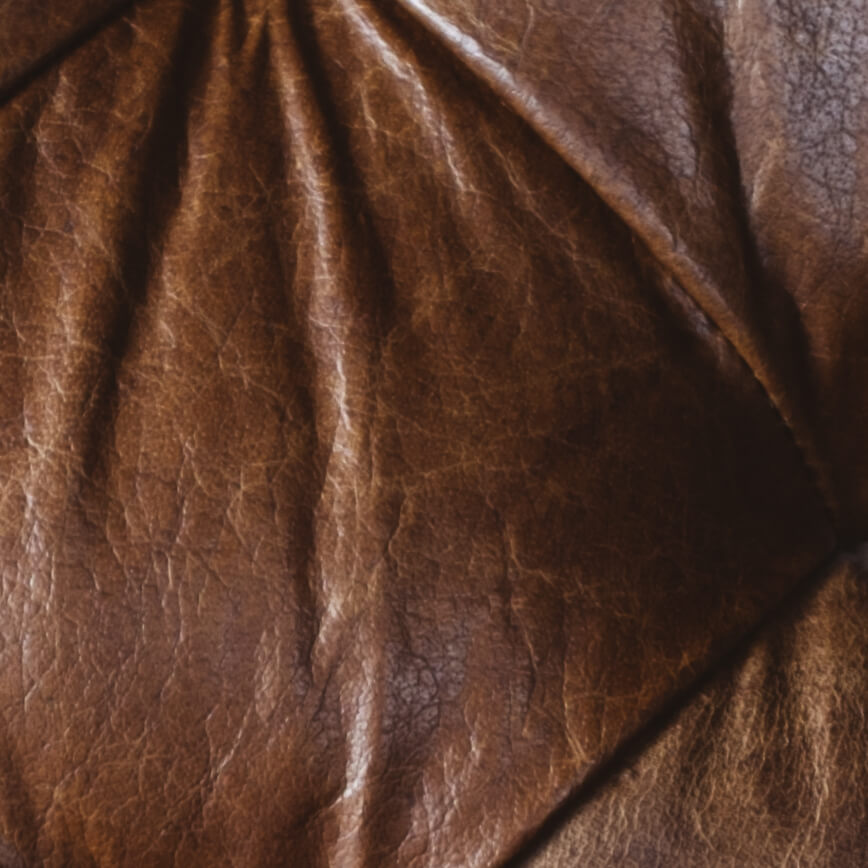 Get unconditional access.
Sign up to receive project updates, exclusive offers, and more.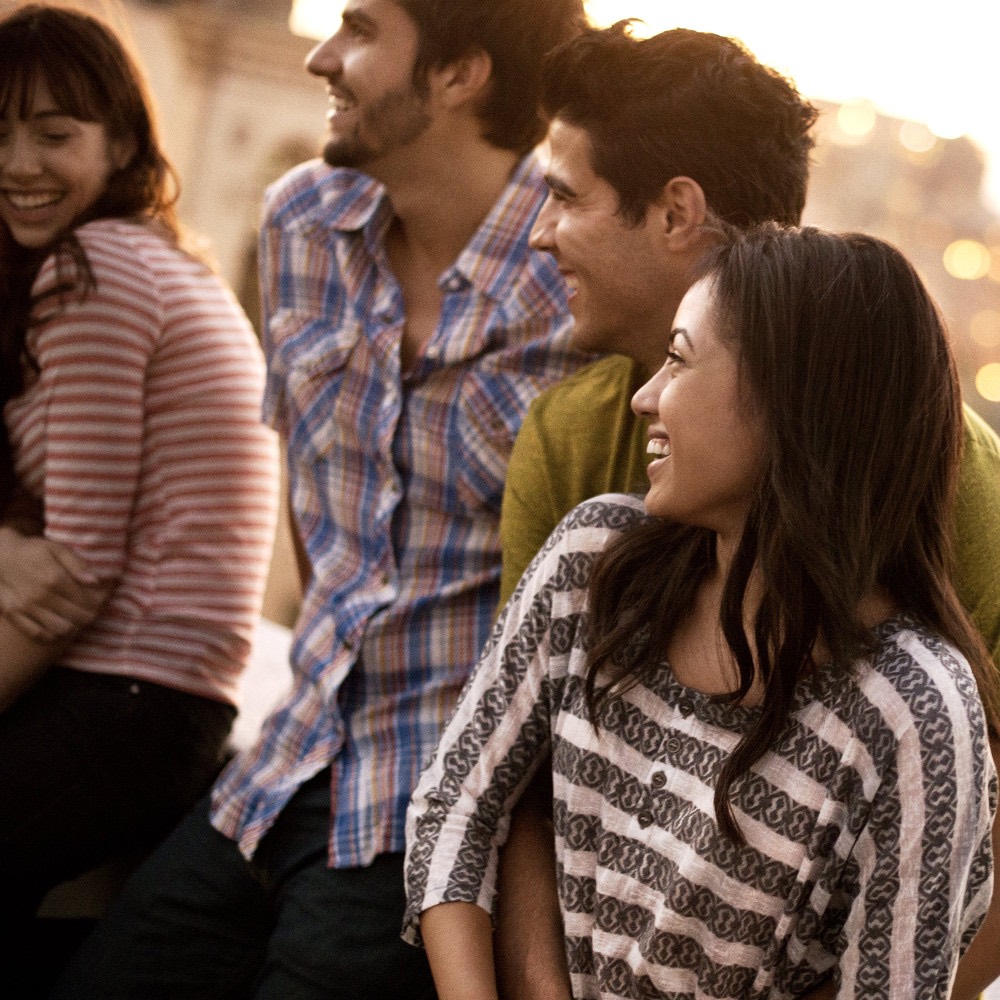 Dive into the world around you.
Apartments

Simple Tips to Help You Follow

January 21, 2020

Making a New Year's resolution is...
Apartments

Save Room for Dessert at Sfoglina,

January 13, 2020

When you make your New Year's resolution,...
Apartments

DIY Holiday Gifts They'll Be

December 20, 2019

They say it's better to give than receive,...
Apartments

Barrel & Bushel: An Elevated

December 18, 2019

Next time you're looking for a relaxed...
Apartments

Del Ray Artisans Fine Art &

December 11, 2019

The holidays are the season for giving,...
Apartments

Thanksgiving Is Served! Essential

November 26, 2019

With Thanksgiving right around the corner,...
Apartments

See 'The Hip Hop

November 22, 2019

If you're a fan of the arts, The Hip Hop...
Apartments

Start Your Thanksgiving With a

November 19, 2019

You're probably familiar with Thanksgiving...