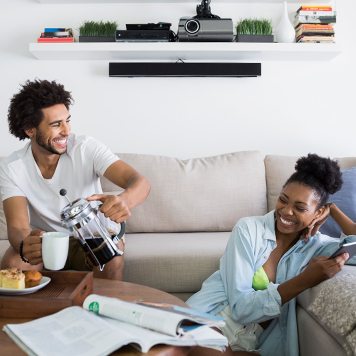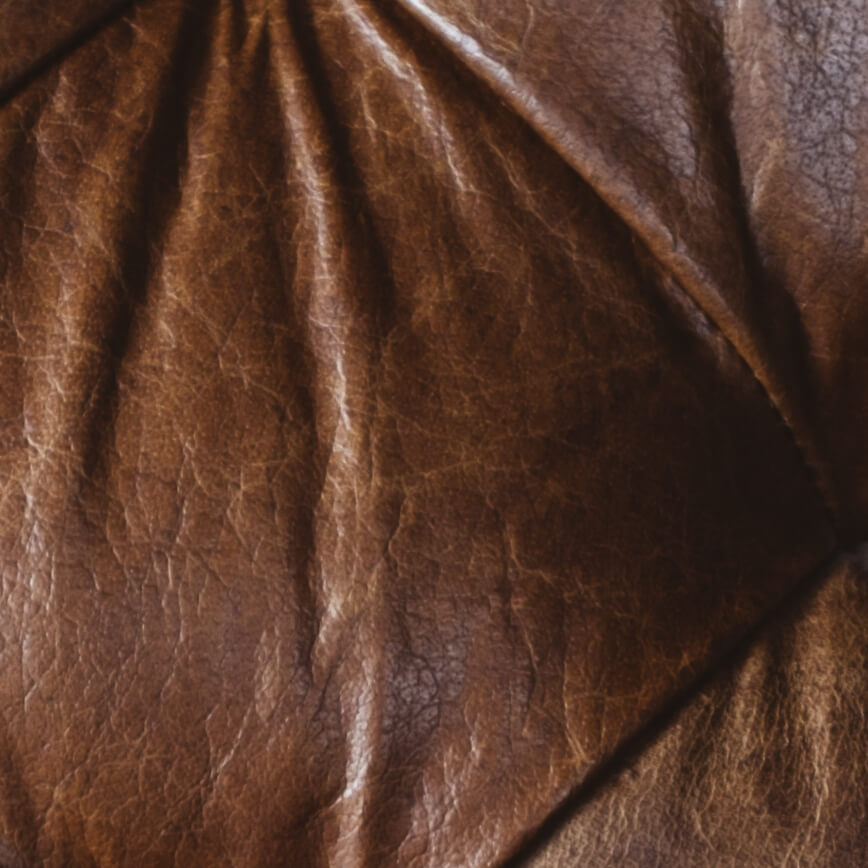 Get unconditional access.
Sign up to receive project updates, exclusive offers, and more.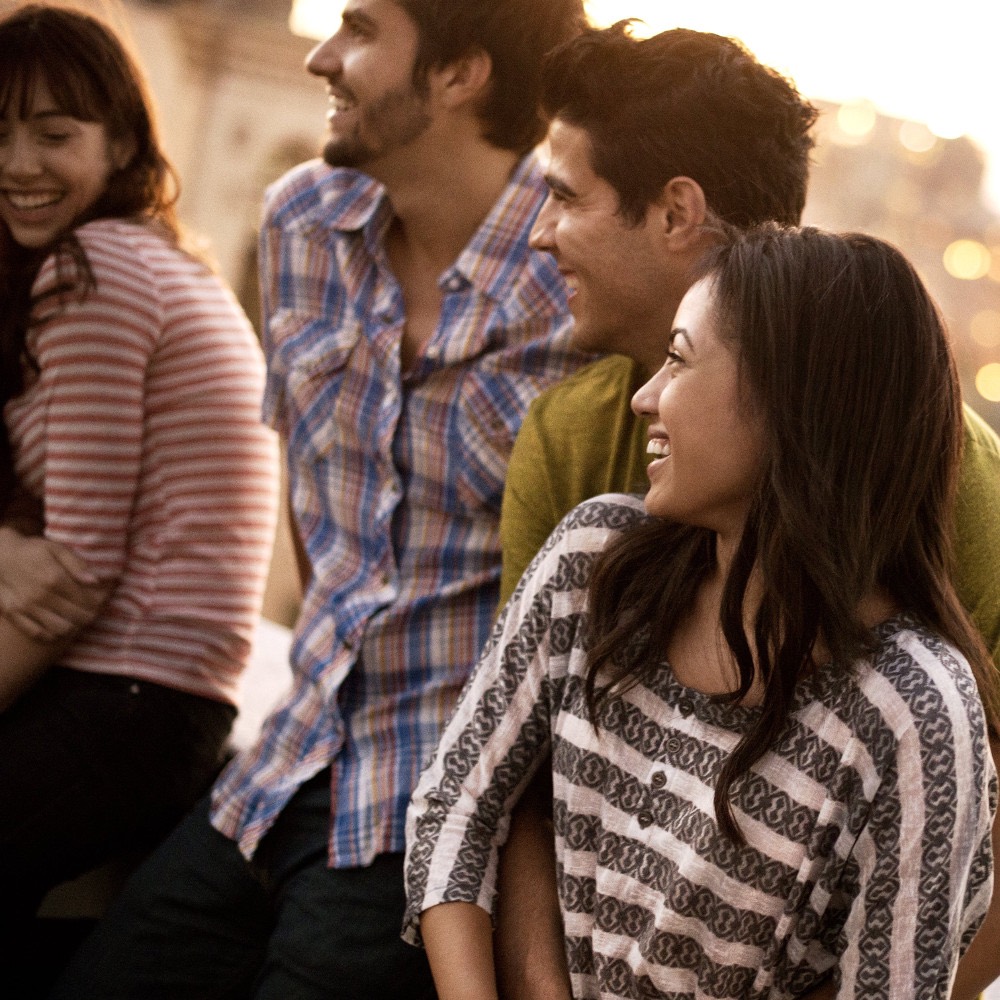 Dive into the world around you.
Apartments

Halloween Goat

October 15, 2022

Looking for an absolutely one-of-a-kind and...
Apartments

Fried Chicken You Can Feel Good

October 3, 2022

One of the area's fastest growing...
Apartments

DIY Halloween

October 1, 2022

Let's cut to the chase, Halloween is...