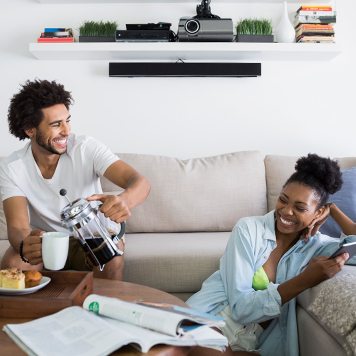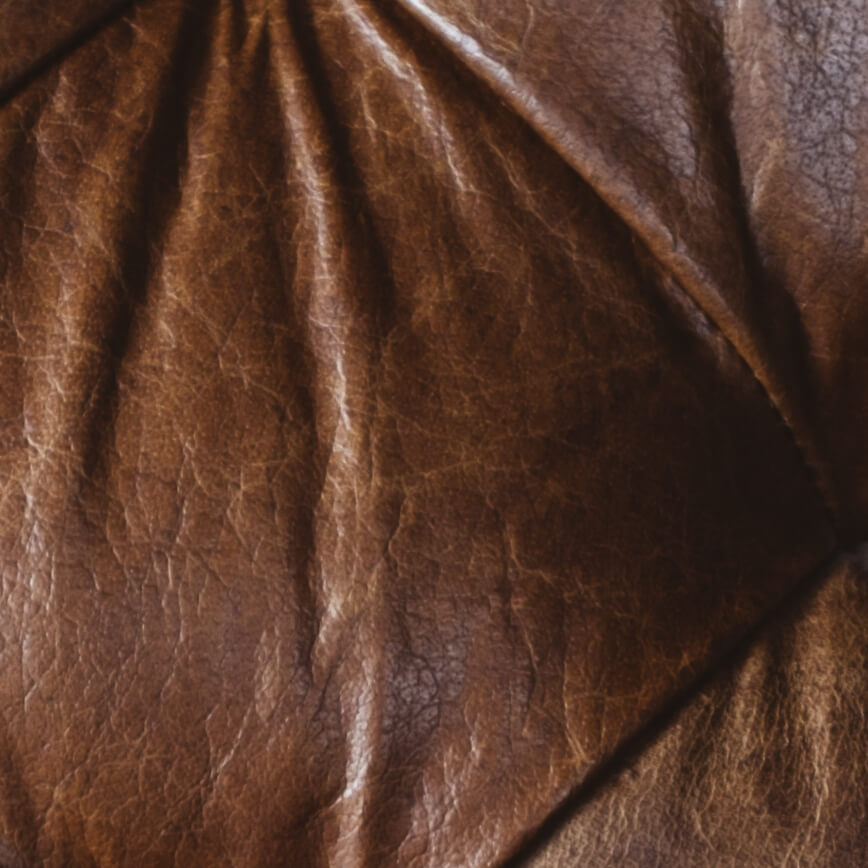 Get unconditional access.
Sign up to receive project updates, exclusive offers, and more.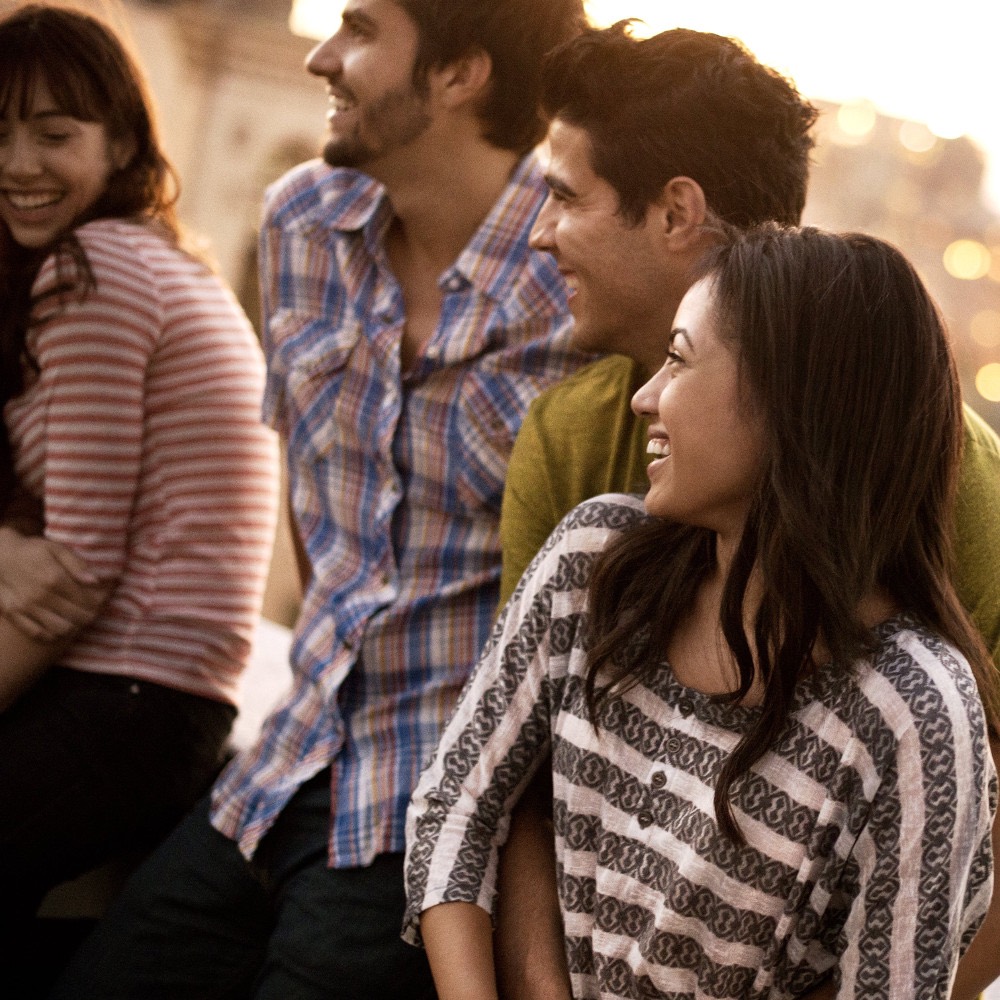 Dive into the world around you.
Apartments

DIY Holiday Gifts They'll Be

December 20, 2019

They say it's better to give than receive,...
Apartments

Barrel & Bushel: An Elevated

December 18, 2019

Next time you're looking for a relaxed...
Apartments

Del Ray Artisans Fine Art &

December 11, 2019

The holidays are the season for giving,...