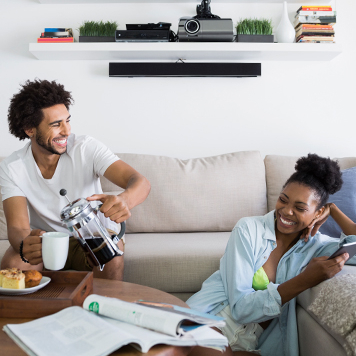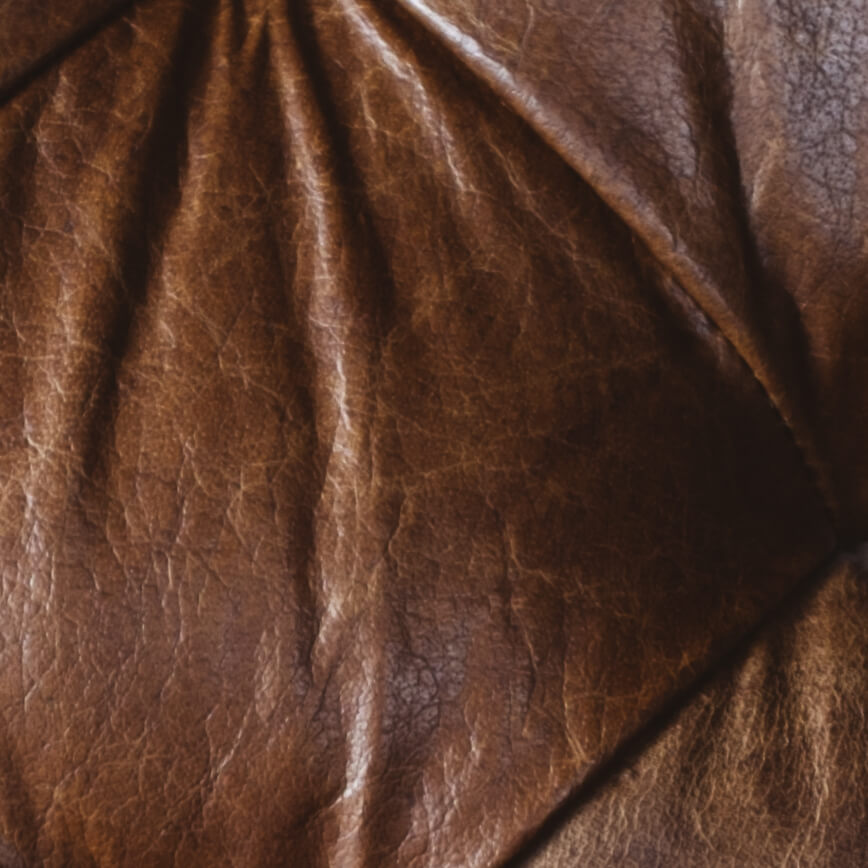 Get unconditional access.
Sign up to receive project updates, exclusive offers, and more.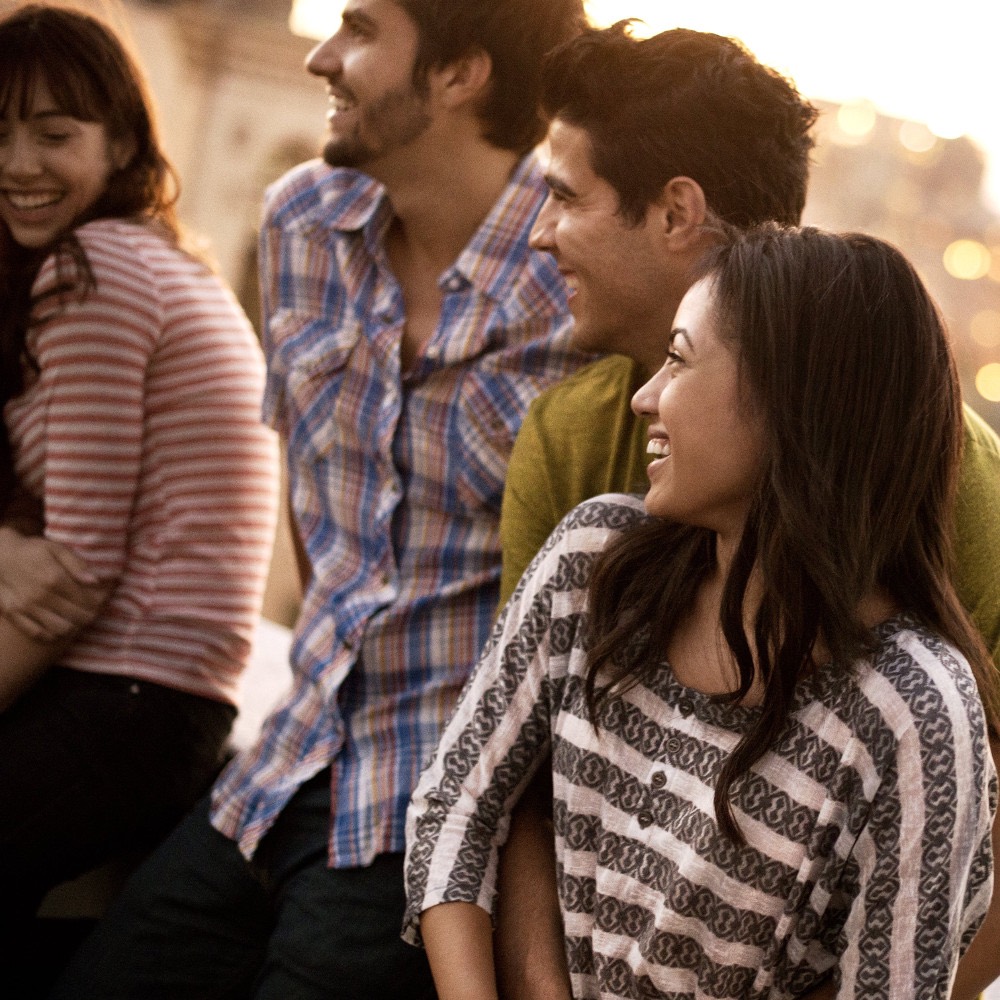 Apartments
Del Ray Artisans Fine Art & Fine Craft Holiday Market: A Must-Visit for Seasonal Shopping
December 11, 2019
The holidays are the season for giving, which means a variety of different things to different folks, and at the Del Ray Artisans' 24th Annual Fine Art & Fine Craft Holiday Market, you'll find opportunities for giving of all types. First and foremost, you can give support to local artisans and craftspeople by purchasing their wares, which will be on display every weekend in December. You can also pick up a few gifts to give to friends and family, as you browse through beautiful hand-crafted items ranging from pottery and glasswork to textiles and jewelry. You can also give back to the community through any purchases you make, as a percentage of all sales at the holiday market are donated to support local arts programming. 
The market is open Fridays from 6-9 pm and from 11 am to 6 pm on Saturdays and Sundays.