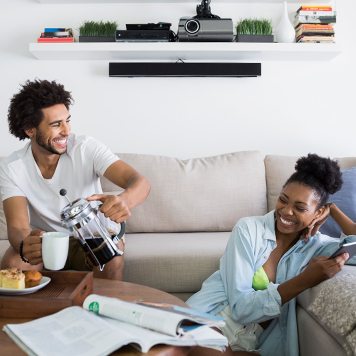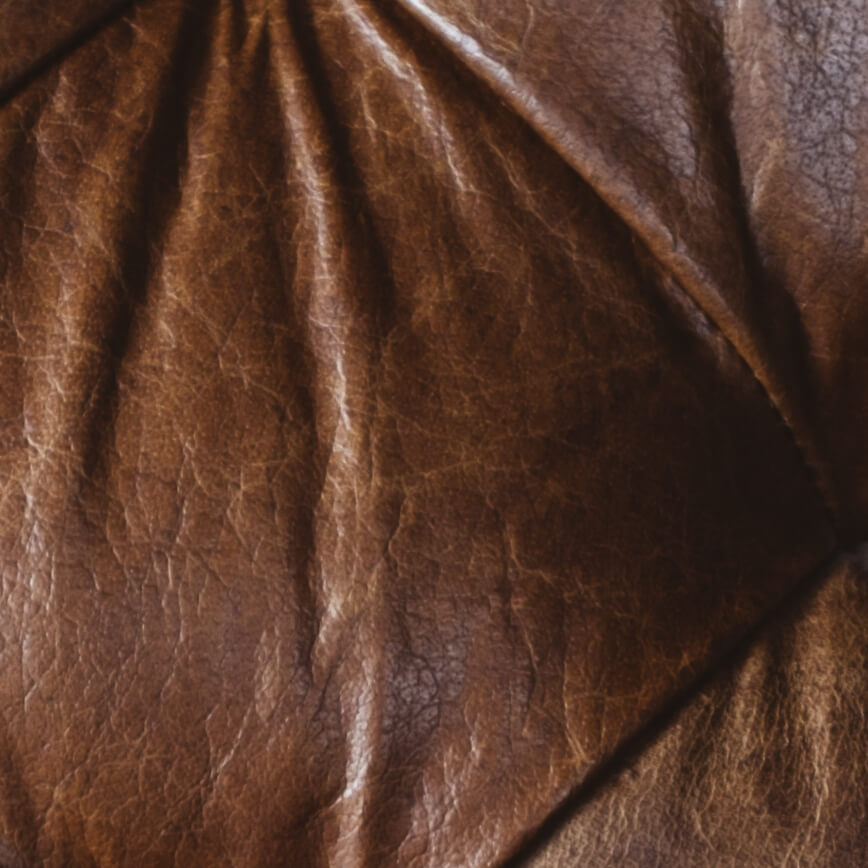 Get unconditional access.
Sign up to receive project updates, exclusive offers, and more.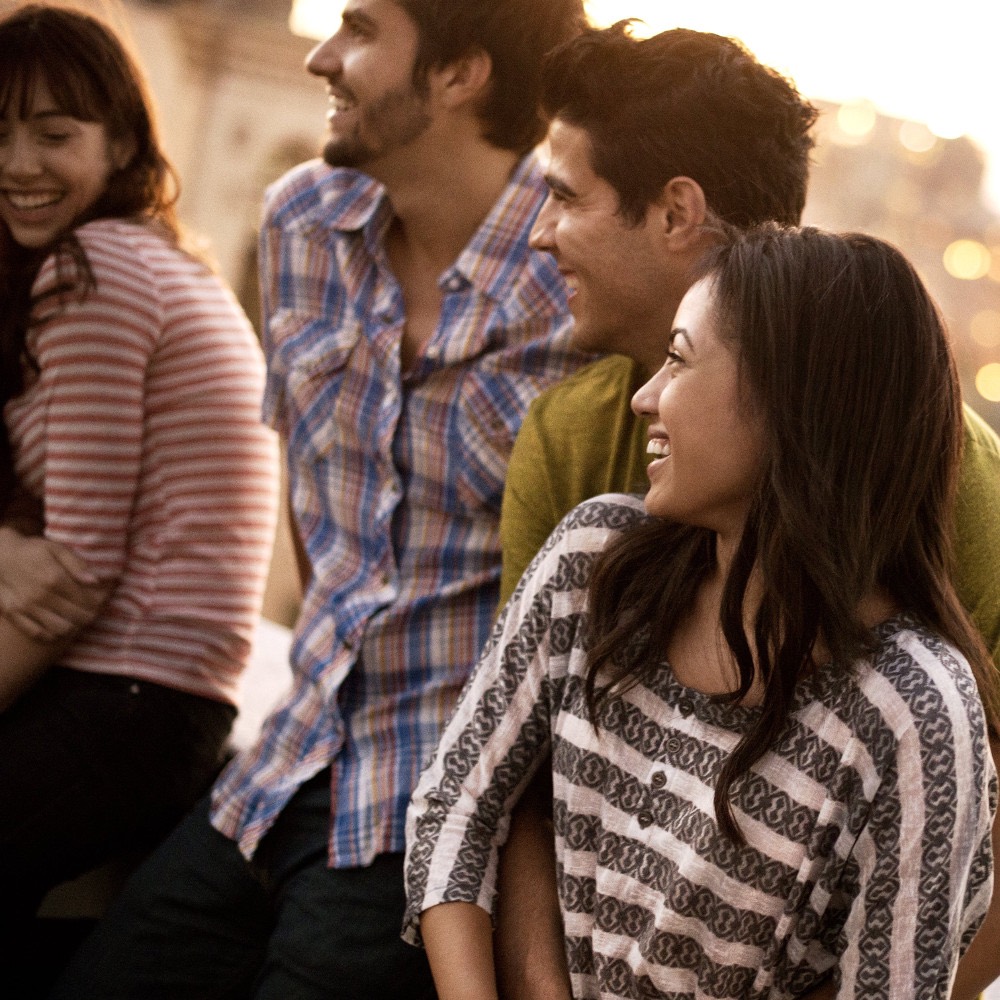 Dive into the world around you.
Apartments

Must-Haves for Your First

May 28, 2020

With the weather getting warmer and warmer...
Apartments

Fridge Empty at The Witmer?

May 15, 2020

What do they have at Mom's Organic Market?...
Apartments

Unpack a Spring Picnic at Fort

May 1, 2020

Even with the Governor's stay at home...