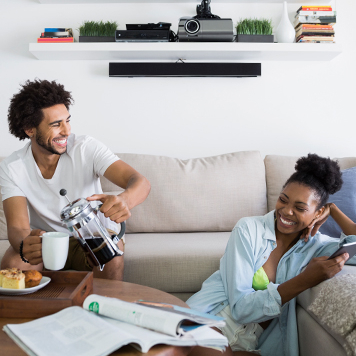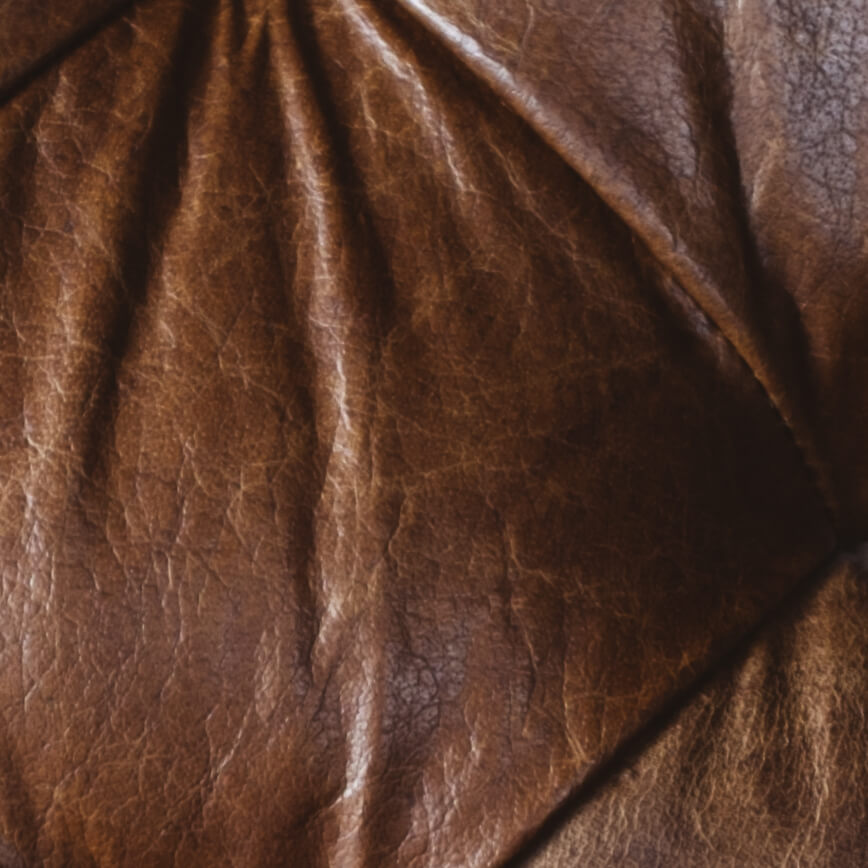 Get unconditional access.
Sign up to receive project updates, exclusive offers, and more.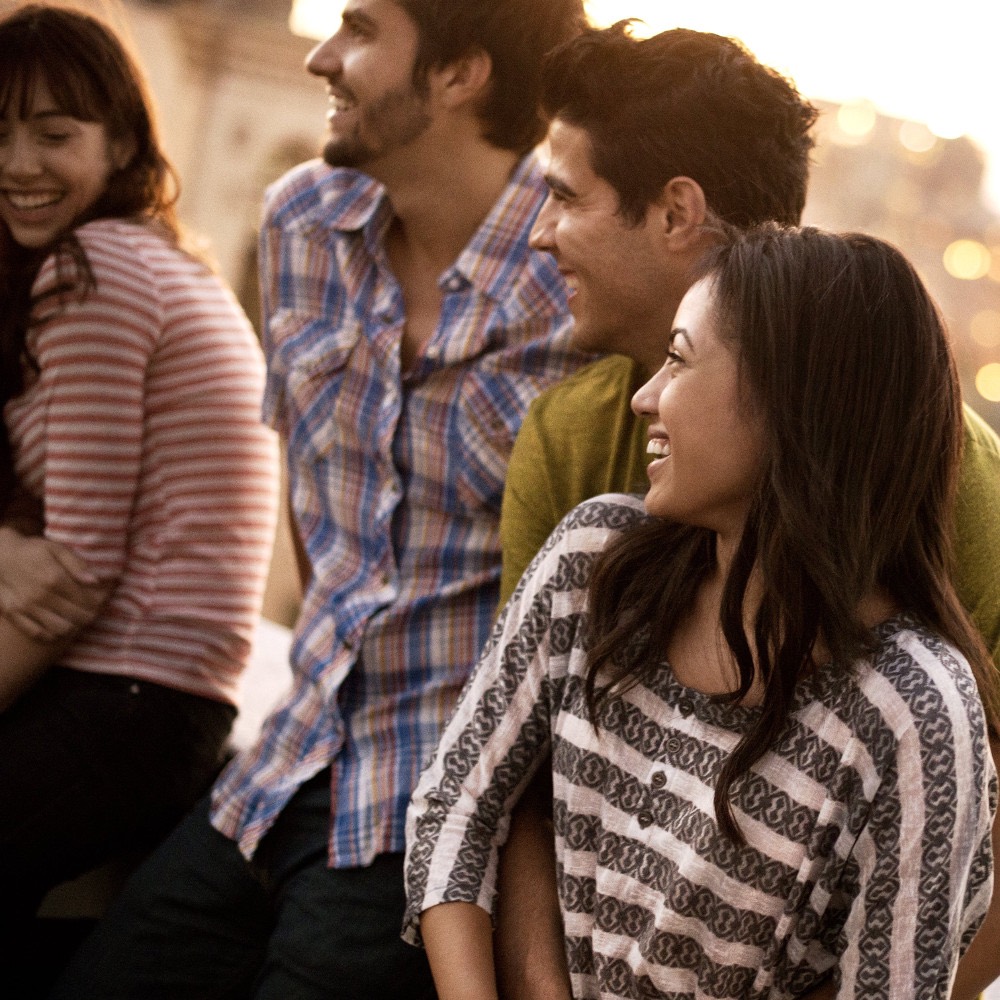 Apartments
Fridge Empty at The Witmer? Restock at Mom's Organic Market
May 15, 2020
What do they have at Mom's Organic Market? Everything you need, but it's the things that they don't have that you should be considering. Mom's Organic Market has a banned food ingredient list and stringent 'watchlist' of items that the grocer simply won't carry. Aspartame, benzoates, and methylparaben have no business being in your food, and so they simply won't be on the shelves at Mom's. The result is an easier shopping experience for you, since all the hard work of reading labels and discerning ingredients has been done for you.
Mom's commitment to health doesn't stop there. The store's response to the COVID-19 pandemic has been swift and serious, with increased cleaning and sanitizing daily, and employee screening throughout all of the locations. When you're nervous about going out, and even more nervous about what you're consuming, you can count on Mom's Organic Market. Find the nearest location less than a mile away on North Veitch Street(just off Lee Highway).