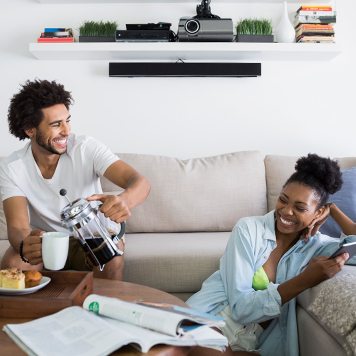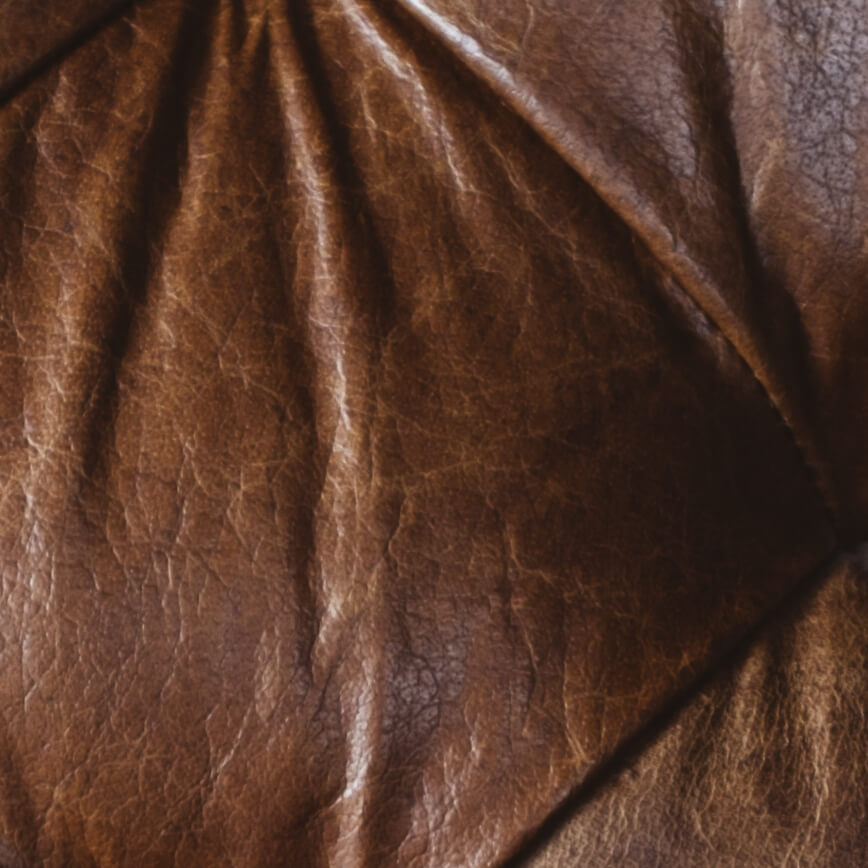 Get unconditional access.
Sign up to receive project updates, exclusive offers, and more.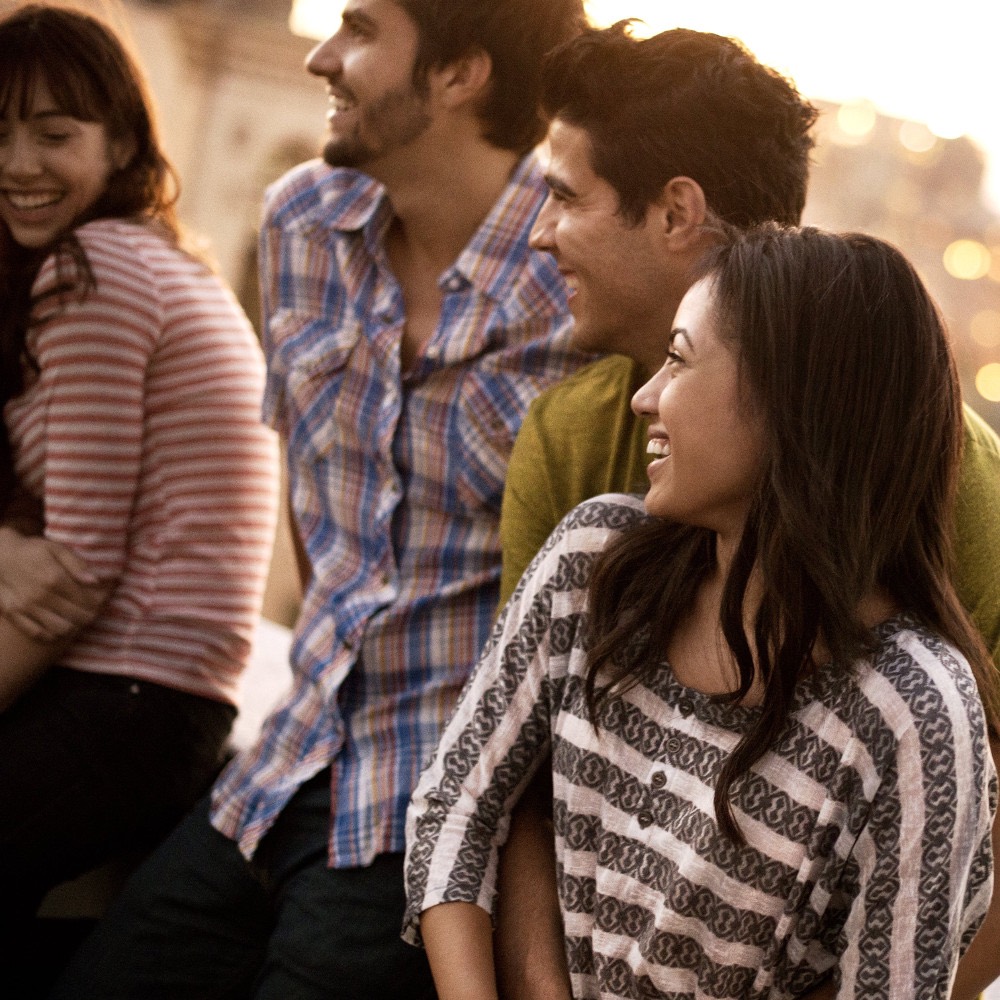 Dive into the world around you.
Apartments

Where to Get in the Holiday Spirit

December 18, 2020

One of the newest additions to the NOVA...
Apartments

Set Yourself Up for Holiday Cookie

December 16, 2020

Getting into the holiday spirit in your...