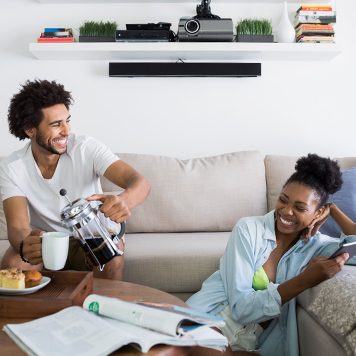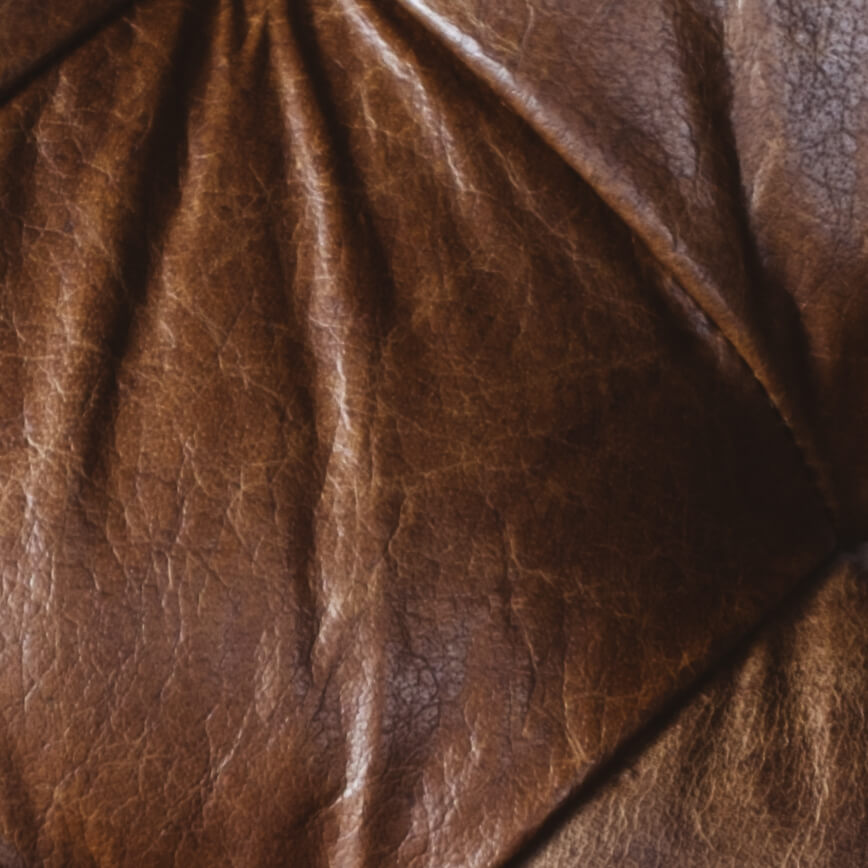 Get unconditional access.
Sign up to receive project updates, exclusive offers, and more.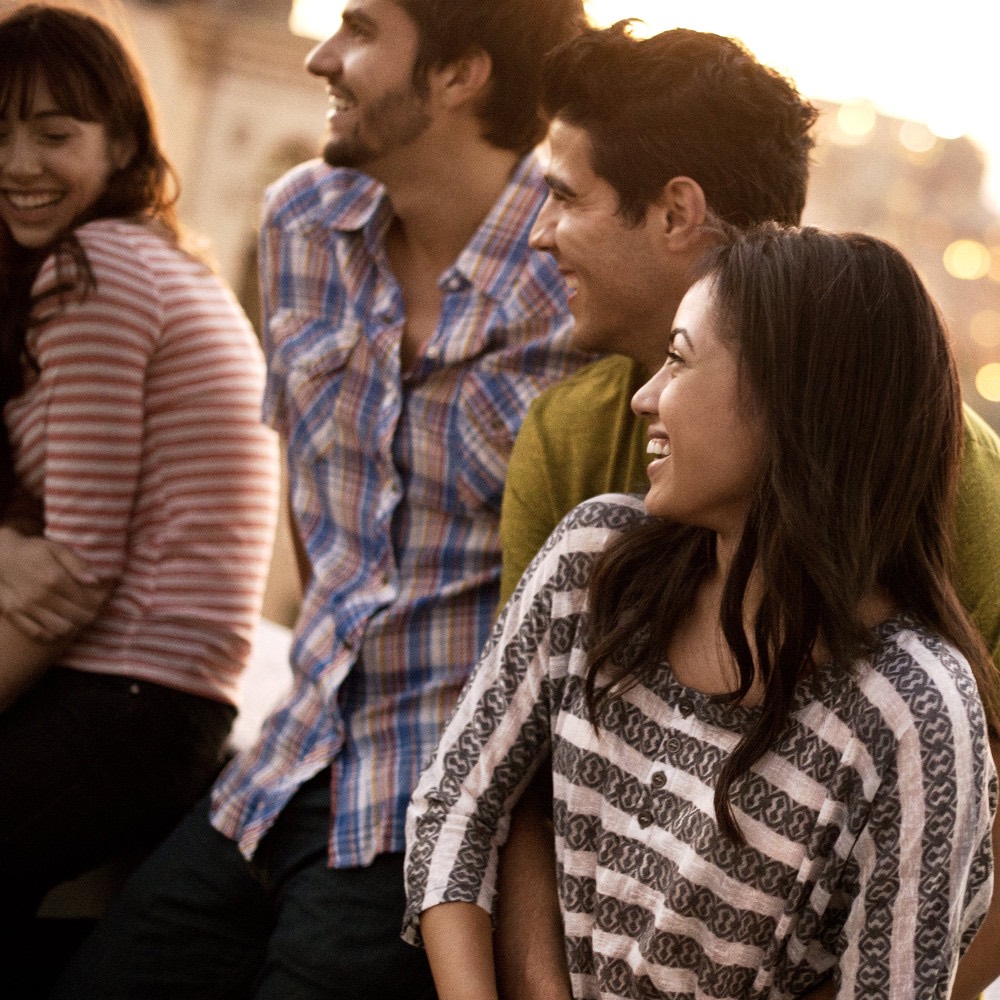 Apartments
Where to Get in the Holiday Spirit Near The Witmer: The Winter Village at Cameron Run
December 18, 2020
One of the newest additions to the NOVA Parks holiday lineup is The Winter Village at Cameron Run. Back for a second year, the water park is flawlessly transformed into an epic winter wonderland that immediately puts you in the holiday spirit. As you wander the park you'll be delighted by the incredible illuminated light displays, the festive holiday decor, the sounds of the season from music to joyful chatter swirling around you – it's a truly magical experience you don't want to miss. And it is fully outdoors for a safe holiday experience for the entire family! 
This year's celebrations do look a little different and you'll have to purchase your ticket online in advance to gain entry to the park, no tickets will be sold at the door so prepare accordingly. In addition, if you want to add on ice skating at the rink to your visit, be sure to do that when you purchase your ticket online because ice skating isn't included in general admission, but it's such a fun and festive way to get into the spirit of the season! Check out their website for all you need to know about celebrating safely at The Winter Village this year.