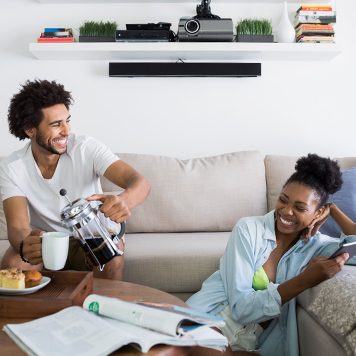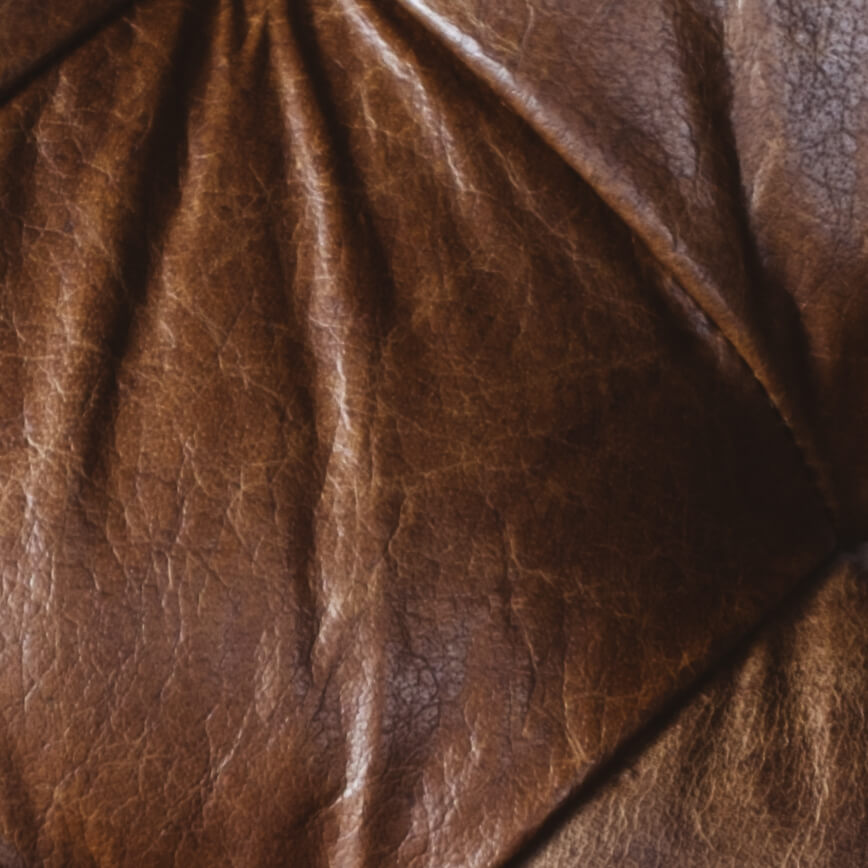 Get unconditional access.
Sign up to receive project updates, exclusive offers, and more.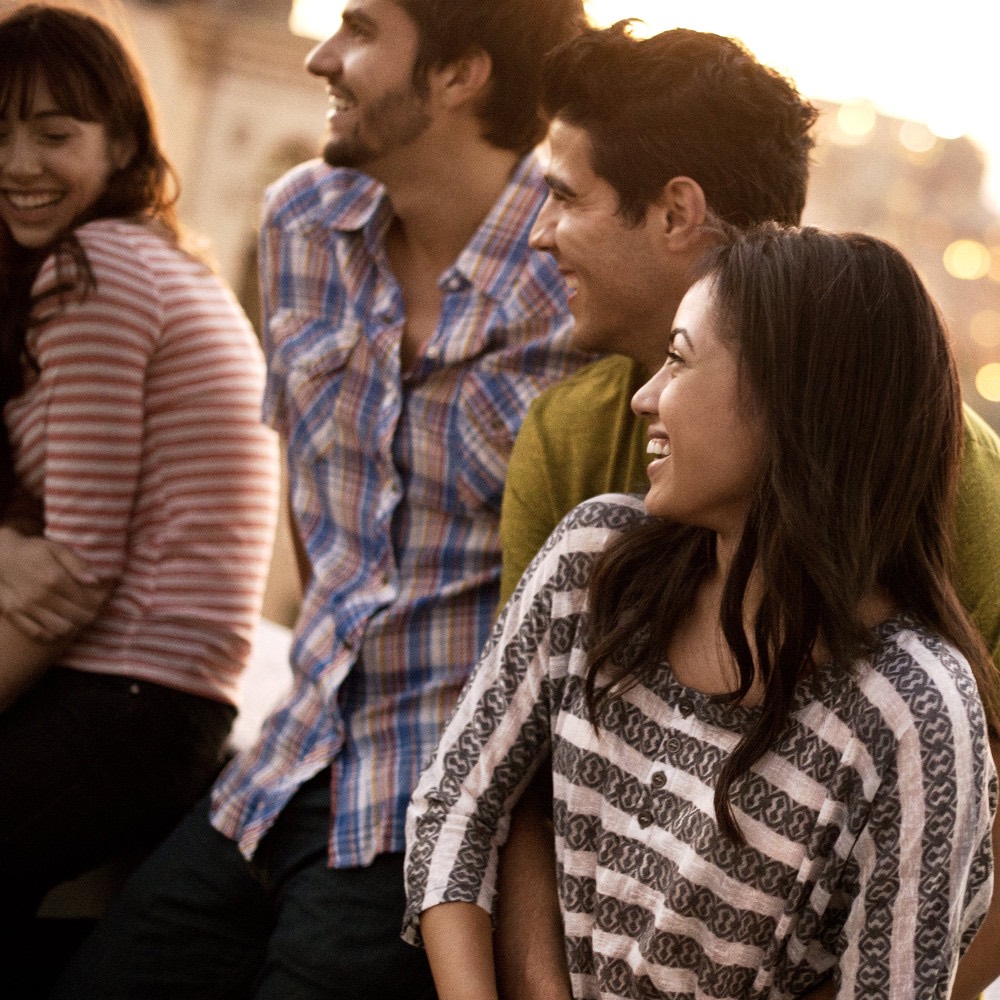 Dive into the world around you.
Apartments

Take a Seat on the Patio at East

June 30, 2021

A great cup of coffee, and an exquisite...
Apartments

Bring a Big Appetite to Los

June 29, 2021

Pop into Los Chamacos Mexican...
Apartments

Unconventional Brunch Recipes to

June 4, 2021

They say the easiest way to a man's heart...