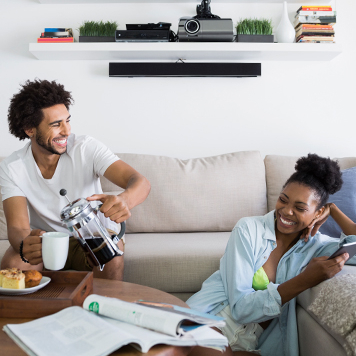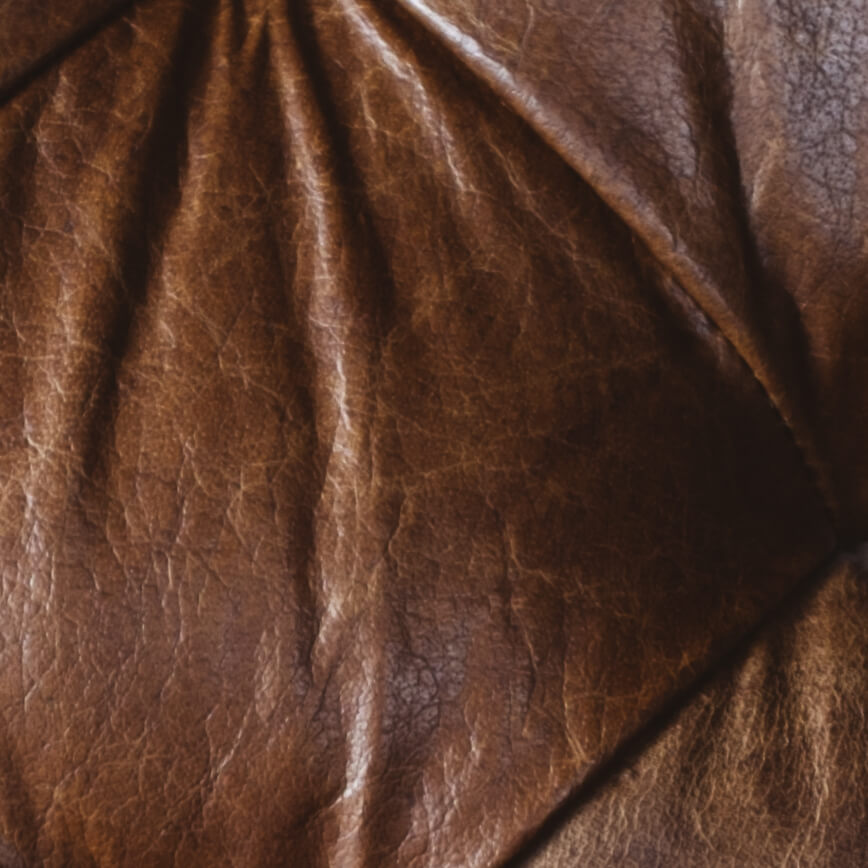 Get unconditional access.
Sign up to receive project updates, exclusive offers, and more.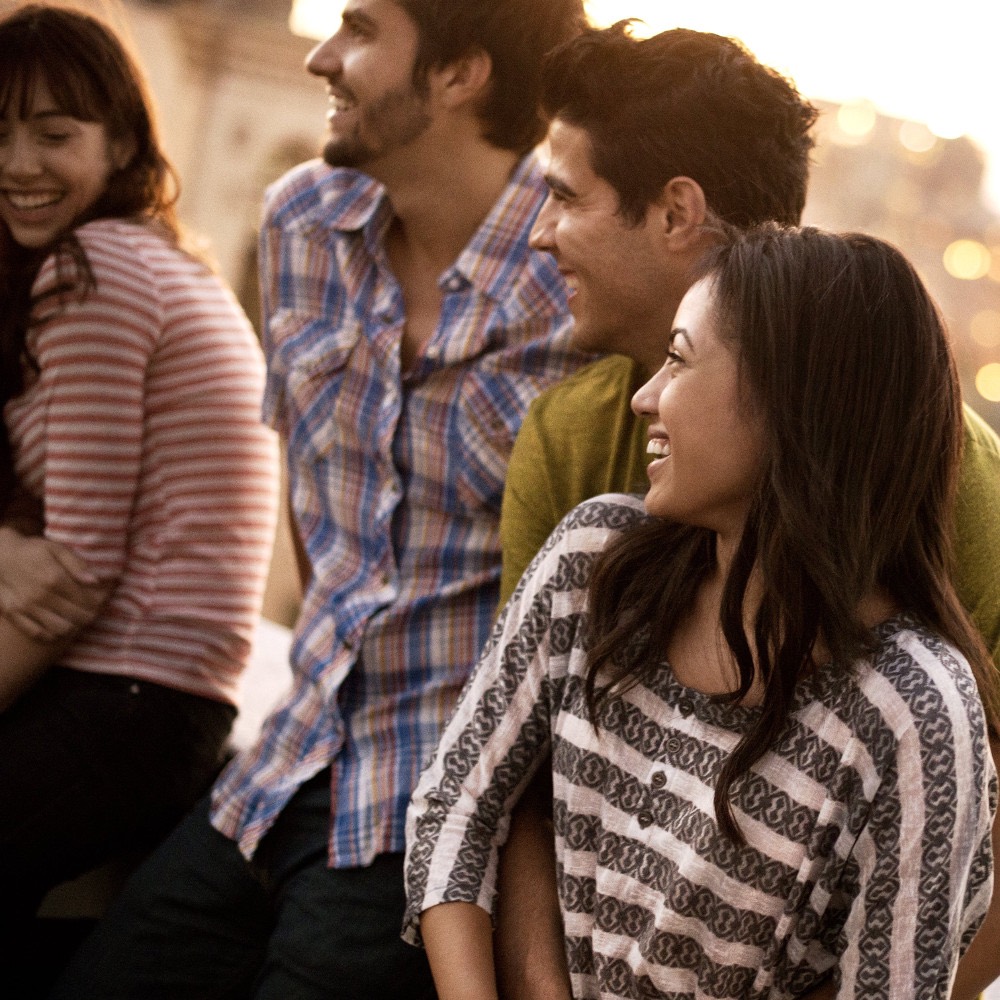 Apartments
Bring a Big Appetite to Los Chamacos Mexican Restaurant
June 29, 2021
Pop into Los Chamacos Mexican Restaurant for some excellent Mexican cuisine. Located conveniently on 12th Street in Arlington, this place has it all when it comes to Mexican style food. 
Customers are raving about the many different Mexican-inspired dishes that Los Chamacos offers such as the chicken tamales, Beef birria pizza, shrimp tacos, guajillo enchiladas and their famous Fajitas for 2. Each dish is bona fide Mexican cuisine that you won't be able to find anywhere else in the area. You can also expect to leave here with a full tummy as the portion sizes are irrefutably huge. 
Los Chamacos Mexican Restaurant is currently open to the public for dine-in, take out and delivery every day from 8am to 10pm, so don't miss out on this delicious, authentic Mexican delight and have a taste of Mexico for dinner tonight!