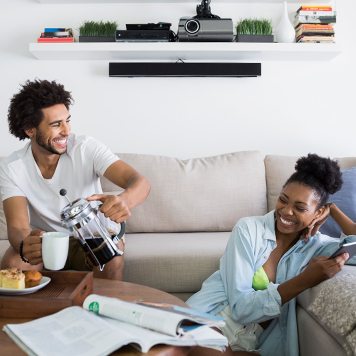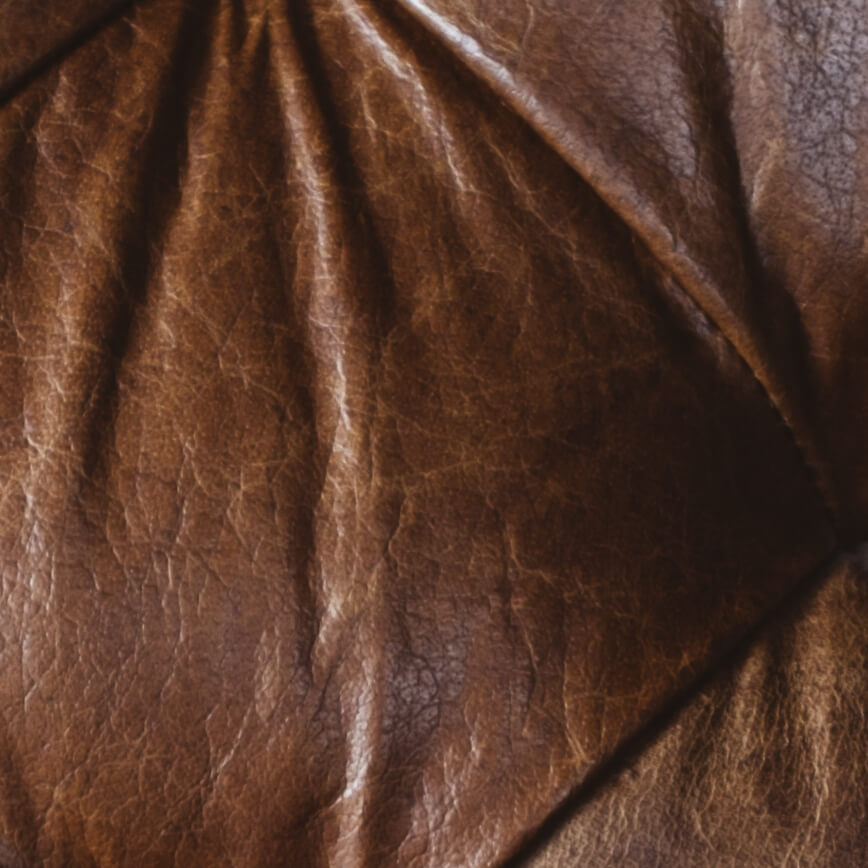 Get unconditional access.
Sign up to receive project updates, exclusive offers, and more.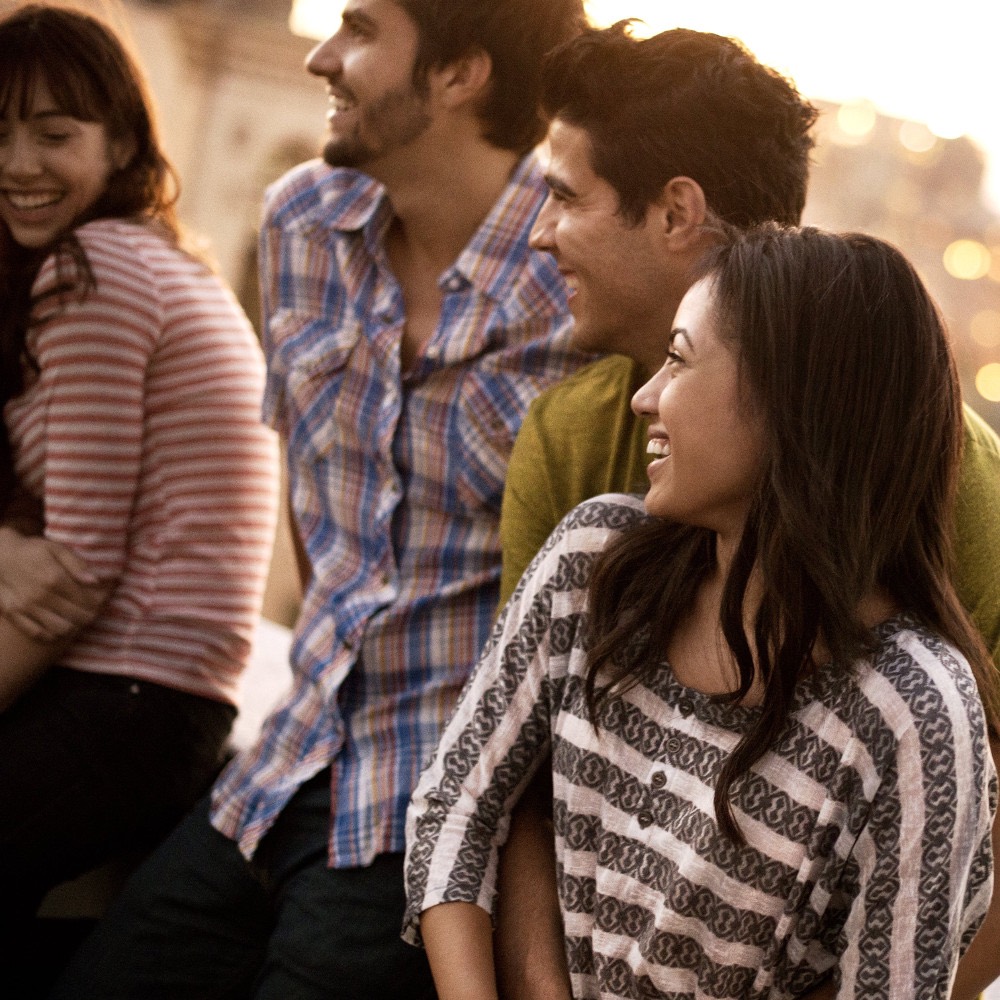 Dive into the world around you.
Apartments

More Than 36 Flavors Are on the

January 31, 2022

Friends, did you hear the scoop? There's a...
Apartments

Sign Up for a Virtual Cooking

January 28, 2022

Want to kick off the new year by learning...
Apartments

How to Refresh and Reorganize Your

January 6, 2022

The new year offers an opportunity to wipe...