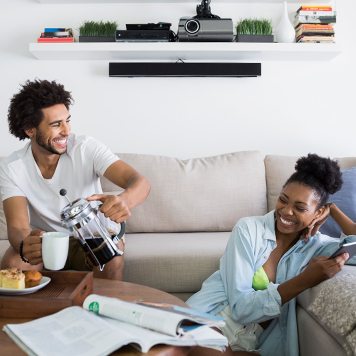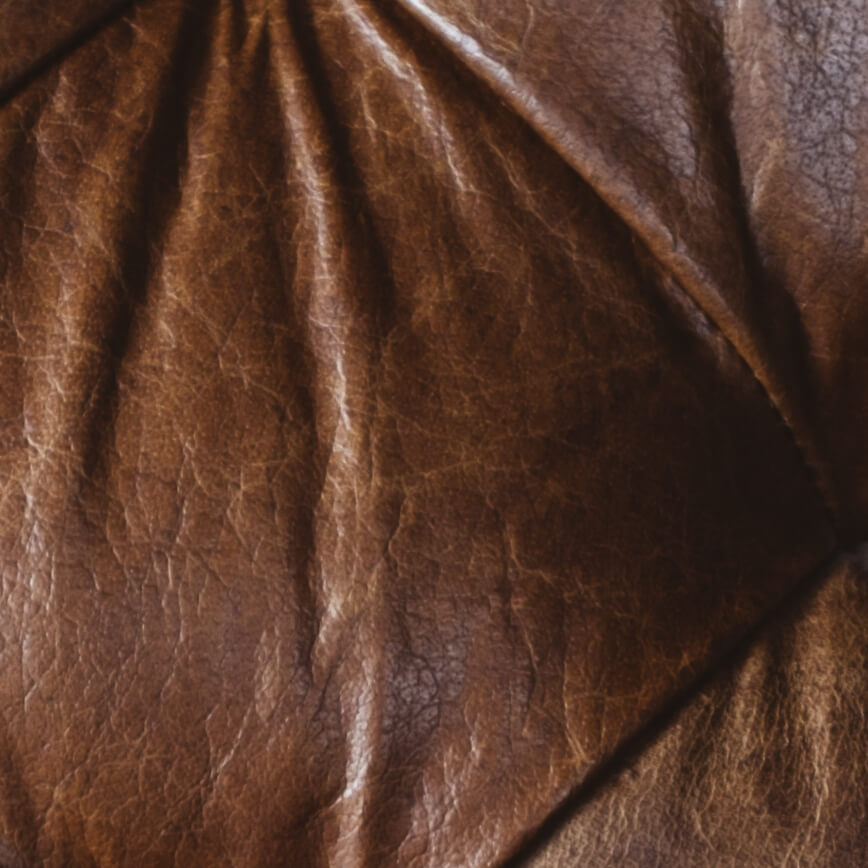 Get unconditional access.
Sign up to receive project updates, exclusive offers, and more.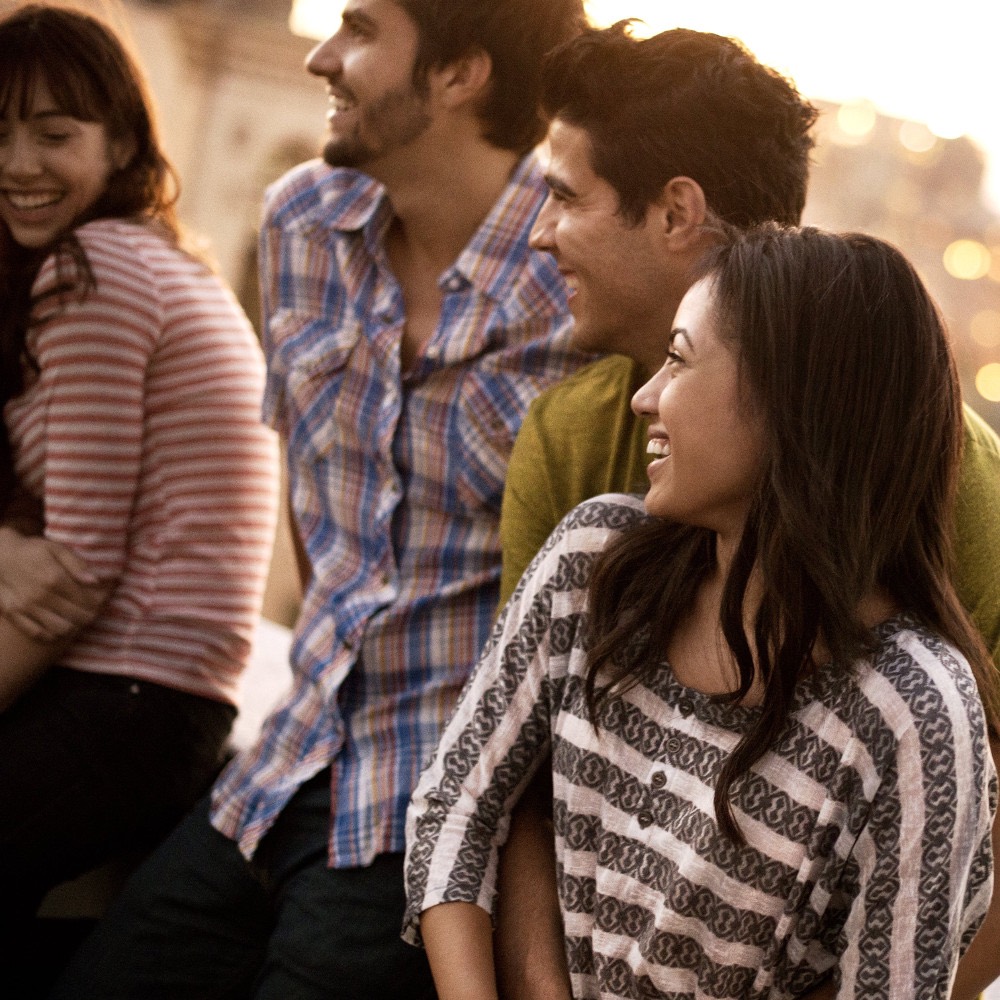 Apartments
Sign Up for a Virtual Cooking Class With From Politics to Pastry
January 28, 2022
Want to kick off the new year by learning new skills? Add baking and cooking to your list with classes by From Politics to Pastry. Right now, due to the pandemic, classes are hosted virtually via Zoom, so you can learn how to make tasty delicacies right in your own kitchen. Depending on the month, they'll have different classes available on different days.
Right now, you can register for February's class which is farfalle and fettuccine pasta with a lemon herb sauce. So, you can host your own Sunday pasta dinner! It's on Sunday, February 6th, from 3:00 p.m. to 5:00 p.m. and is only $45 per streaming device, so it's also super affordable.
When you register, you'll get a list of necessary tools and ingredients so you can prepare for the class. If you have more of a sweet tooth, the March classes are dirty chai cookies on March 20th and almond biscotti on March 27th. Register for whatever strikes your fancy, and learn some new skills in the kitchen!