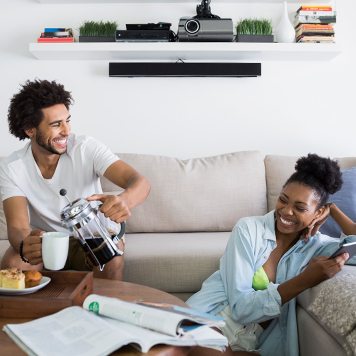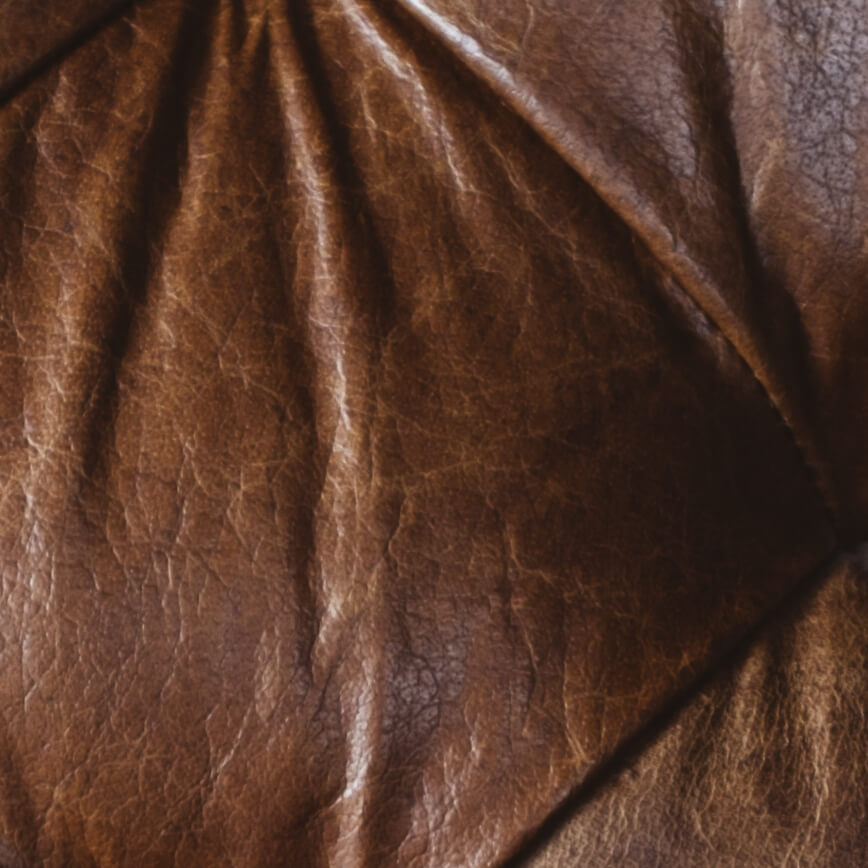 Get unconditional access.
Sign up to receive project updates, exclusive offers, and more.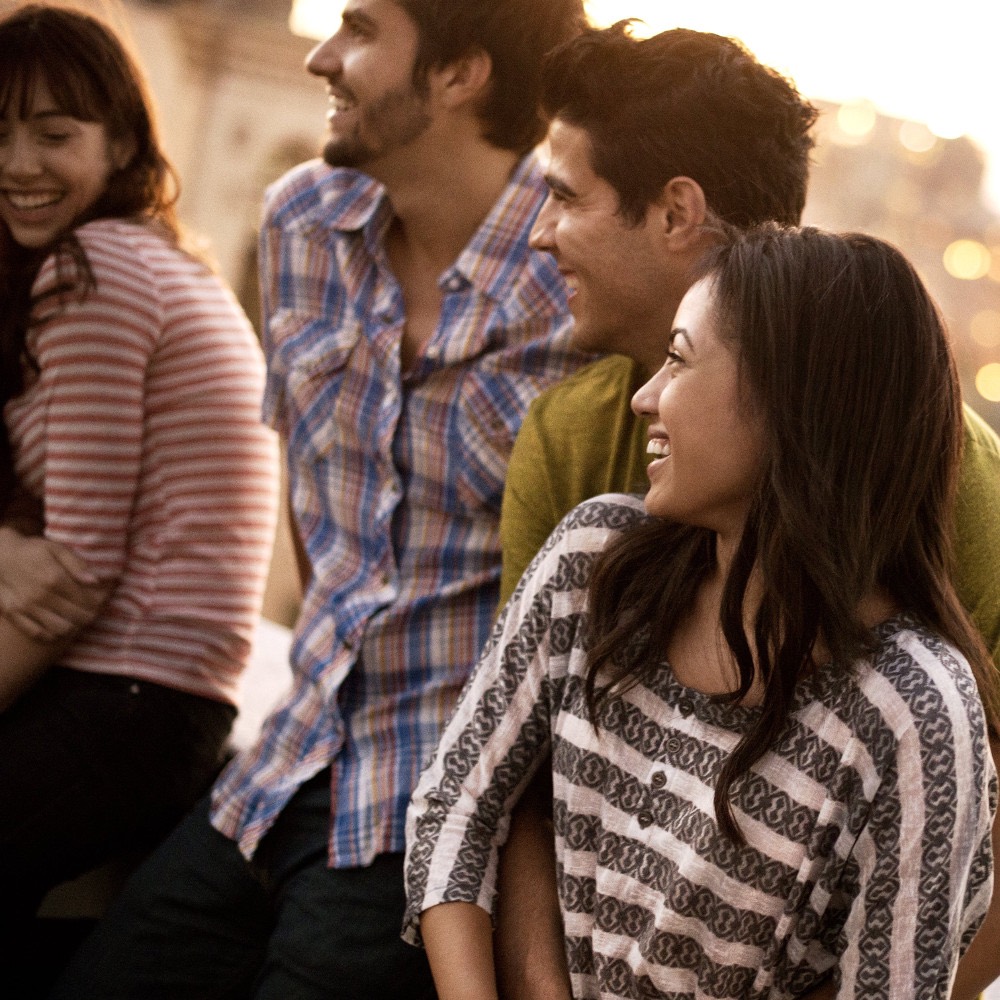 Dive into the world around you.
Apartments

New Japanese-Inspired

September 18, 2022

A fresh new Japanese-inspired restaurant,...
Apartments

The History of Labor

September 5, 2022

Observed the first Monday of every...
Apartments

Get Ready to Laugh til Your Sides

September 2, 2022

The DC Comedy Festival is back! The...