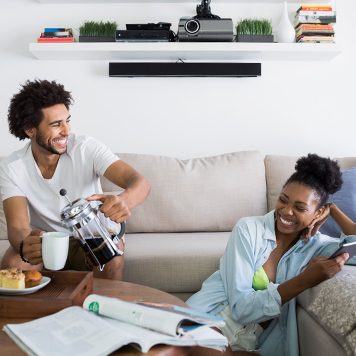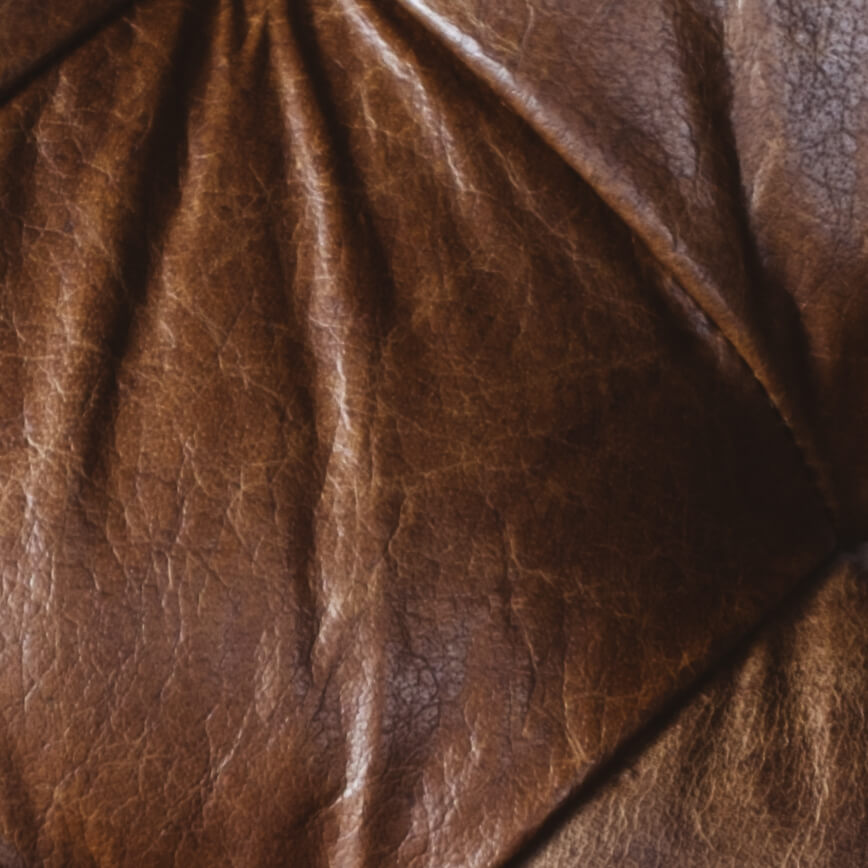 Get unconditional access.
Sign up to receive project updates, exclusive offers, and more.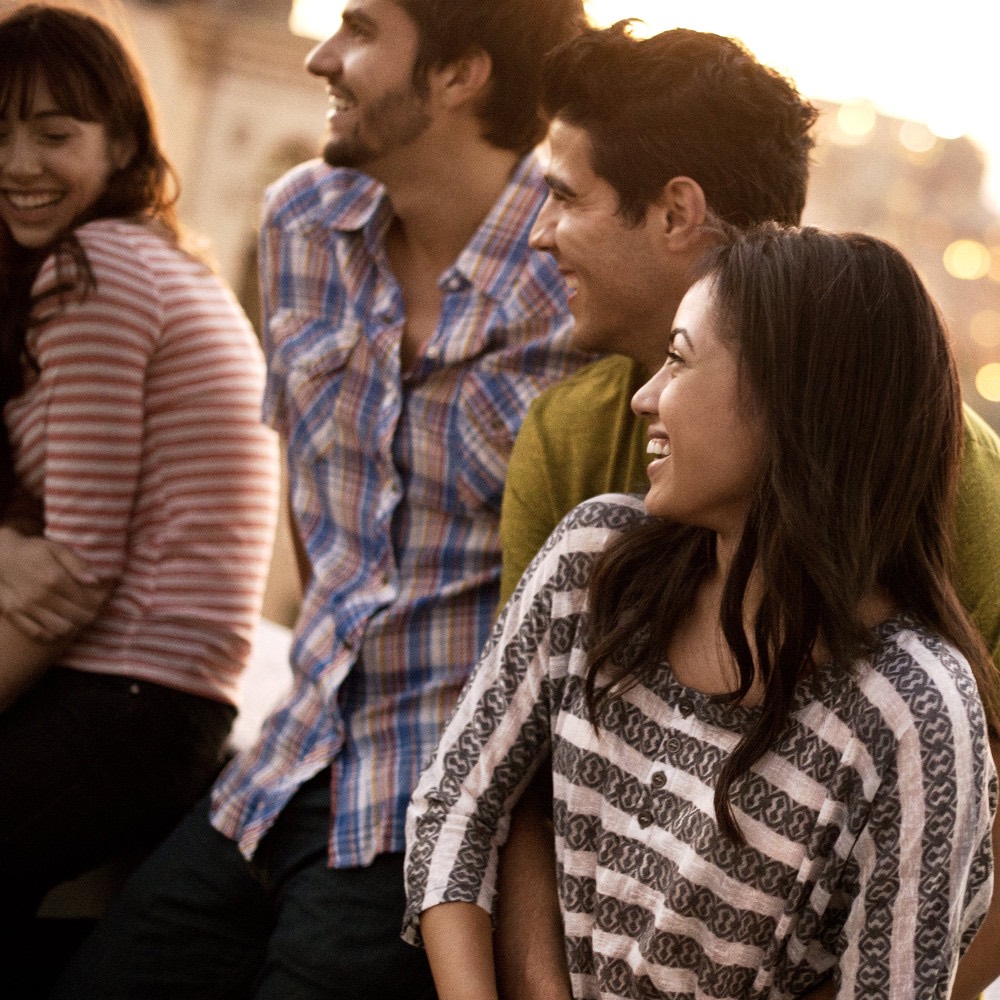 Apartments
Get Ready to Laugh til Your Sides Hurt
September 2, 2022
The DC Comedy Festival is back! The Festival is proud to spotlight the talent that lives and thrives in the DC metro area and to pay tribute to the scene that first gave laughs to Dave Chappelle, Martin Lawrence, and Wanda Sykes. The Festival takes place in several clubs and venues across the District.
The DC Comedy Festival is set to showcase a diverse line-up of comedians from across the country. From open mics to national headliners, the Festival is guaranteed to bring talent and laughs. It will also offer an educational workshop for comedians who will learn how to build their brand and business.
The Festival will be located under the Washington Monument at 2 15th Street Northwest, Washington, DC 20024 and will run from Tuesday, September 13 through Saturday, September 17. You can register for the festival here. Don't miss this chance to bring some joy and laughter into your life!