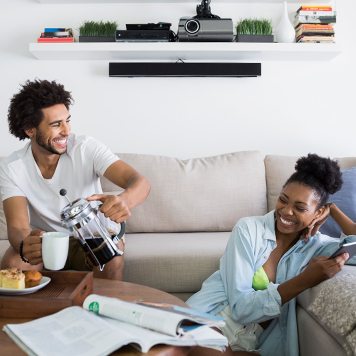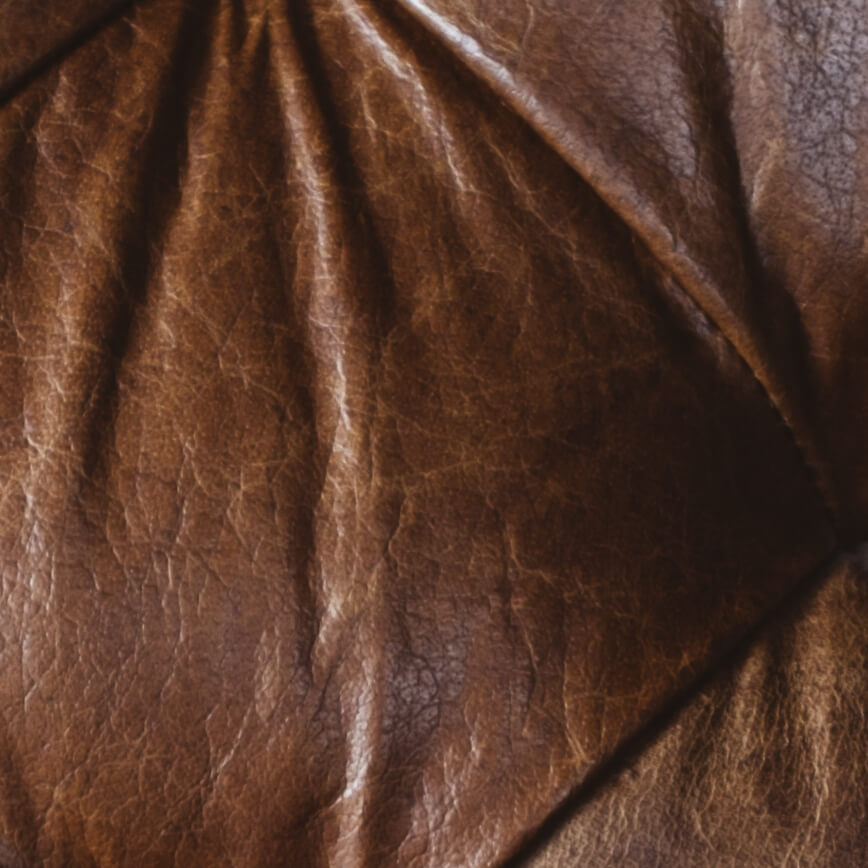 Get unconditional access.
Sign up to receive project updates, exclusive offers, and more.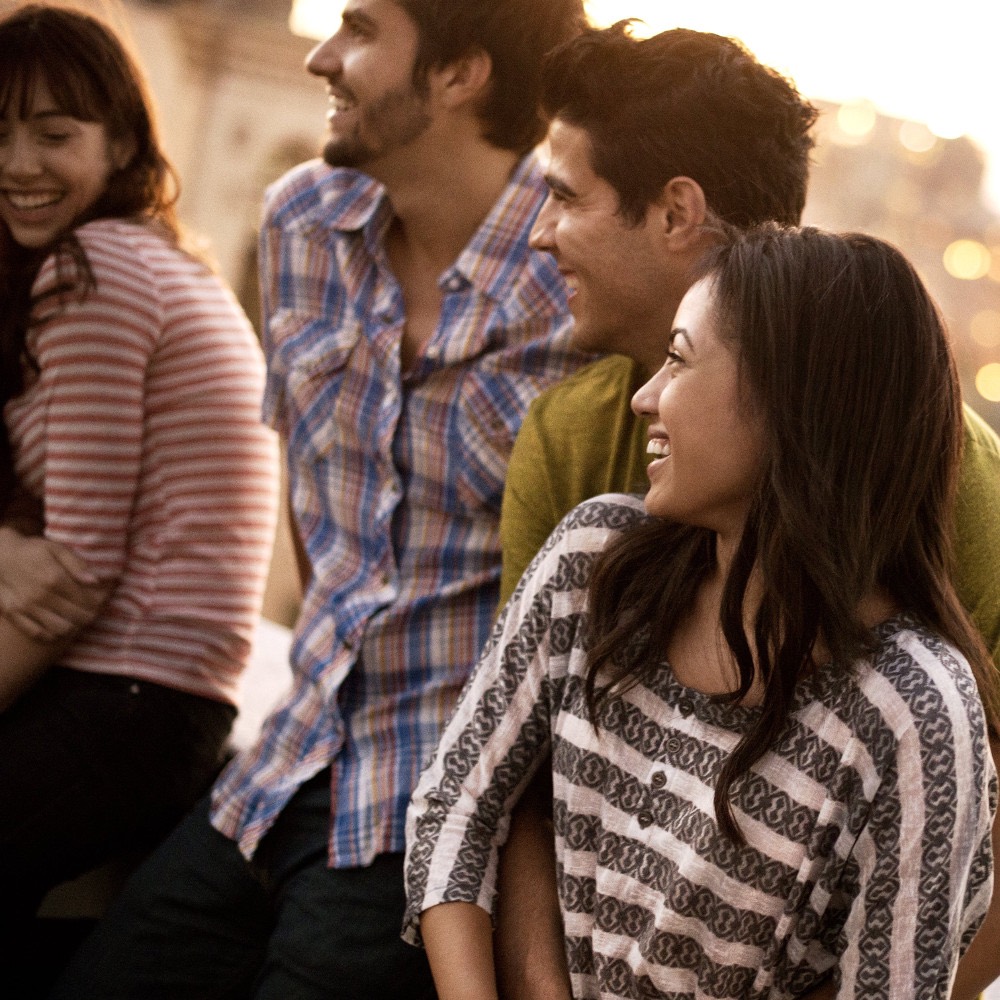 Dive into the world around you.
Apartments

A Local Pizzeria- Martha

November 26, 2022

Everyone loves having pizza! Everyone is...
Apartments

Thankful for

November 24, 2022

It's more than eating turkey, watching...
Apartments

Experience A Musical

November 1, 2022

Explore sensory perception, intention,...