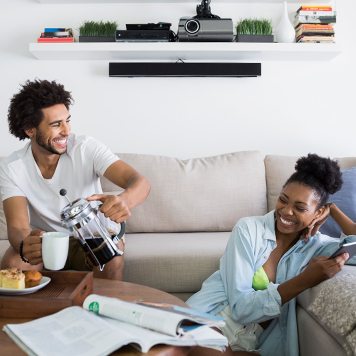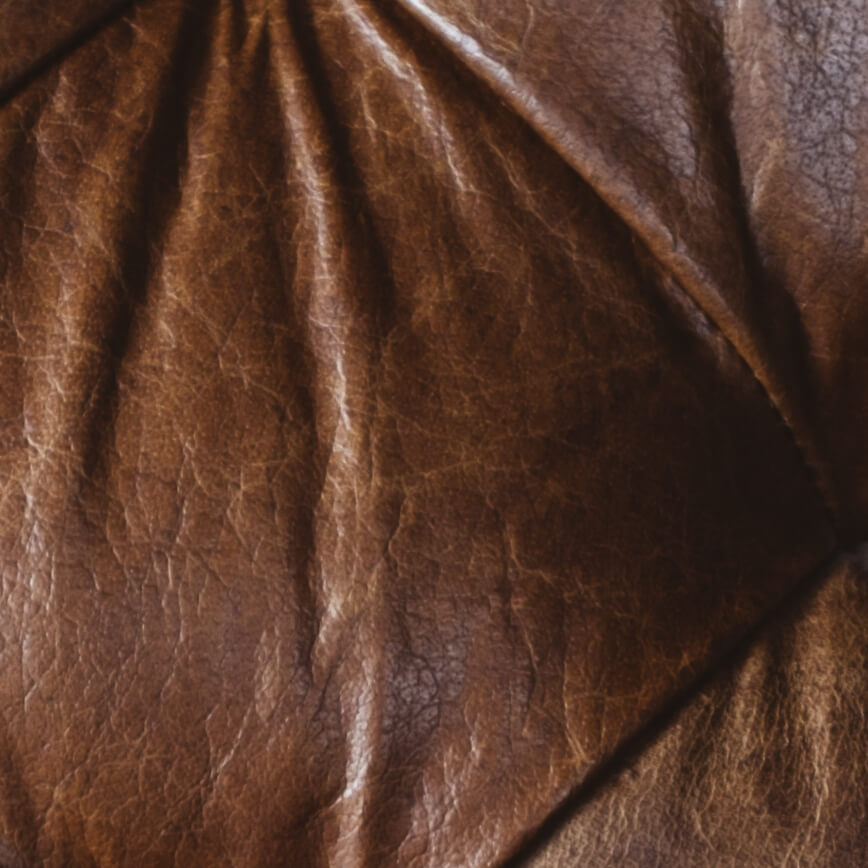 Get unconditional access.
Sign up to receive project updates, exclusive offers, and more.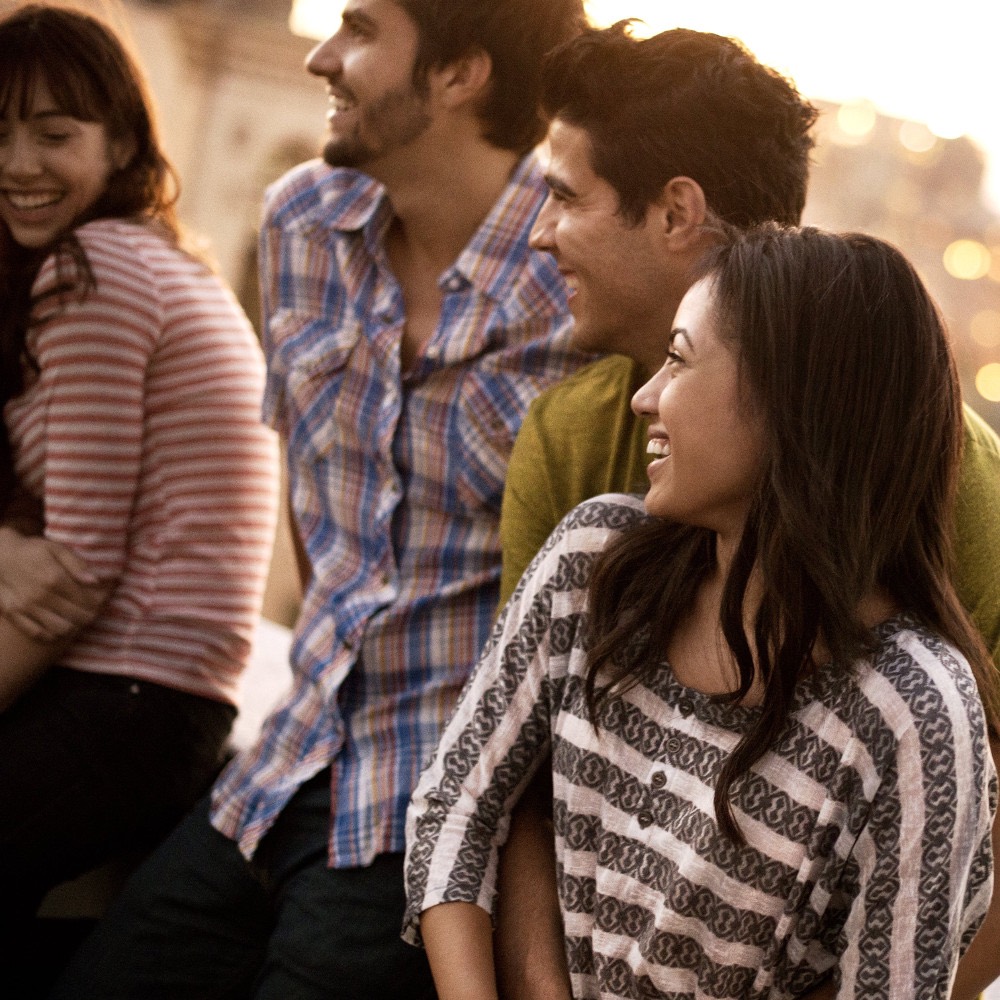 Dive into the world around you.
Apartments

No-Carve Pumpkin Decorating DIYs

October 31, 2019

Carving a jack-o-lantern may have been fun...
Apartments

The Witmer Wins the 'Best in

October 21, 2019

The Property Management Association created...
Apartments

Bite Into Fall Flavors at District

October 10, 2019

Fall flavors are everywhere now, from your...