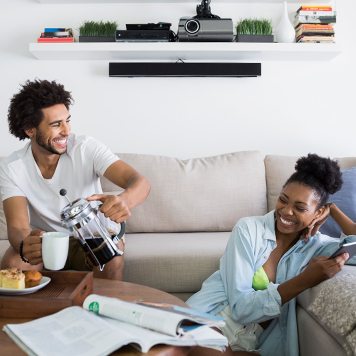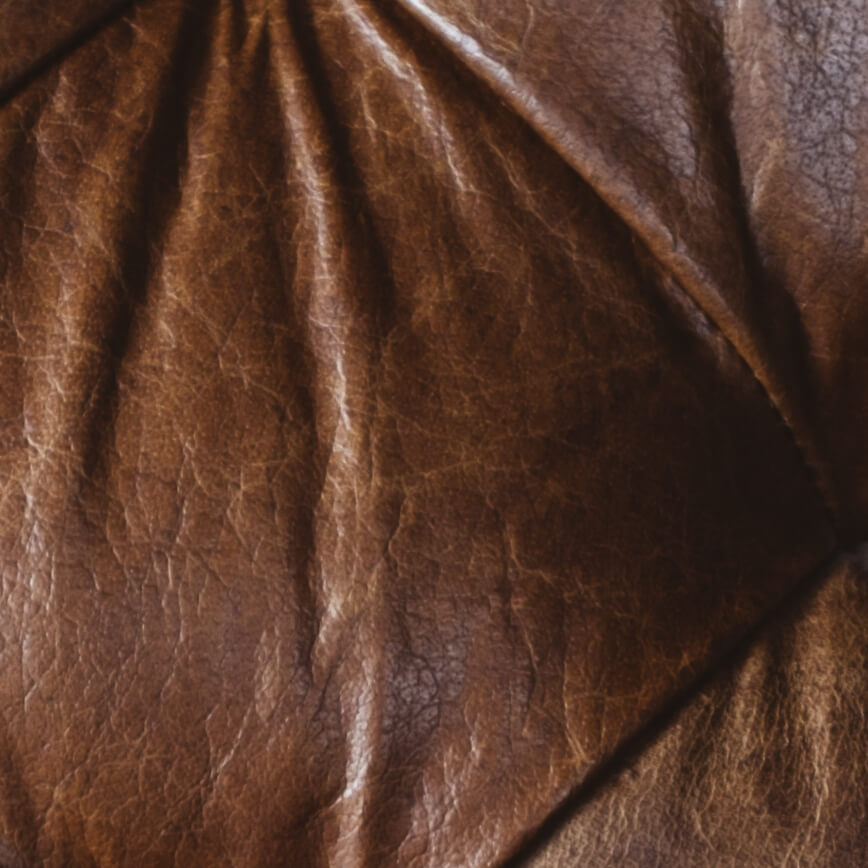 Get unconditional access.
Sign up to receive project updates, exclusive offers, and more.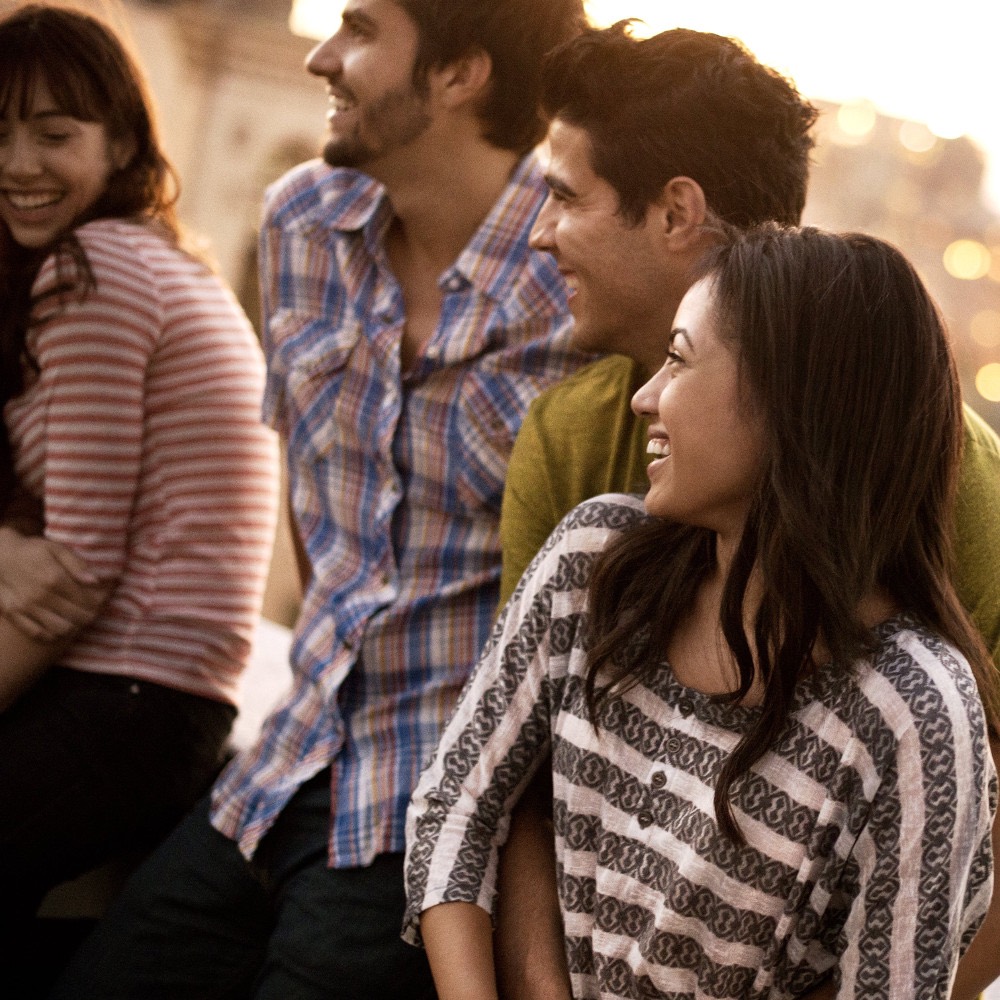 Apartments
Bite Into Fall Flavors at District Doughnut
October 10, 2019
Fall flavors are everywhere now, from your latte cup to the cereal aisle, but there's no better way to enjoy them than with the pillowy soft sweets at District Doughnut. This DC favorite has perfected the cake and raised varieties, and dresses them up with the best flavors of the season each month. Stop in now for salted dulce de leche, caramel apple streusel, and sweet potato pie to name a few, plus all the classics that District Doughnut is known for.  And because District Doughnuts is obsessed with fresh ingredients, scratch made dough, real fruits, and the best imported flavors, you know that you are getting a quality product each and every time. 
The newest location is now open in Ballston Quarter, making it that much easier to swing in for your sugary fix.  District Doughnuts is open seven days a week, with the new Ballston shop open at 8 a.m. on weekdays. Treat the office before the fall flavors disappear on December 8.