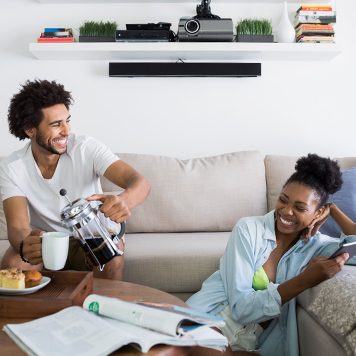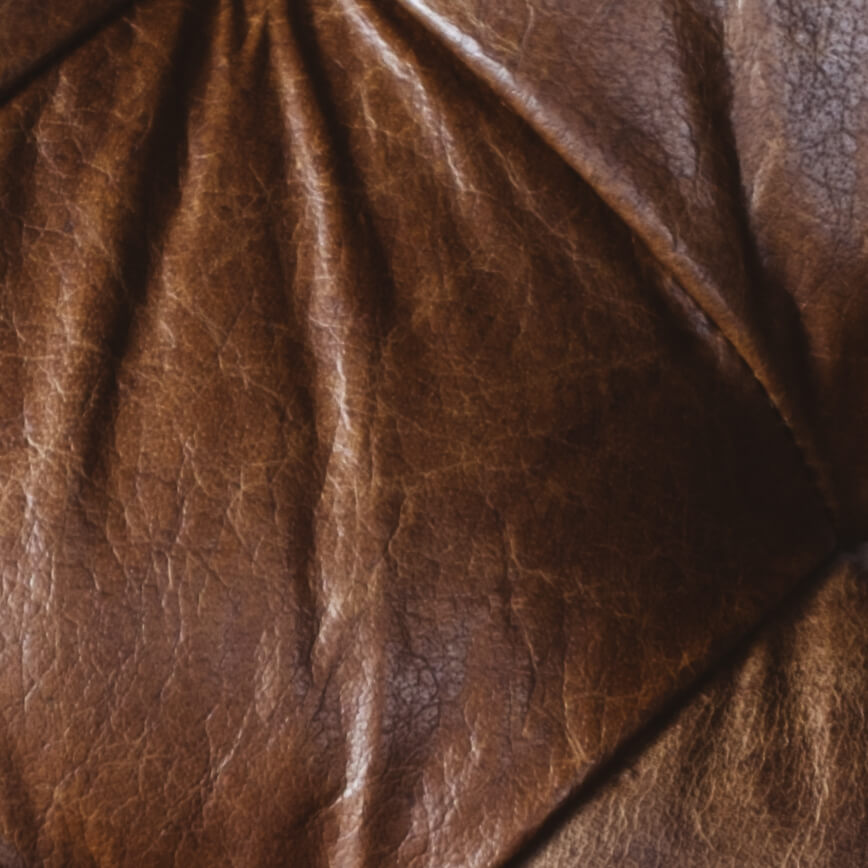 Get unconditional access.
Sign up to receive project updates, exclusive offers, and more.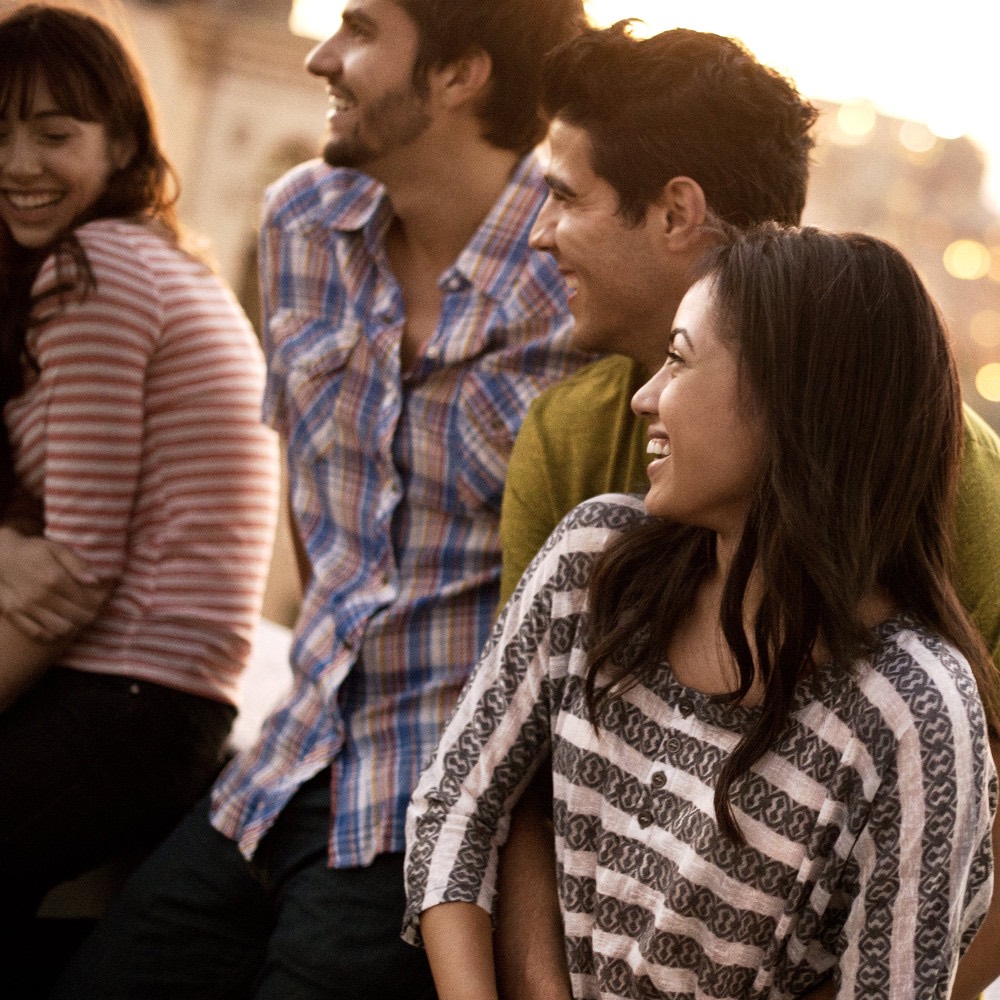 Apartments
The Witmer Wins the 'Best in Show' Category at the PACE Awards!
October 21, 2019
The Property Management Association created its Apartment Community Excellence (PACE) Awards as a way of highlighting the very best rental communities across the country. They take an unbiased approach to thoroughly vetting each property, and then they dole out awards annually to commend the top contenders. This year, The Witmer was one of them!
The annual PACE Awards ceremony recently unfolded, and The Witmer took home the coveted trophy for "Best in Show." Simply put, this means that you're living in one of the highest-ranked communities in the nation, from the customer service to the accommodations. The PACE Award is just one more feather in the cap of the staff and the residents—that means you—here at The Witmer! Thank you for being a part of this vibrant community.