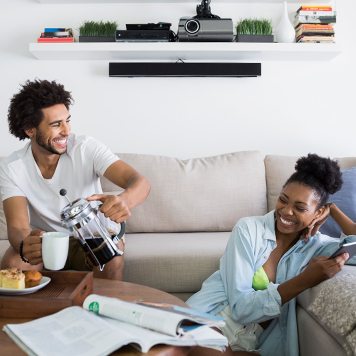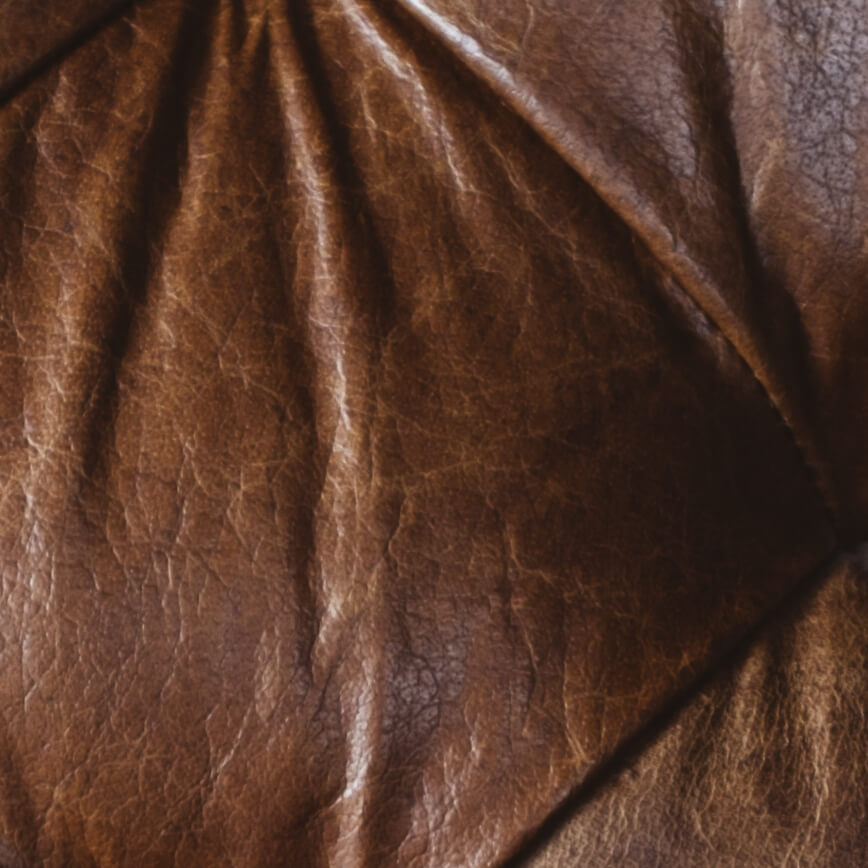 Get unconditional access.
Sign up to receive project updates, exclusive offers, and more.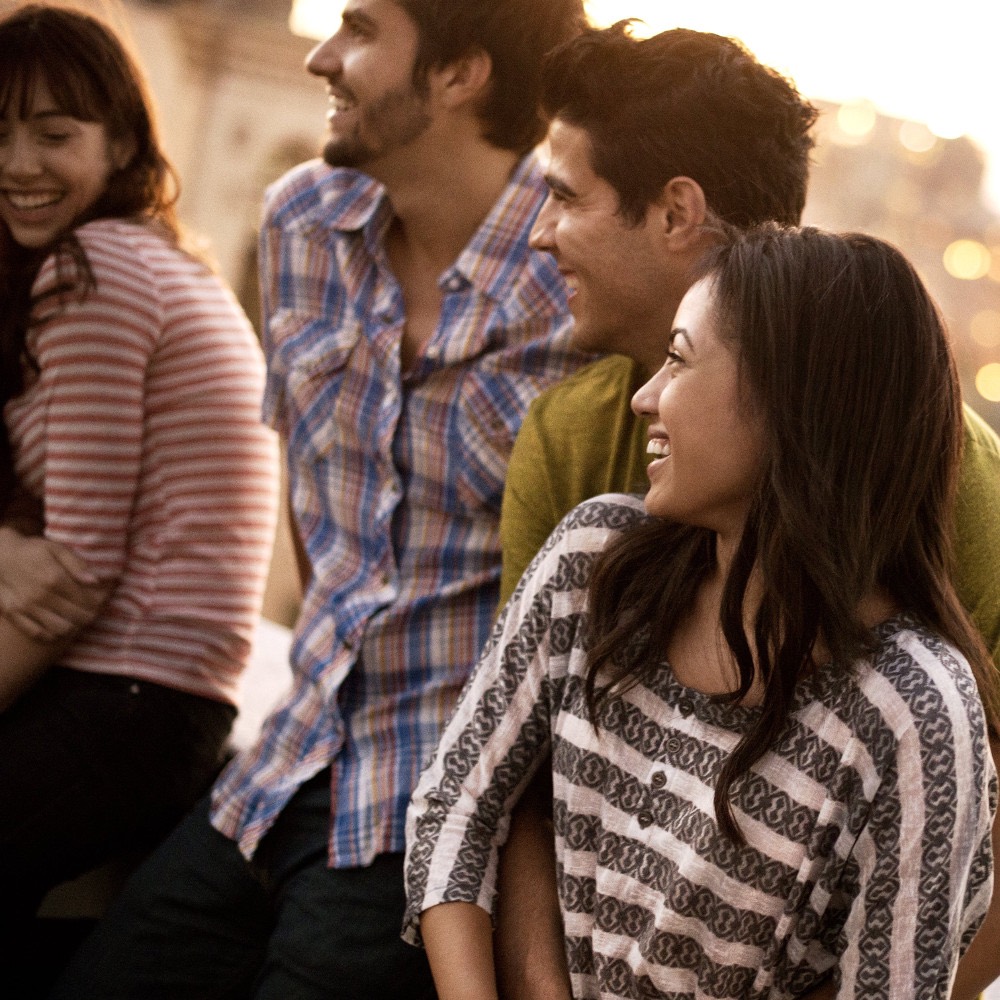 Dive into the world around you.
Apartments

Shop Gifts for Others (and

January 28, 2020

For a brick-and-mortar Etsy-style shop, head...
Apartments

Simple Tips to Help You Follow

January 21, 2020

Making a New Year's resolution is...
Apartments

Save Room for Dessert at Sfoglina,

January 13, 2020

When you make your New Year's resolution,...