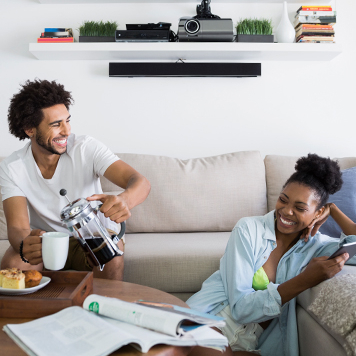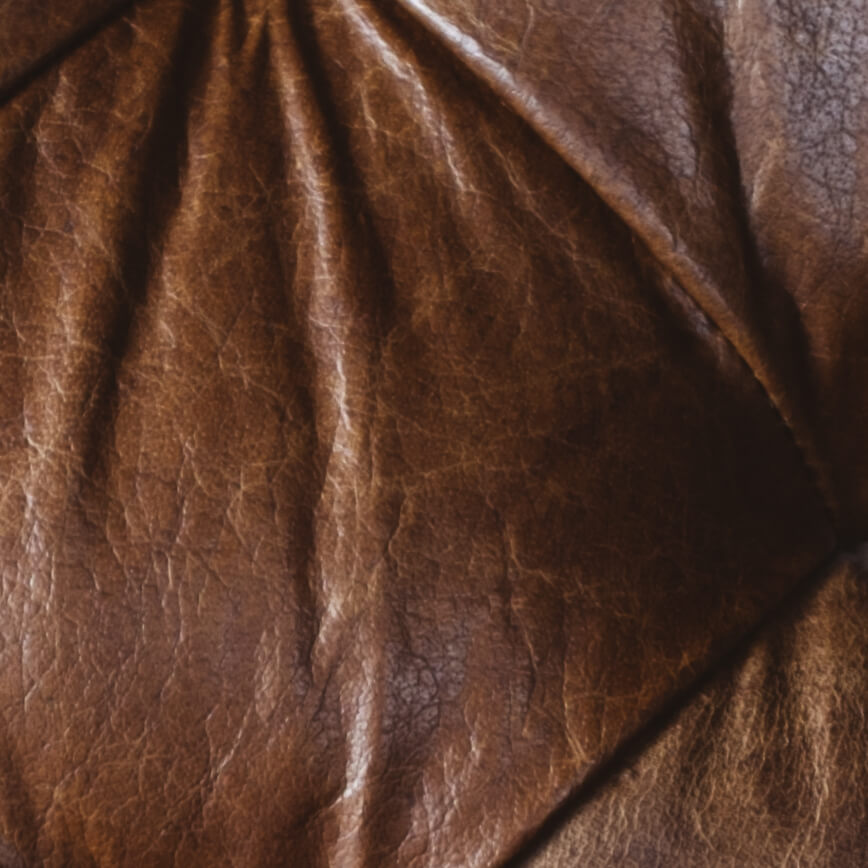 Get unconditional access.
Sign up to receive project updates, exclusive offers, and more.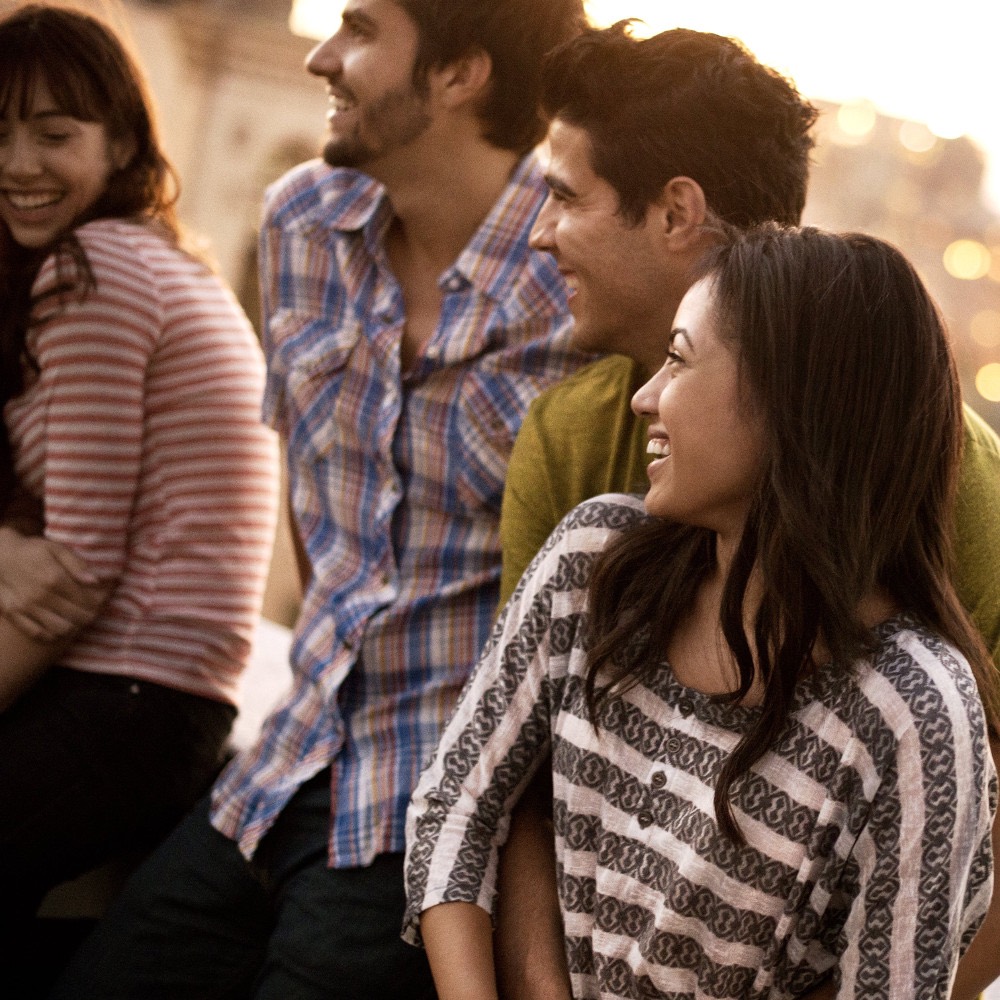 Apartments
Shop Gifts for Others (and Yourself!) at Covet in Arlington
January 28, 2020
For a brick-and-mortar Etsy-style shop, head to Covet, a cozy boutique on Wilson Boulevard in Arlington. The shop was opened in 2010 after the owner searched high and low for unique, one-of-a-kind gifts without much luck, so she took matters into her own hands. Since then, Covet has been a staple for gift giving locally. Regulars know that they can go in without a plan for any occasion and come out with something perfect, or know that the owner has ordered them something perfect to arrive in a few days – because she'll do that if you don't find exactly what you're looking for! 
The shop is multi-level with all sorts of nooks and crannies to explore, around every corner you'll find something new. Handmade jewelry, home goods and t-shirts with kitschy sayings for any personality, painted signs and custom prints – the list goes on. All items are made by a variety of artisans from across the country, giving them a space to showcase their wares. So, next time you're in the market for a one-of-a-kind gem for family, friends, or even your apartment, make Covet your first stop. 
P.S. Before you go, head to Yelp for a 20% off one item coupon!