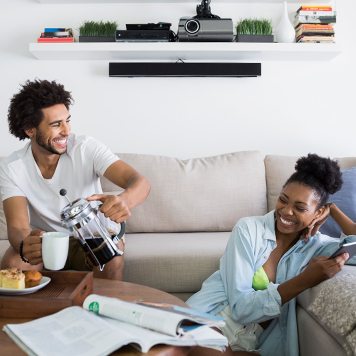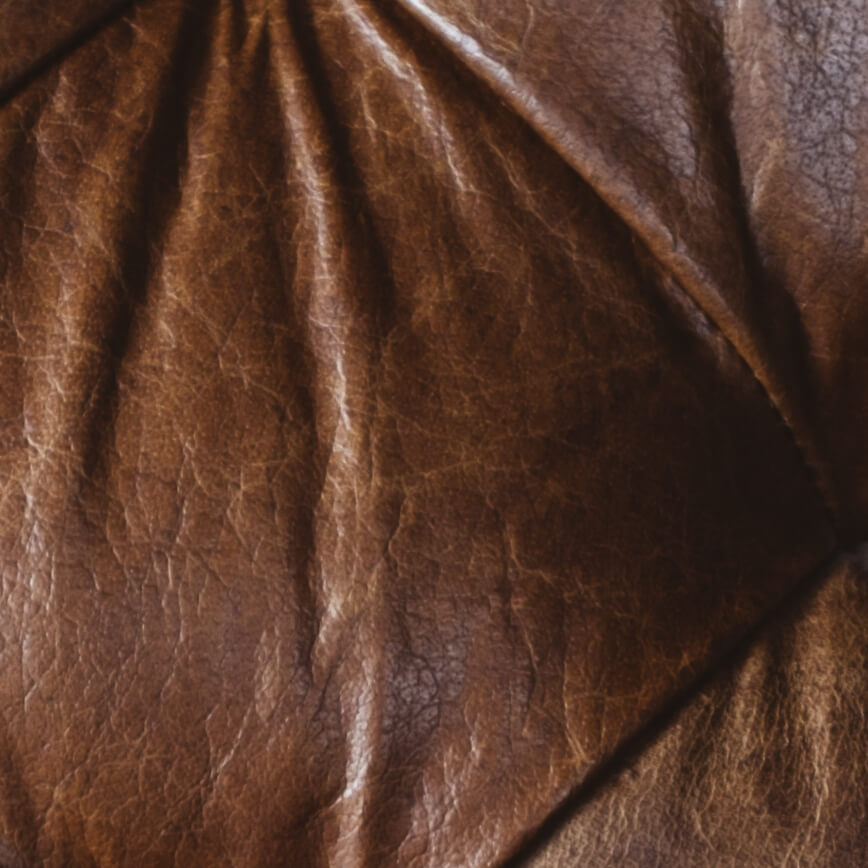 Get unconditional access.
Sign up to receive project updates, exclusive offers, and more.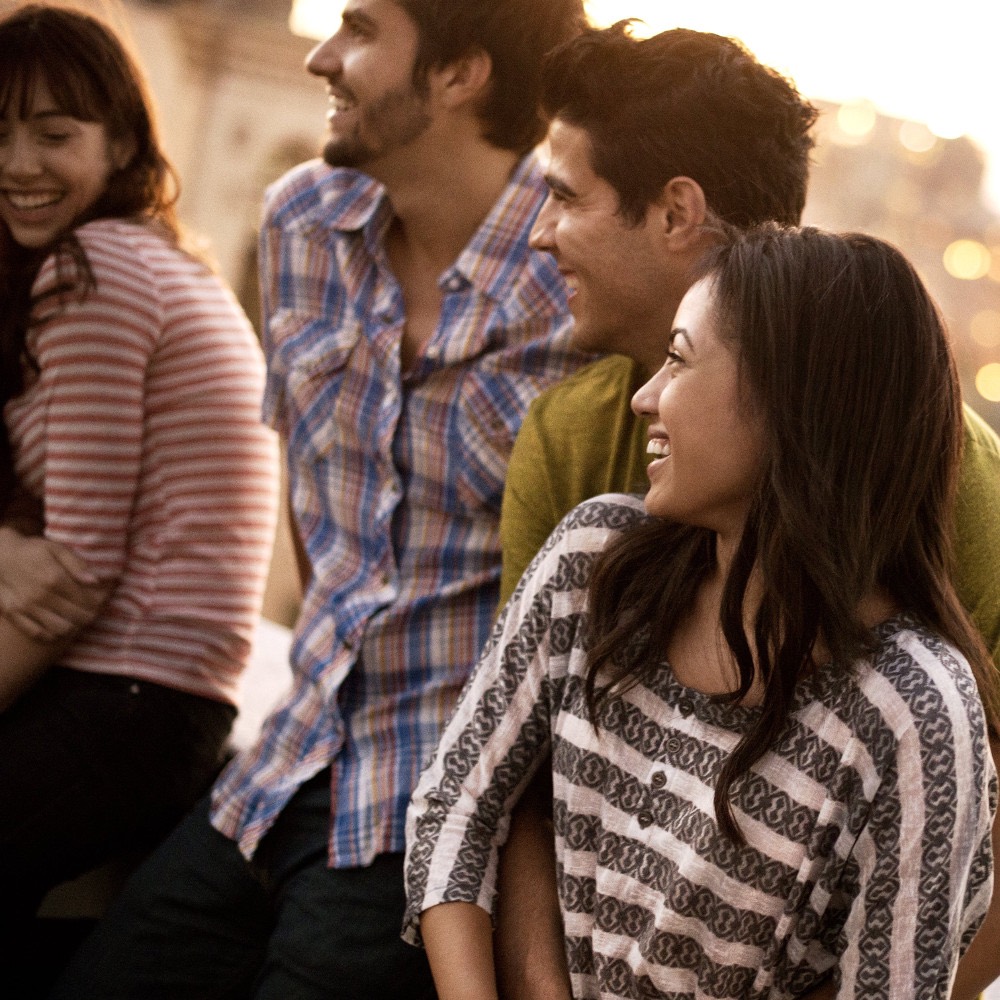 Apartments
Save Room for Dessert at Sfoglina, Now Open Near The Witmer
January 13, 2020
When you make your New Year's resolution, whatever you do, don't ward off pasta. A new location of Sfoglina just opened in Alexandria, and you're going to want to make a weekly reservation. 
Sfoglina is best known for handmade pastas — stuffed and expertly shaped noodles with simple yet sophisticated sauces. Your best bet is to get the pasta tasting trio, served family style, along with seasonal sides or a create-your-own antipasti platter. Sfoglina also serves mains like grilled fish, braised short ribs, and sizeable entrees for more family-style dining, plus small plates that perfectly complement the wine selection. Save room for a slice of chocolate Piemontese cake for dessert!