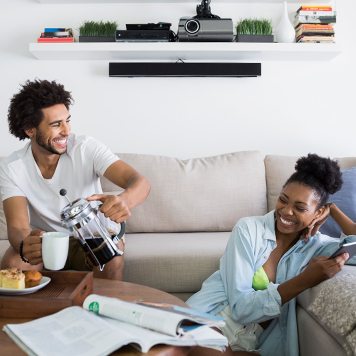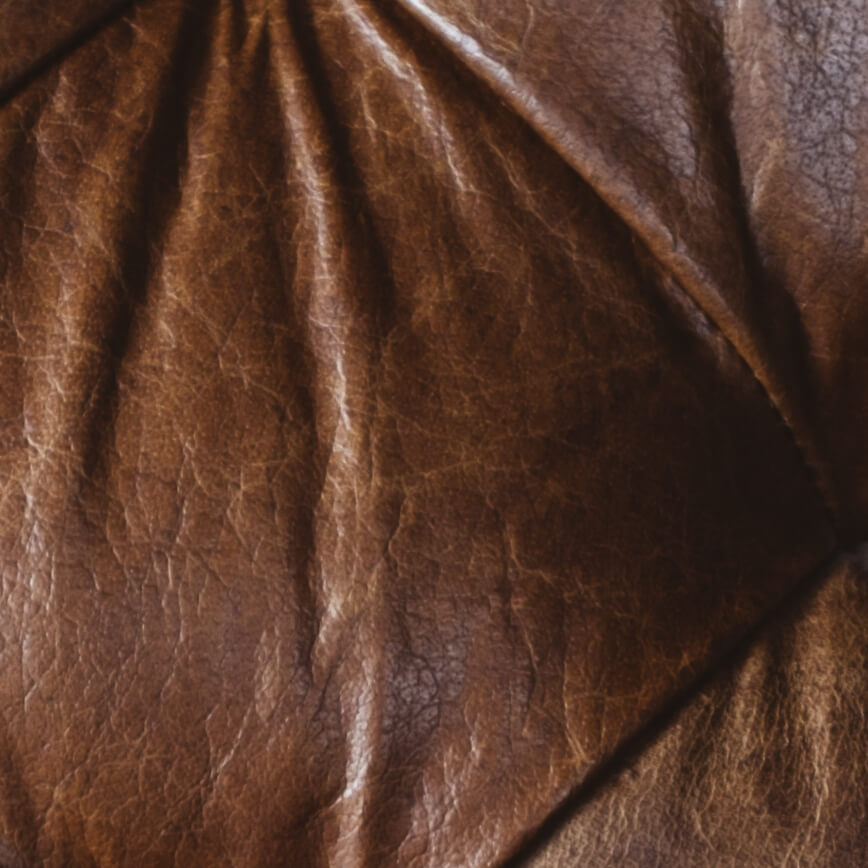 Get unconditional access.
Sign up to receive project updates, exclusive offers, and more.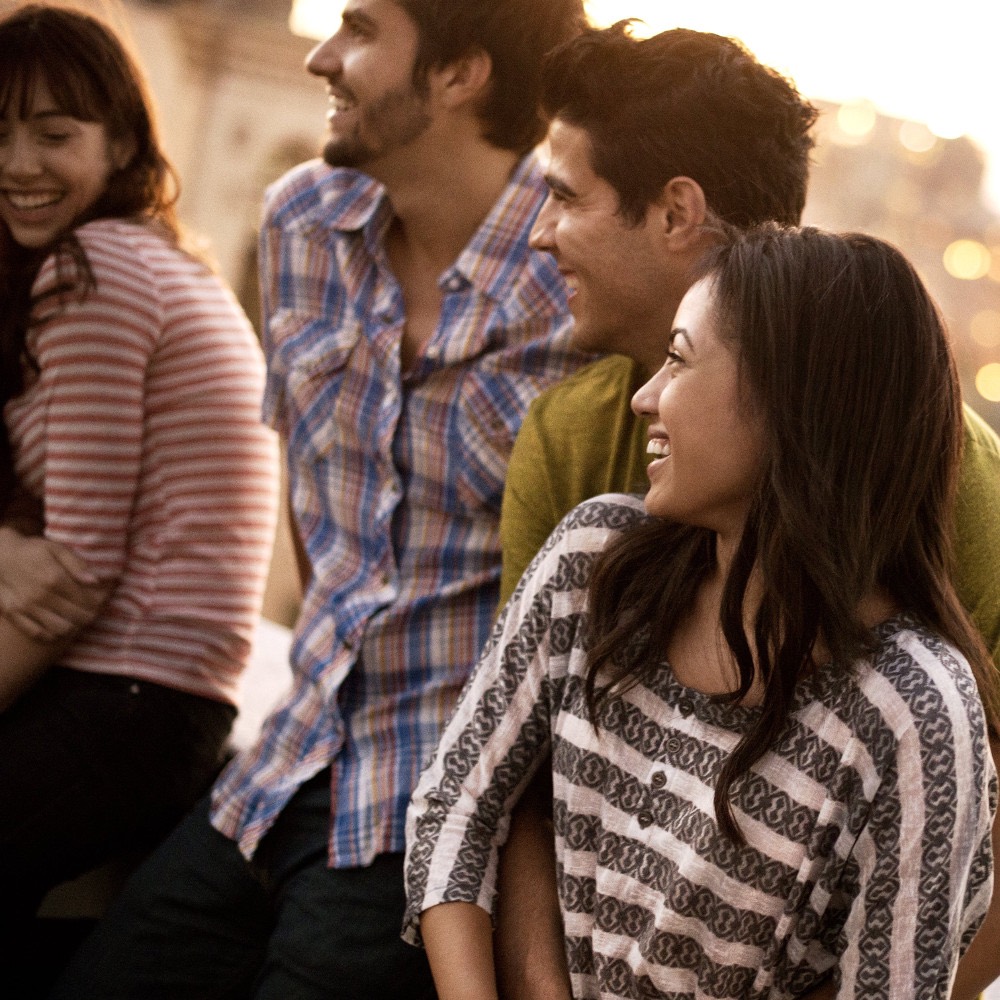 Dive into the world around you.
Apartments

Brasserie Liberte Brings a Taste

February 18, 2020

Authentic French cuisine, or more American...
Apartments

Valentine's Day Recipes for a

February 12, 2020

A bouquet of red roses, a day at the spa, a...
Apartments

Now Open Near The Witmer: Happy

February 4, 2020

There's no shortage of delicious food...