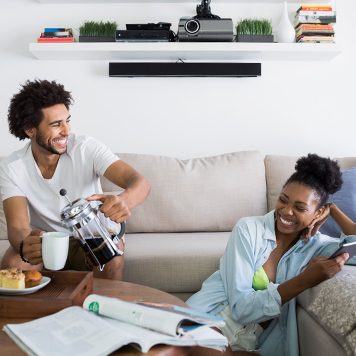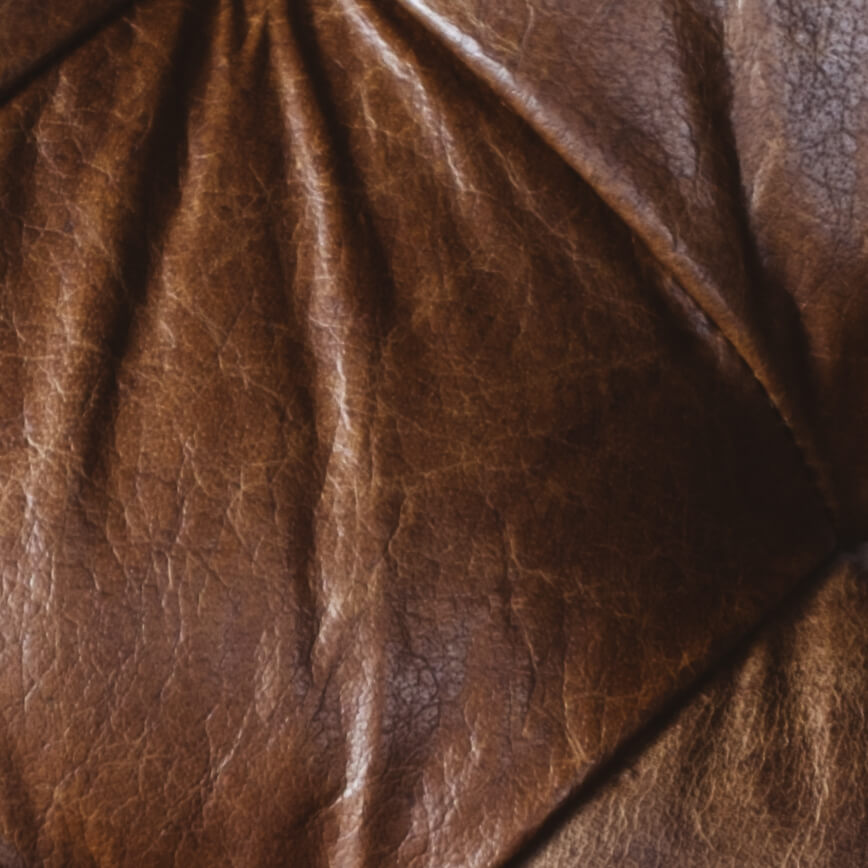 Get unconditional access.
Sign up to receive project updates, exclusive offers, and more.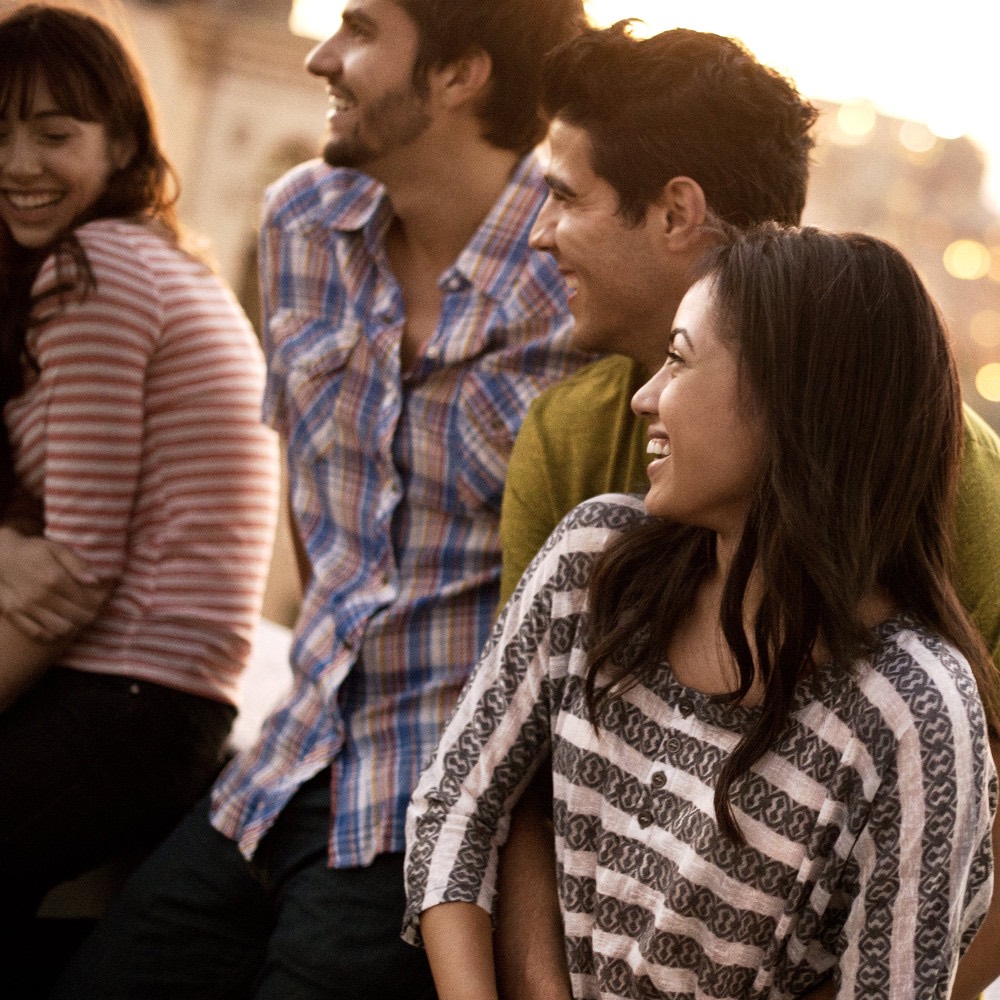 Apartments
Brasserie Liberte Brings a Taste of France to Georgetown
February 18, 2020
Authentic French cuisine, or more American iterations of European classic – the choice is yours at newly opened Brasserie Liberte in Georgetown. The period décor will certainly make you want to try the French food. Options like escargot, beef bourguignon, and crispy leg of duck confit are not only elegant, but they are just dishes that you can't find at many other restaurants. More straightforward options include the filet mignon au poivre, Liberte burger, or practically anything with frites. You'll never go back to ketchup after you use one of Brasserie Liberte's house made fries to soak up a rich, buttery sauce. 
Find this new offering from Executive Chef Jaryd Hearn on Prospect Street, just off Wisconsin Avenue. Once you fall in love with the fancy food, exceptional drinks, and spot-on décor, consider Brasserie Liberte for your next event. The adjoining private dining area can accommodate anywhere from 30 to 125 guests, and includes specialized event menus to suite a number of occasions.