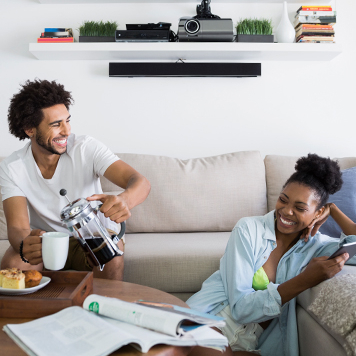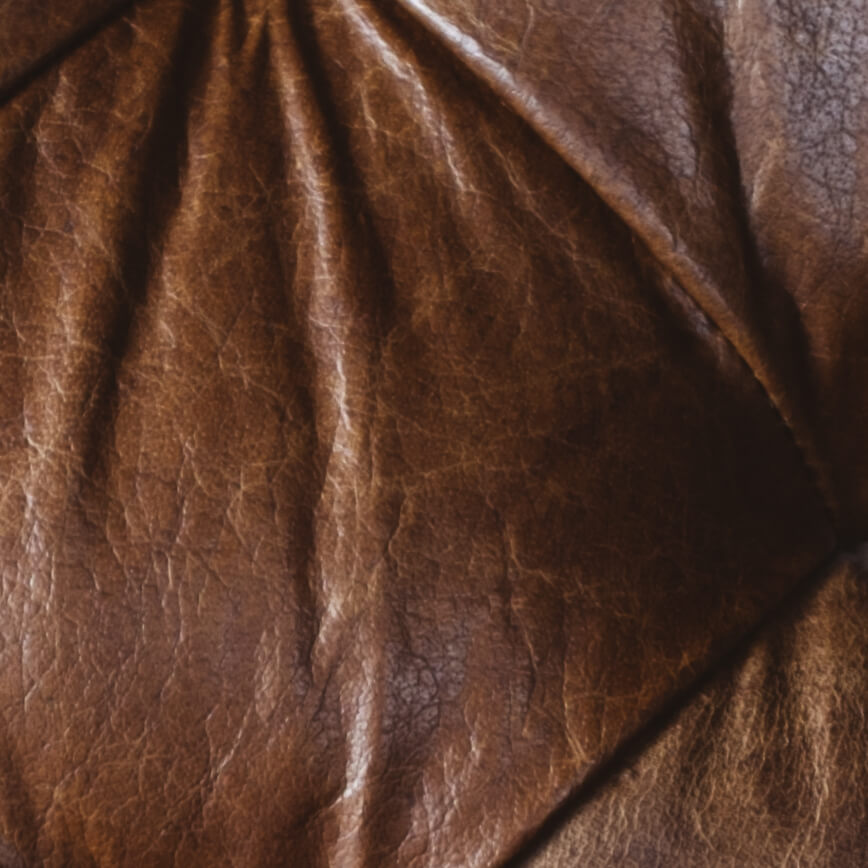 Get unconditional access.
Sign up to receive project updates, exclusive offers, and more.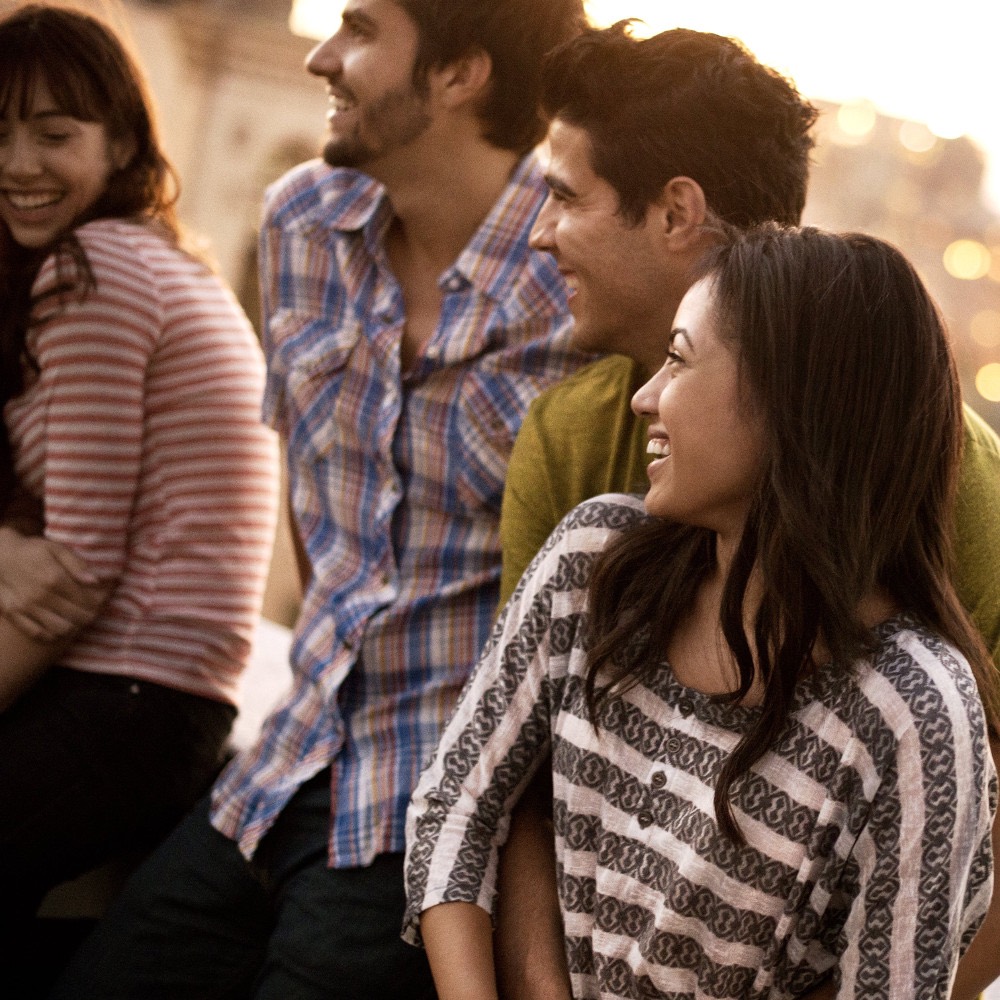 Apartments
Now Open Near The Witmer: Happy Endings Eatery
February 4, 2020
There's no shortage of delicious food options at newly opened Happy Endings Eatery. Find this four-in-one cafe in North Rosslyn, and get ready to exponentially expand your lunch and dinner decisions. The first floor is home to Teas 'n You Fusion Tea House for matcha, milk, and boba teas, and lots of other Asian specialty drinks. For the food options, head up to the second floor, and choose from XIN Vietnamese Café, Roll Play Vietnamese Grill, or Pho Play Noodle Bar. You can order a little something from each menu via the quick-serve order kiosks, and then await your mountain of pho, banh mi, and other dishes to arrive at your table. 
Happy Endings Eatery also makes a great takeout option for when you want something high quality in a hurry. As you leave make sure you take one last trip to Teas 'n You for a freshly baked macaron. With flavors like unicorn, cinnamon toast crunch, and tiramisu, it's certainly where the Happy Ending comes from in the name of the restaurant. Find Happy Endings Eatery on North Lynn Street, just behind the Rosslyn Station Metro.