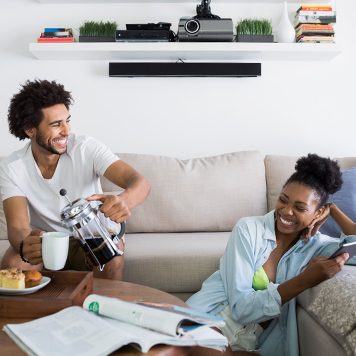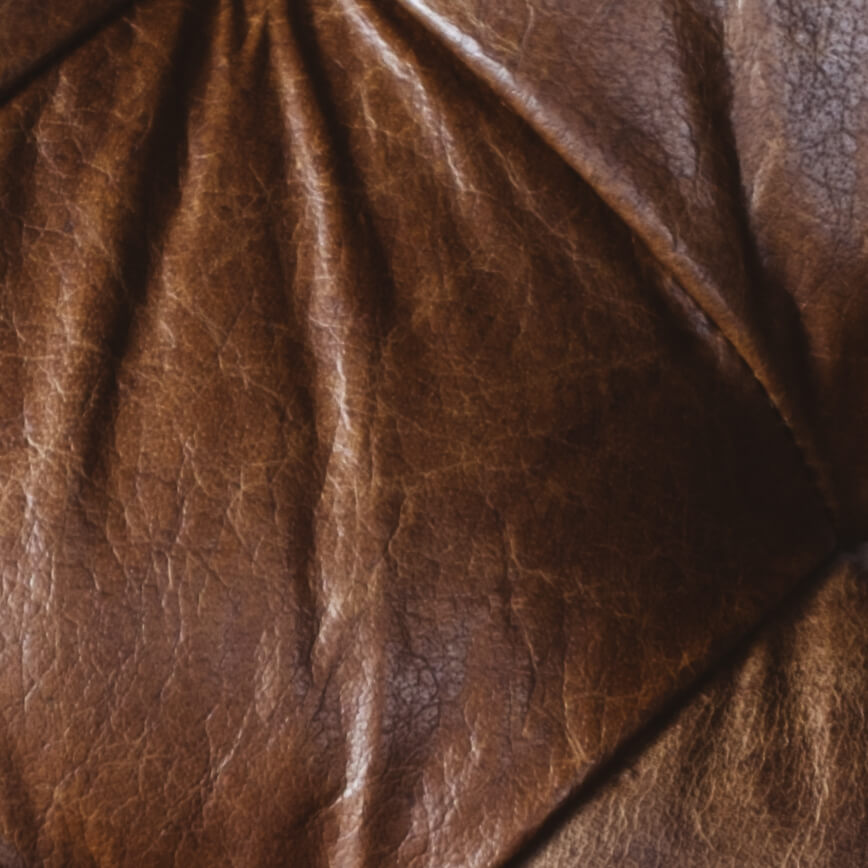 Get unconditional access.
Sign up to receive project updates, exclusive offers, and more.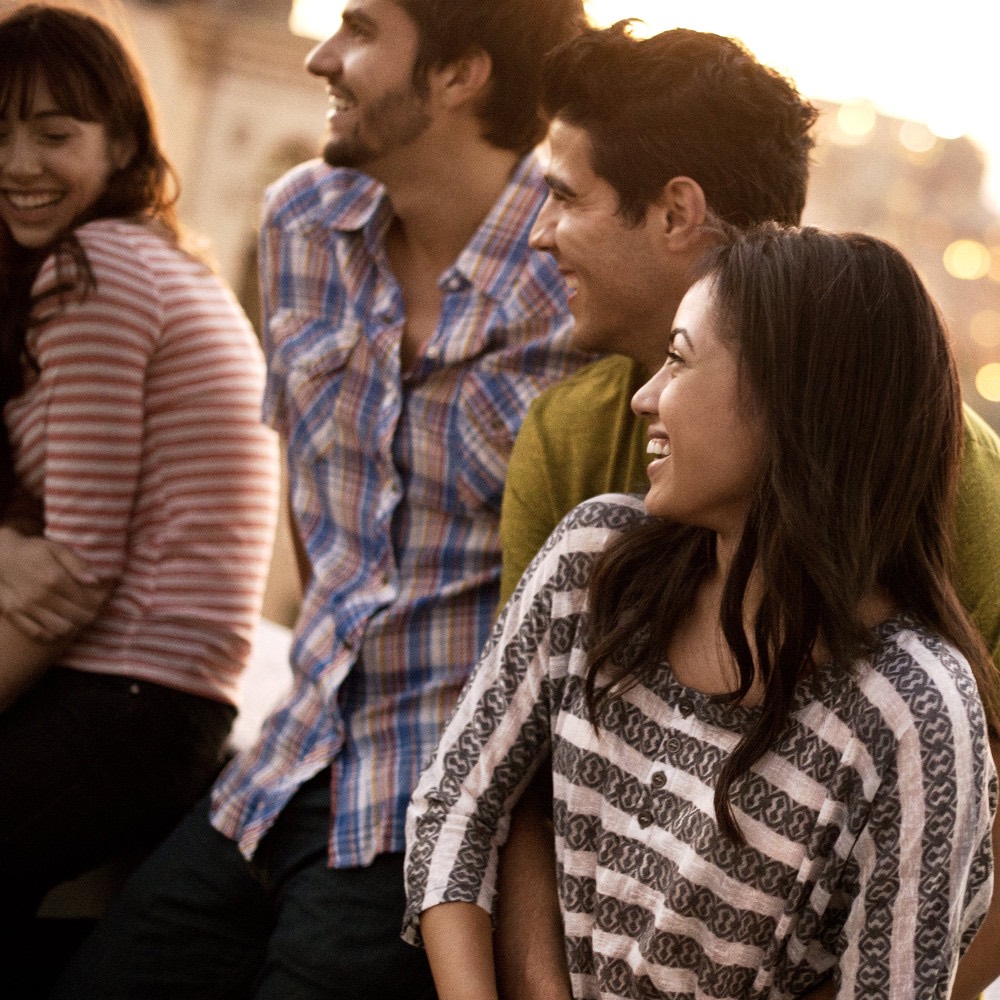 Dive into the world around you.
Apartments

How to Start a Summer Herb Garden

June 26, 2020

If you love to cook with fresh herbs,...
Apartments

Craving Turkish Cuisine at The

June 12, 2020

Yayla Bistro offers a unique culinary...
Apartments

Take a DIY Approach to Dinner at

June 5, 2020

A flatbread wrap stuffed with steak...