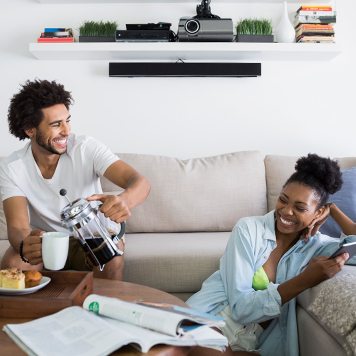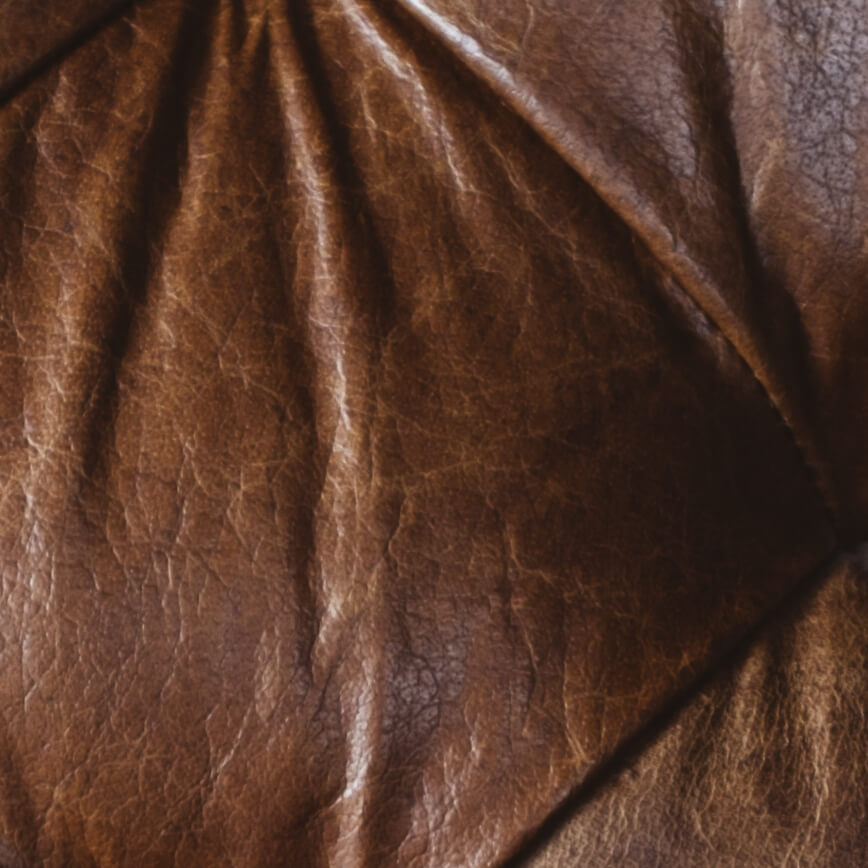 Get unconditional access.
Sign up to receive project updates, exclusive offers, and more.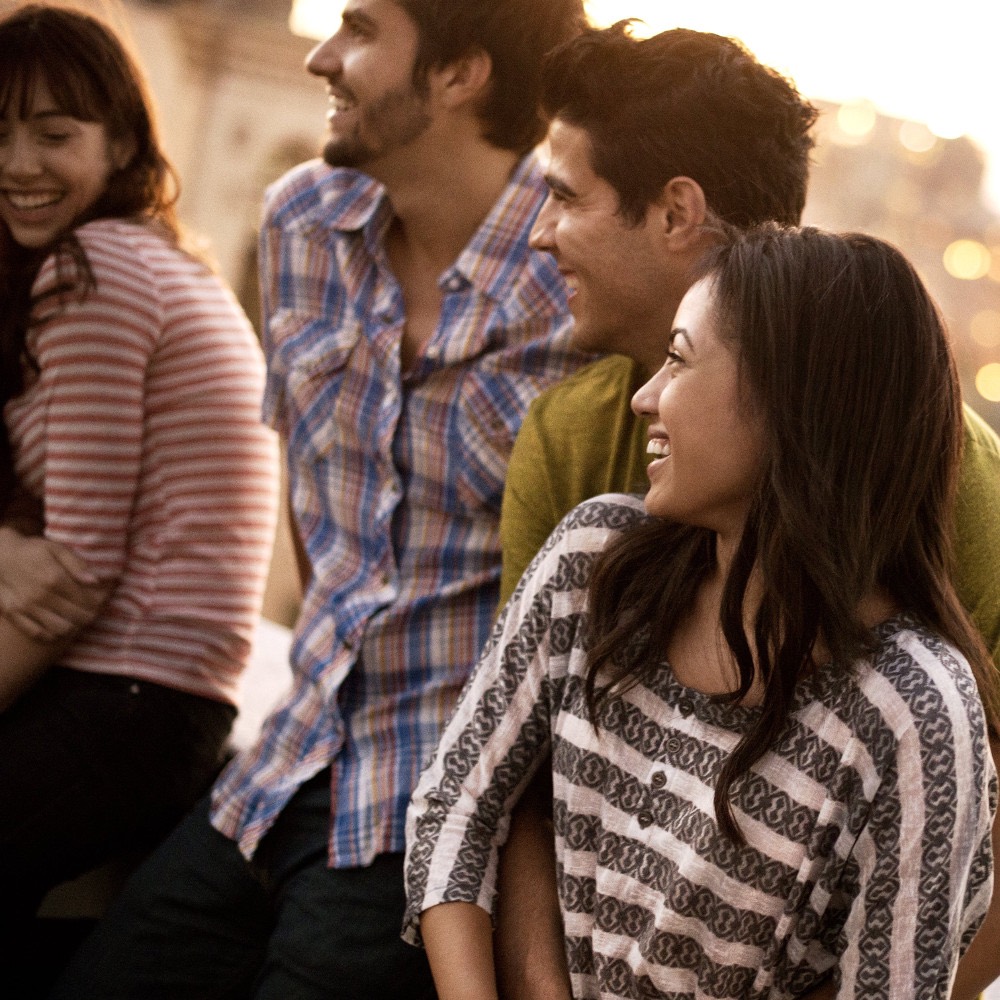 Apartments
Take a DIY Approach to Dinner at Mezeh Mediterranean Grill
June 5, 2020
A flatbread wrap stuffed with steak shawarma. A rice bowl loaded with shredded lamb. A pita filled with rounds of crispy falafel. These are just a few of your options at Mezeh Mediterranean Grill, which recently debuted in Arlington. The eatery employs a build-your-own approach to craft customizable cuisine.
The kitchen team crafts the ingredients for their bowls, wraps, and pitas from scratch and in small batches, continuously updating their array throughout the day. Once you pick the type of meal you'd like to dig into, select a base of greens or grains—Mezeh has several varieties of each. Then add your protein, perhaps chicken shawarma or fresh falafel. For some added flavor, go heavy on toppings like Turkish yogurt dip, chickpea salad, or red cabbage slaw. And finally, choose your sauce from a roster that includes everything from balsamic vinaigrette to tahini.