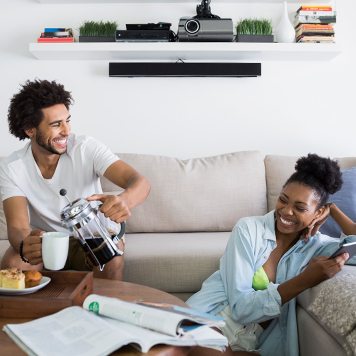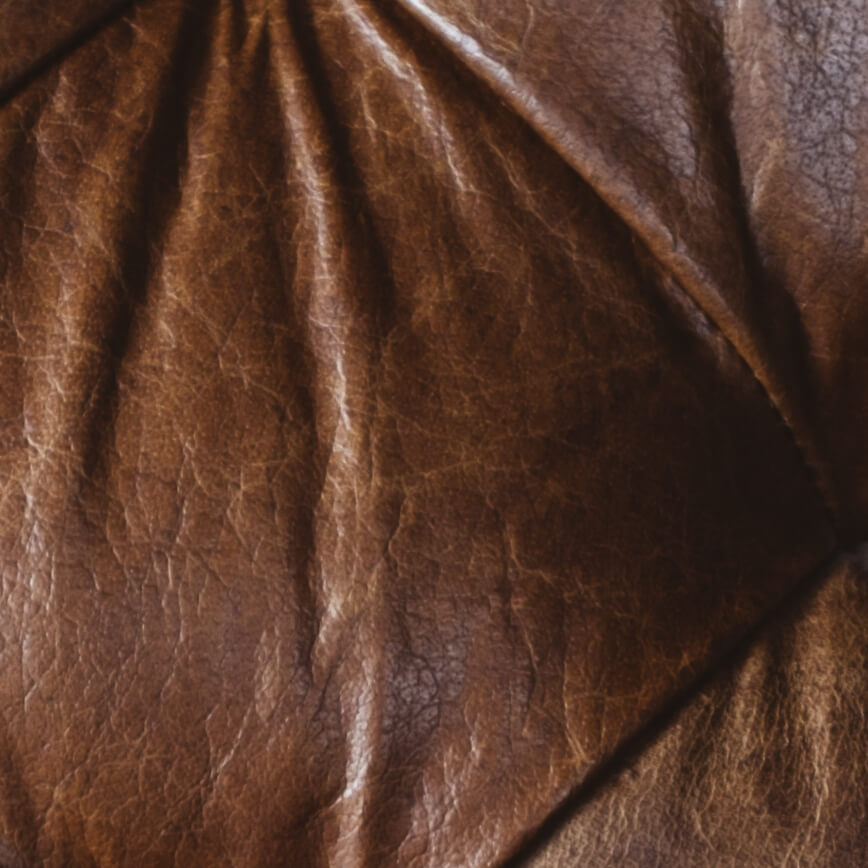 Get unconditional access.
Sign up to receive project updates, exclusive offers, and more.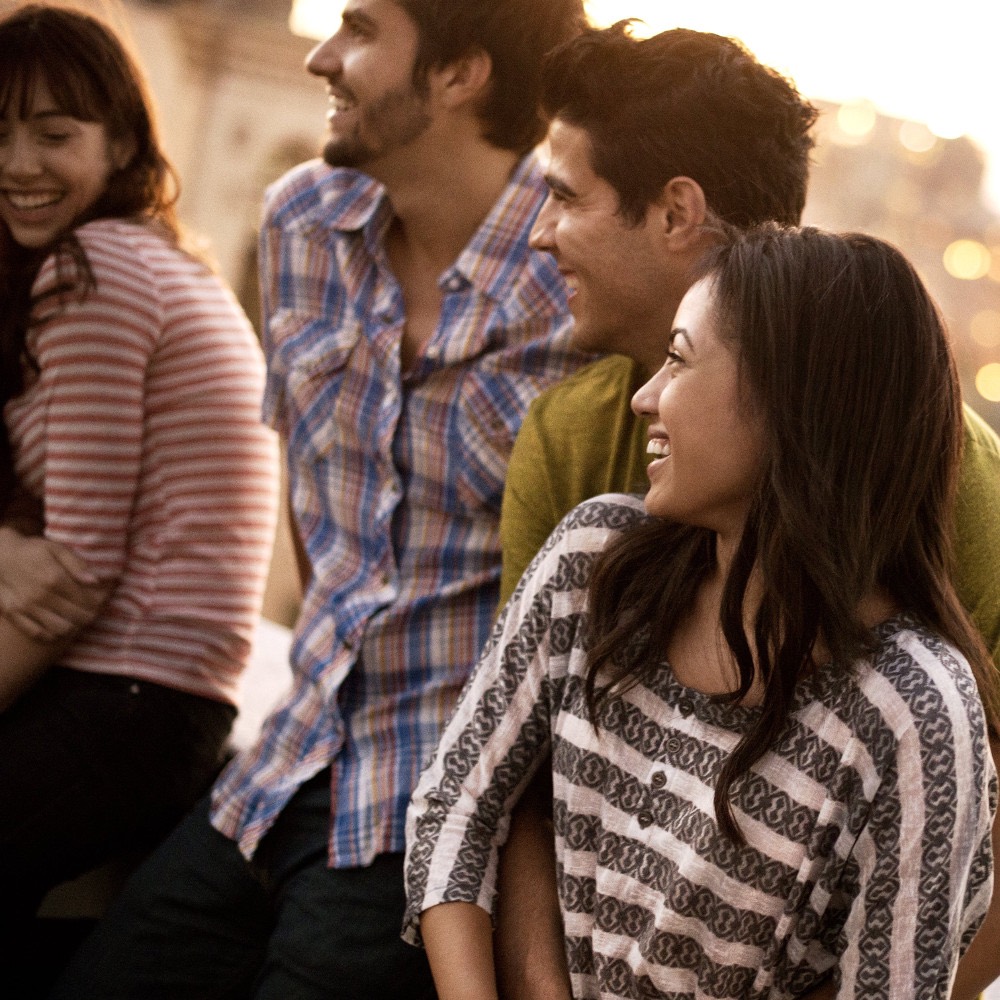 Apartments
Craving Turkish Cuisine at The Witmer? Order In From Yayla Bistro
June 12, 2020
Yayla Bistro offers a unique culinary experience in the Arlington dining scene: healthy Mediterranean cuisine prepared by chefs whose traditional Turkish training allows them to serve truly authentic Turkish versions of popular Mediterranean dishes. For customers, this not only means that everything here is made with signature spice mixes, but also that every meal is prepared completely from scratch without frozen, canned, or reheated ingredients.
The menu at Yayla Bistro includes everything from popular baba ghanoush and hummus (served with pita for dipping), to grilled lamb kababs, slow-roasted moussaka, and delicate manti (Turkish-style ravioli). Not sure what to choose? Regulars recommend the family-style platters, which give you shareable portions of several different dishes. Need to be sure young children will eat what you order? There's a kids' menu, too, filled with chicken tenders, buttered noodles, and other reliable favorites.
Pickup and delivery service are both available; see the website for ordering details.