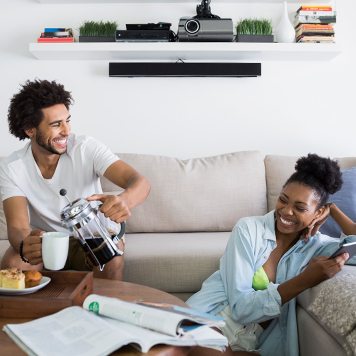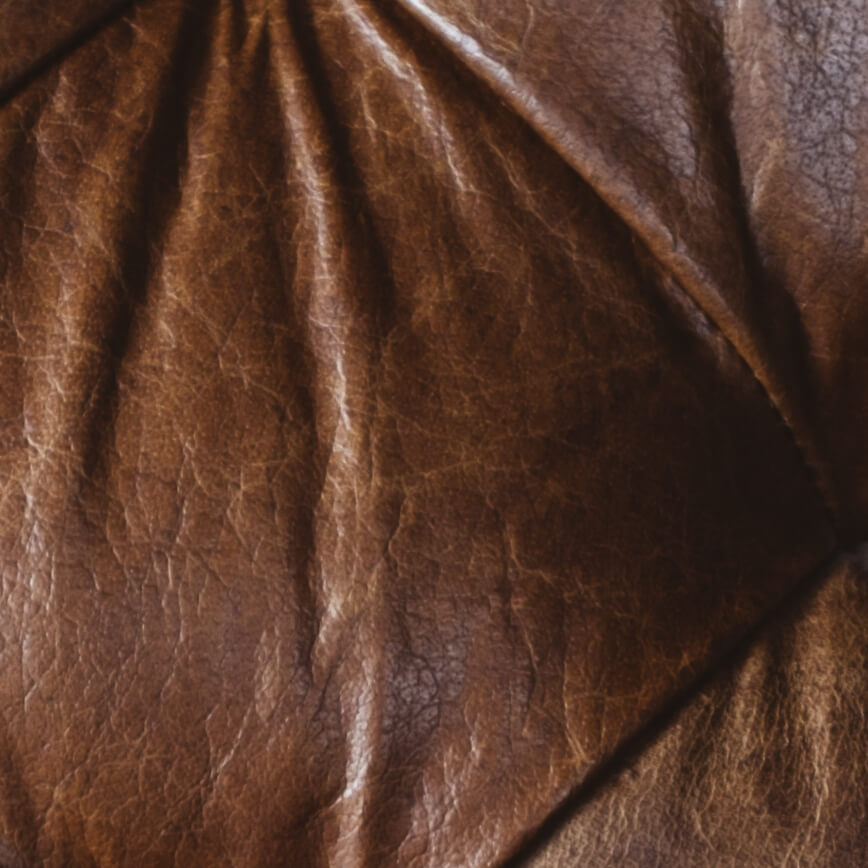 Get unconditional access.
Sign up to receive project updates, exclusive offers, and more.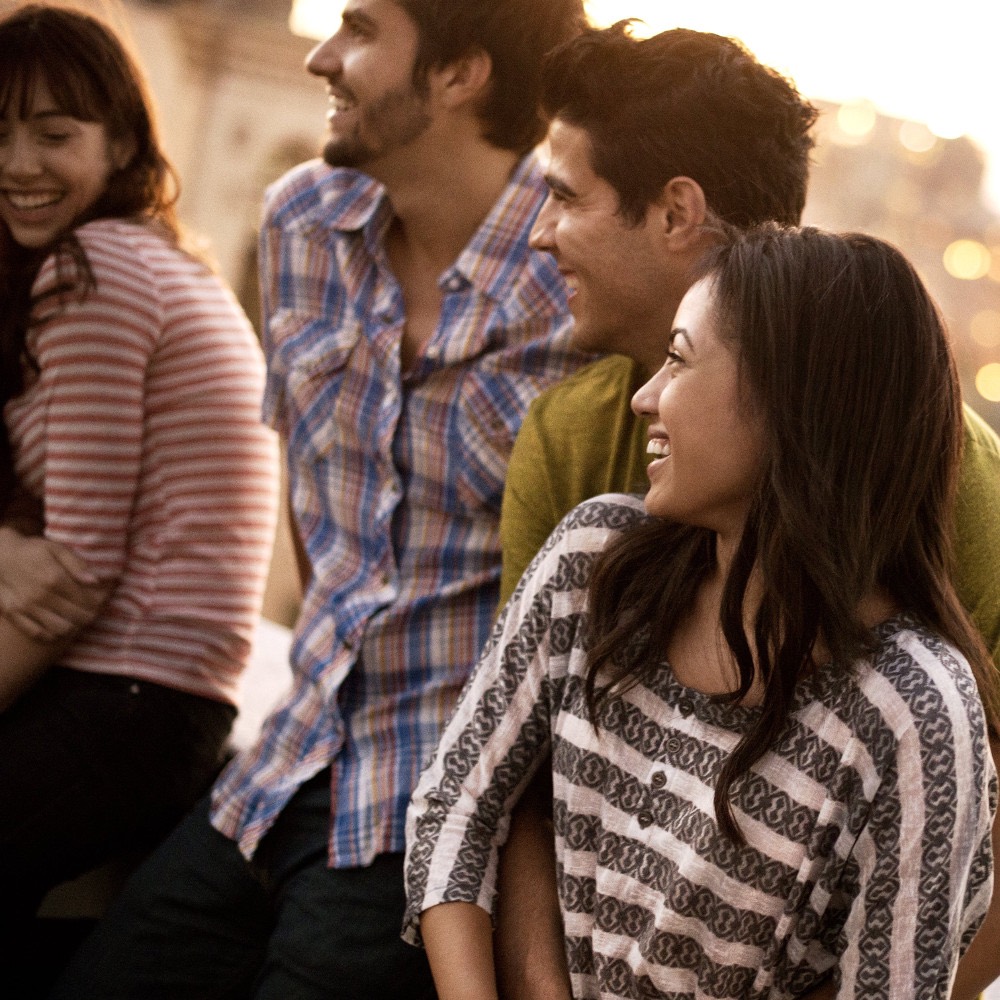 Dive into the world around you.
Apartments

Unwind and Unplug at Lubber Run

August 28, 2020

Hoping to reconnect with nature before the...
Apartments

What to Stream When You Need a

August 24, 2020

The world is changing rapidly right now, and...
Apartments

Explore the Flavors of Balkan

August 3, 2020

Not very familiar with Balkan cuisine? This...