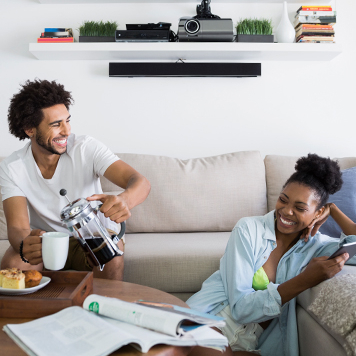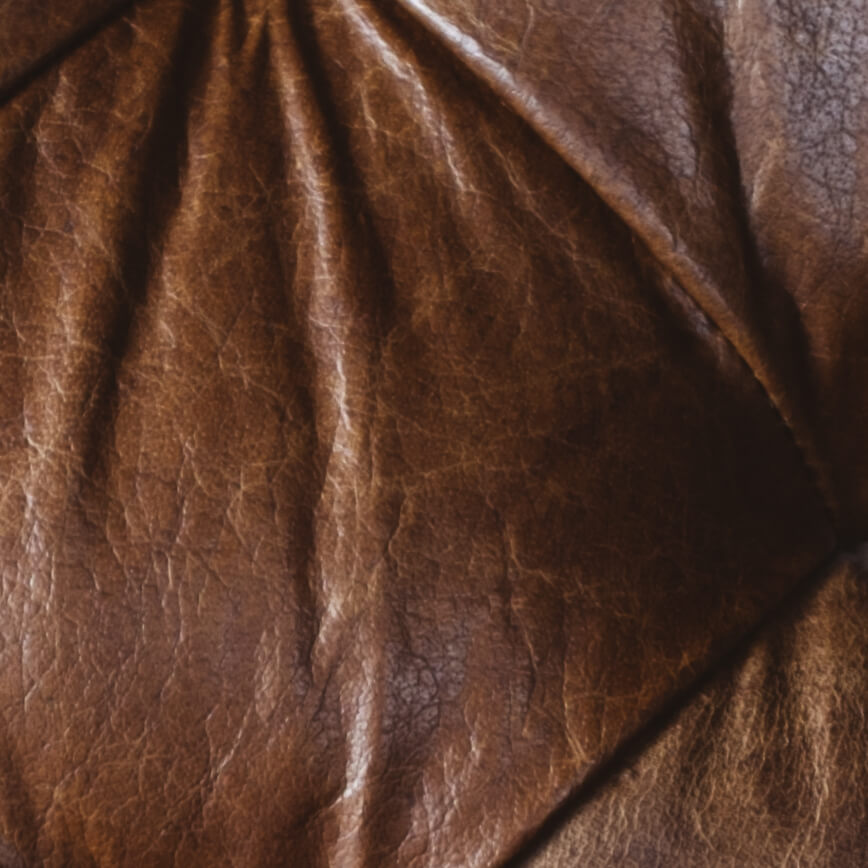 Get unconditional access.
Sign up to receive project updates, exclusive offers, and more.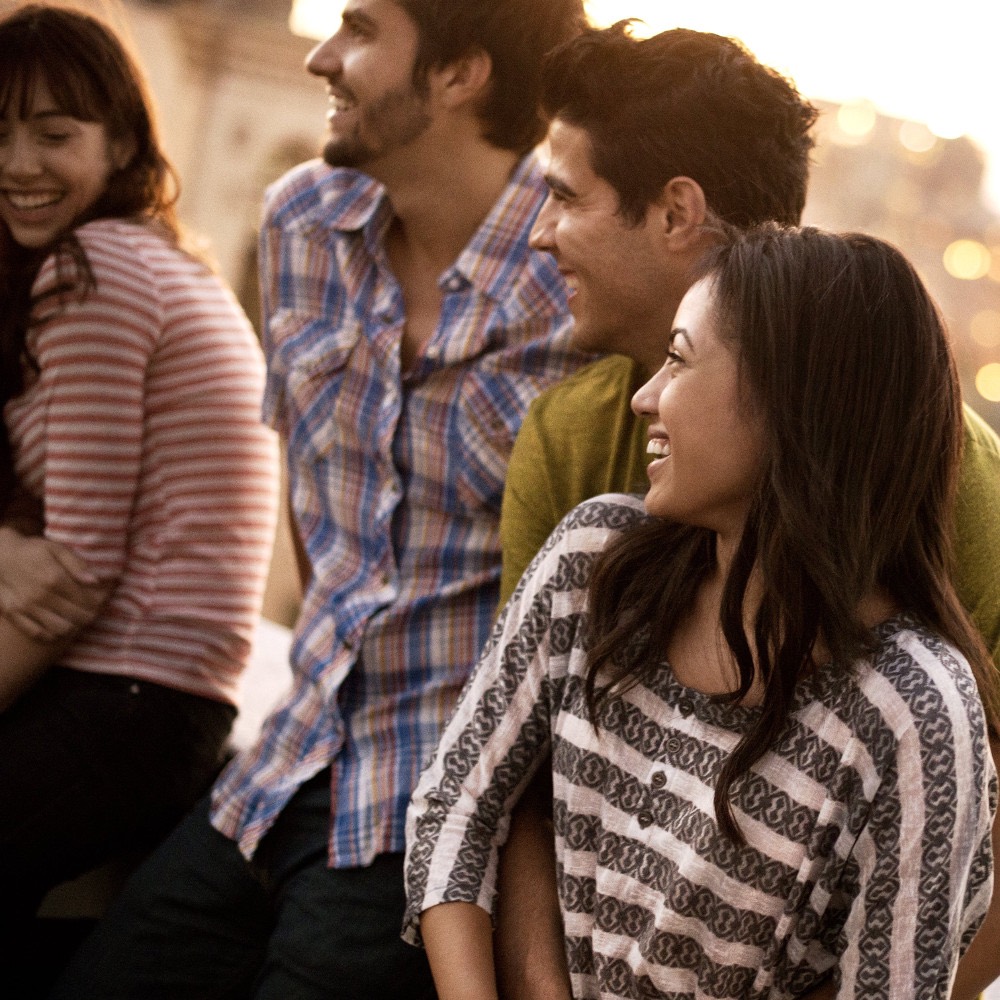 Apartments
Explore the Flavors of Balkan Cuisine at Ambar Clarendon
August 3, 2020
Not very familiar with Balkan cuisine? This Eastern European region emphasizes substantial servings of meats, produce, and, of course, plenty of flavor. From the classic cevapi to spreads of ajvar and tzatziki, these foods bring together historical, geographical, and traditional influences for a flavor you'll quickly grow to love.
While a trip to the Balkans to try these foods for yourself might not be on the table right now, you can bring the same flavors to your literal table here in Arlington thanks to Ambar Clarendon. Taking after its DC forebearer, the local iteration of Ambar features lunch, dinner, brunch, and happy hour menus, as well as takeout and delivery options. Reviewers recommend visiting the restaurant in person for the full Ambar experience—make a reservation to enjoy dining on their patio—but the food is sure to be just as delicious at home.
Traditional Balkan options at Ambar include their cevapi "Balkan kebab," sarma "pork belly stuffed cabbage" and slow roasted lamb. Be sure to check out their drink selections as well while you're there—they offer uniquely Balkan options, showcasing variations you've likely never tried before. From mains to drinks and desserts, you'll be ready to tell your friends all about this Balkan eatery experience.