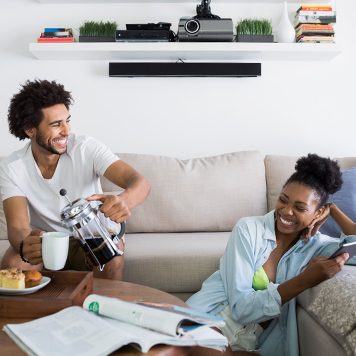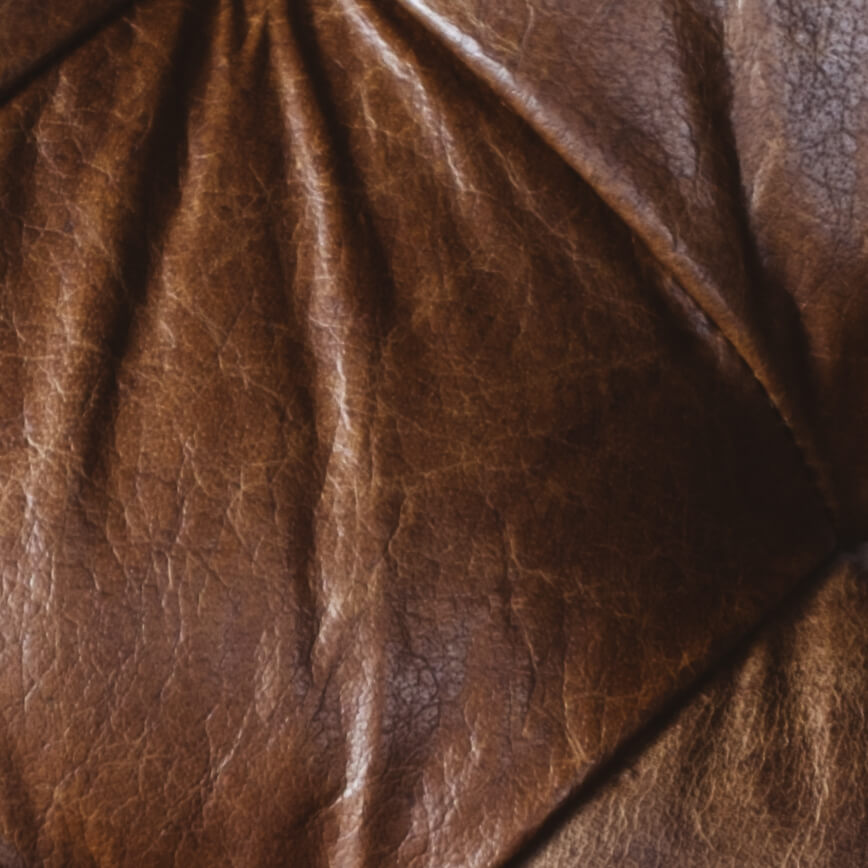 Get unconditional access.
Sign up to receive project updates, exclusive offers, and more.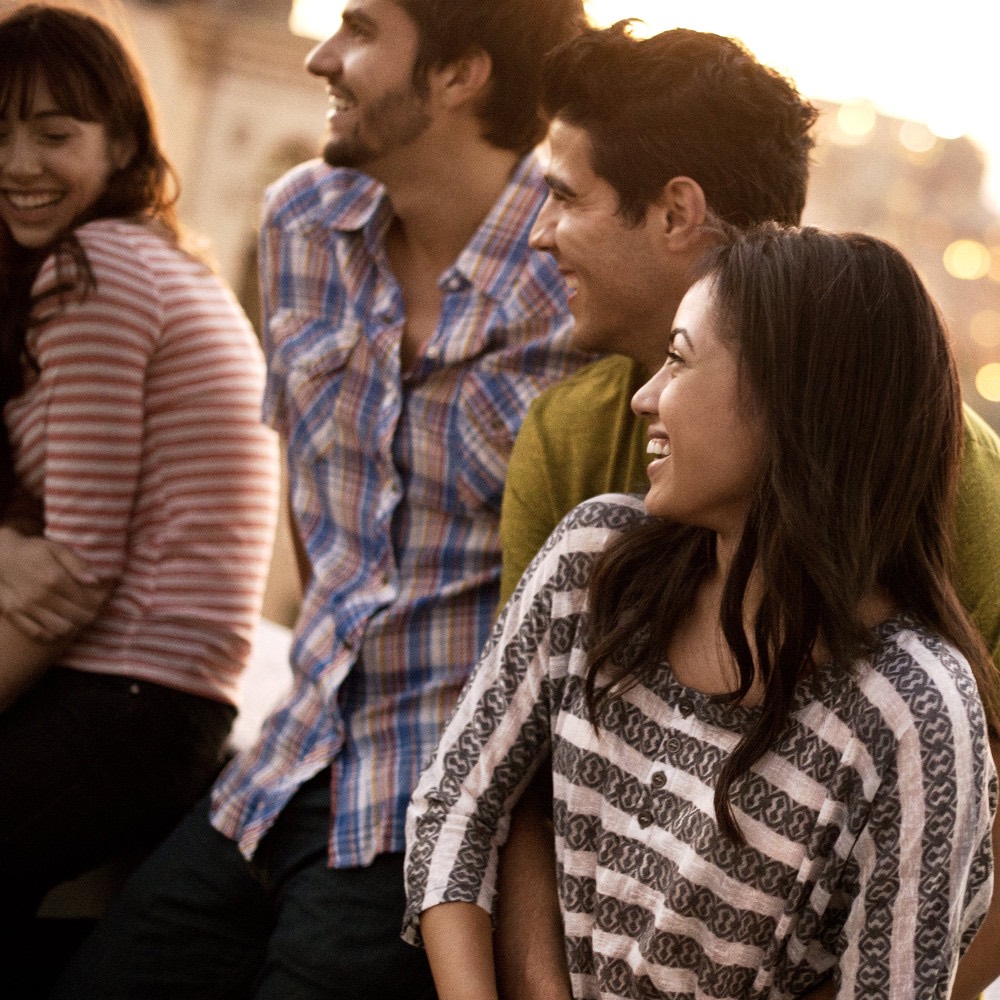 Apartments
Unwind and Unplug at Lubber Run Park
August 28, 2020
Hoping to reconnect with nature before the summer's end? Don't forget about nearby Lubber Run Park, right off Arlington Boulevard. This well-kept and spacious park has plenty of options to keep you busy all summer long. Utilize the trails and paved walkways for a walk or run, or just relax under the gazebos to enjoy some fresh air. Kids (and dogs) also love the splashing around in the stream that stretches the length of the park. Lubber Run Park also features large picnic shelters that you can rent for your next gathering. Some hold up to 200 guests, and while that's not an advisable party size now, it's enough space to give everyone in your group some extra social distance. 
And keep your fingers crossed that the gorgeous onsite amphitheater will be able to hold concerts and performances sometime in the near future. Lubber Run Park is open daily from dawn to dusk. The website is a great resource for parking info, shelter rentals, and more.