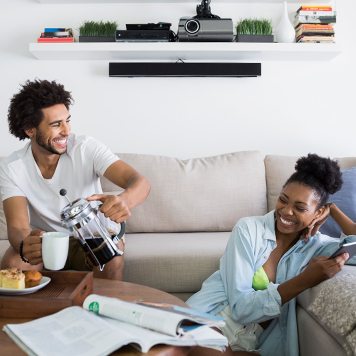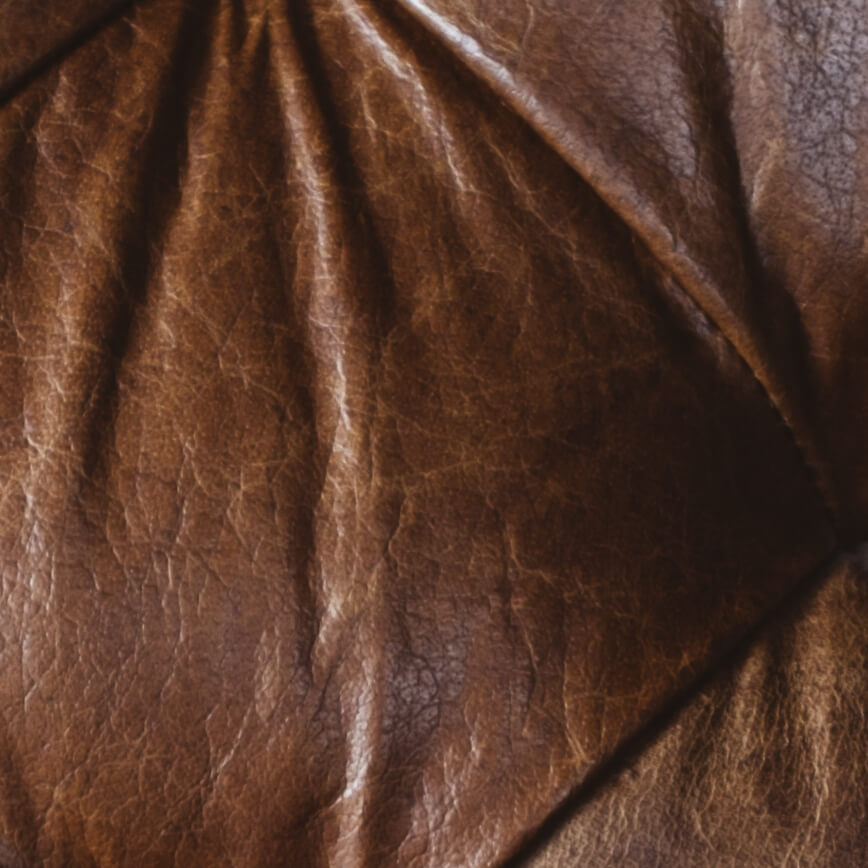 Get unconditional access.
Sign up to receive project updates, exclusive offers, and more.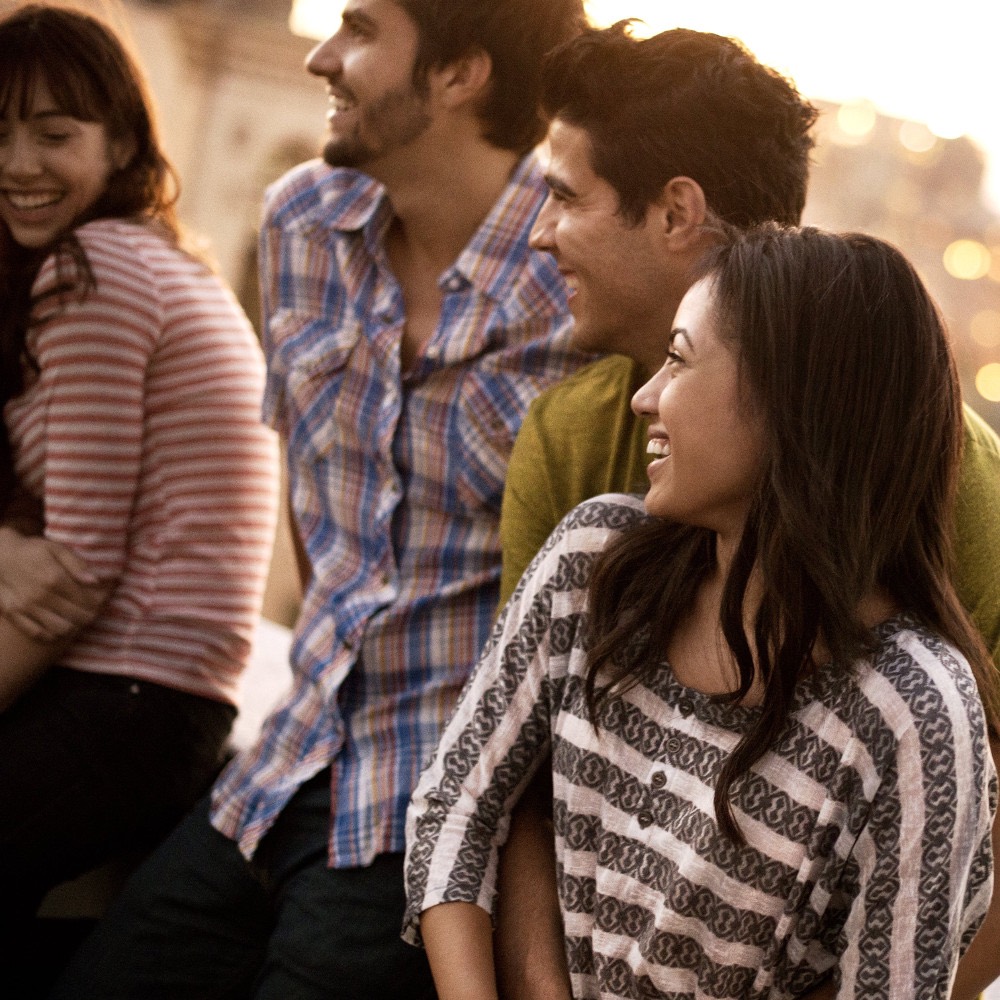 Dive into the world around you.
Apartments

Bayou Bakery Brings a Taste of New

November 24, 2020

If you haven't tried a beignet before, a...
Apartments

Shop the Essentials (and More) at

November 20, 2020

Every neighborhood needs a place like...
Apartments

Fall Treats to Bake in

November 9, 2020

Sweet potato, pumpkin, apple—these are a...