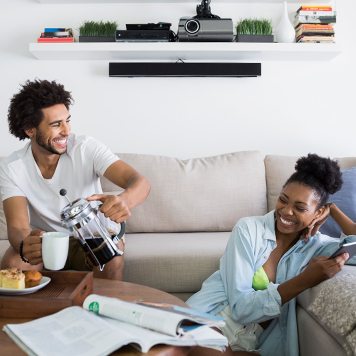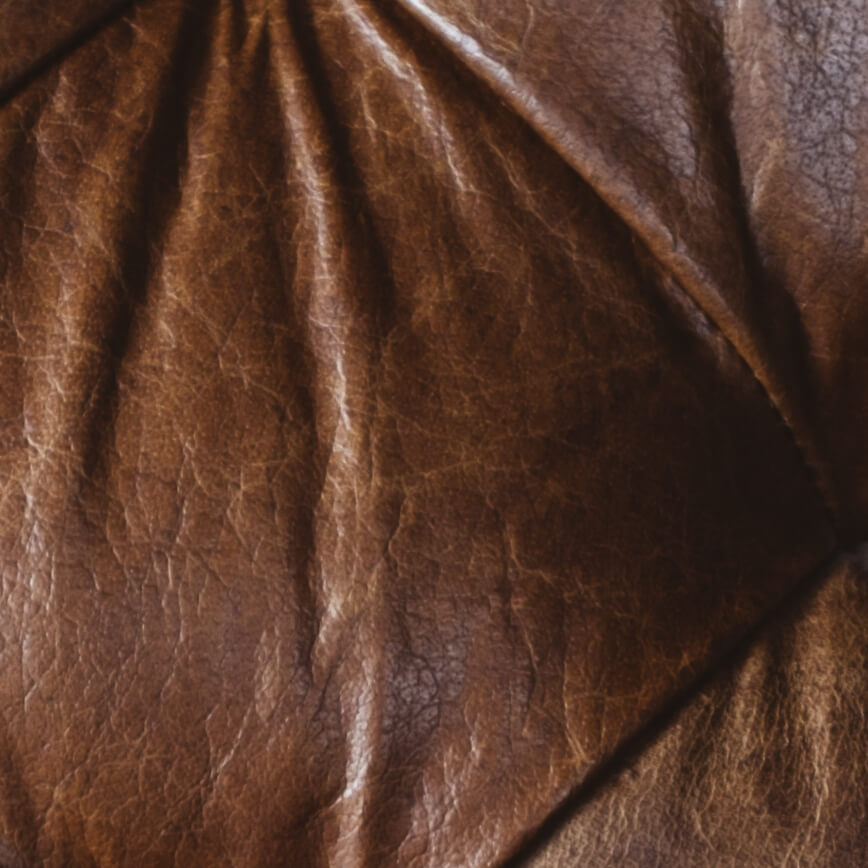 Get unconditional access.
Sign up to receive project updates, exclusive offers, and more.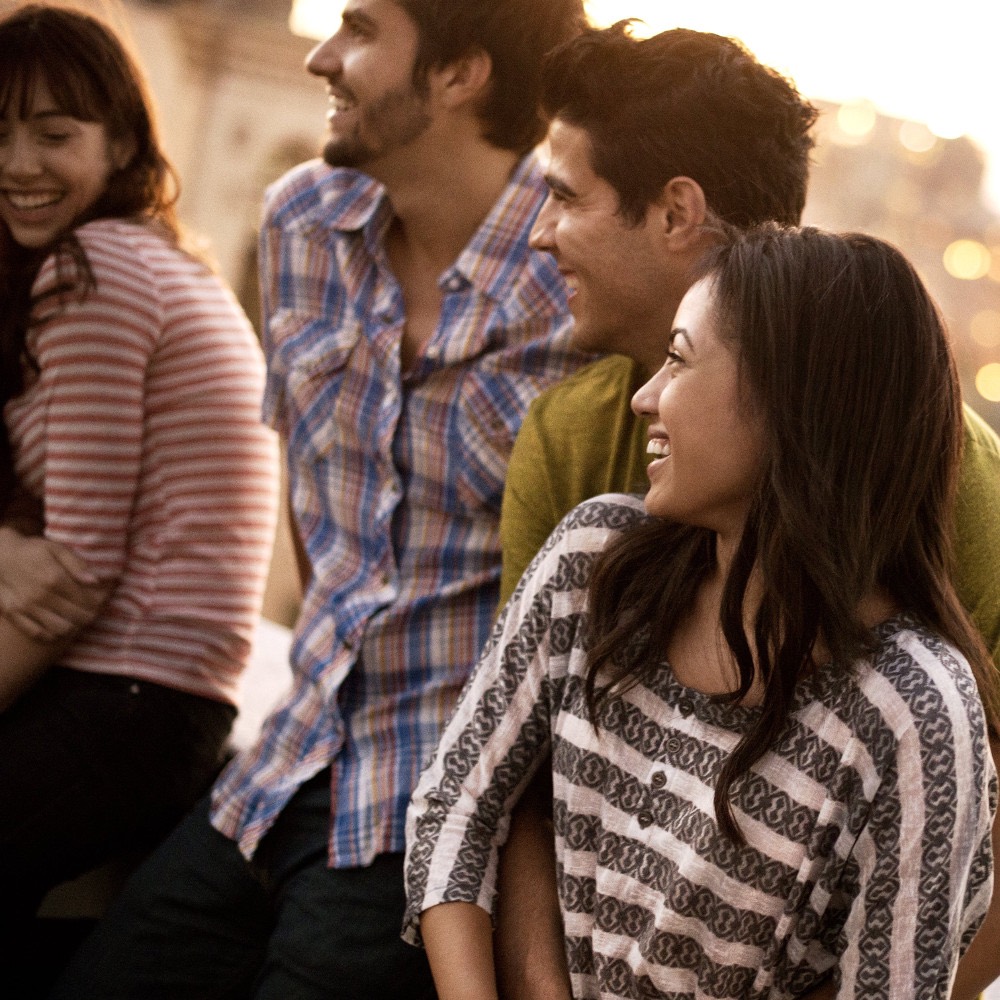 Apartments
Shop the Essentials (and More) at Ballston Place Gourmet
November 20, 2020
Every neighborhood needs a place like Ballston Place Gourmet. Good food, low prices, and friendly service are all hallmarks of this local favorite. Stop in for breakfast of hearty pancake platters, grab and go egg sandwiches, or even just your must-have morning cup of coffee. For such reasonable prices (big breakfasts are under $7), you can afford to make Ballston Place Gourmet a weekly stop. Lunchtime brings deli sandwiches, fresh wraps, and a few Korean specialties from the friendly family that owns the eatery. Try the kimchi bulgogi sub or spicy pork rice bowl when you want something especially flavorful and filling, or the classic bibimbop for a real specialty meal.
And while you're there, grab pantry staples like wine, cereal, snacks, and more. You end up leaving with a full stomach, and a reason not to have to head to the grocery store this weekend. Find Ballston Place Gourmet on North Pollard Street with daily operating hours starting at 7 a.m. on weekdays.