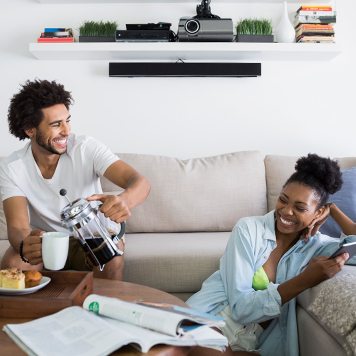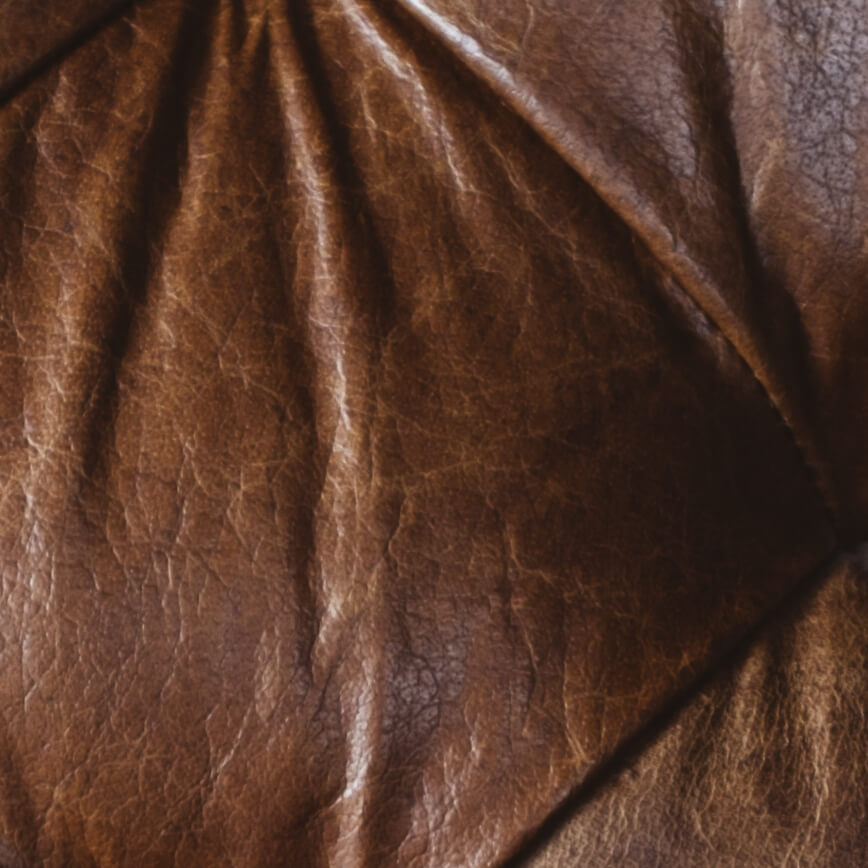 Get unconditional access.
Sign up to receive project updates, exclusive offers, and more.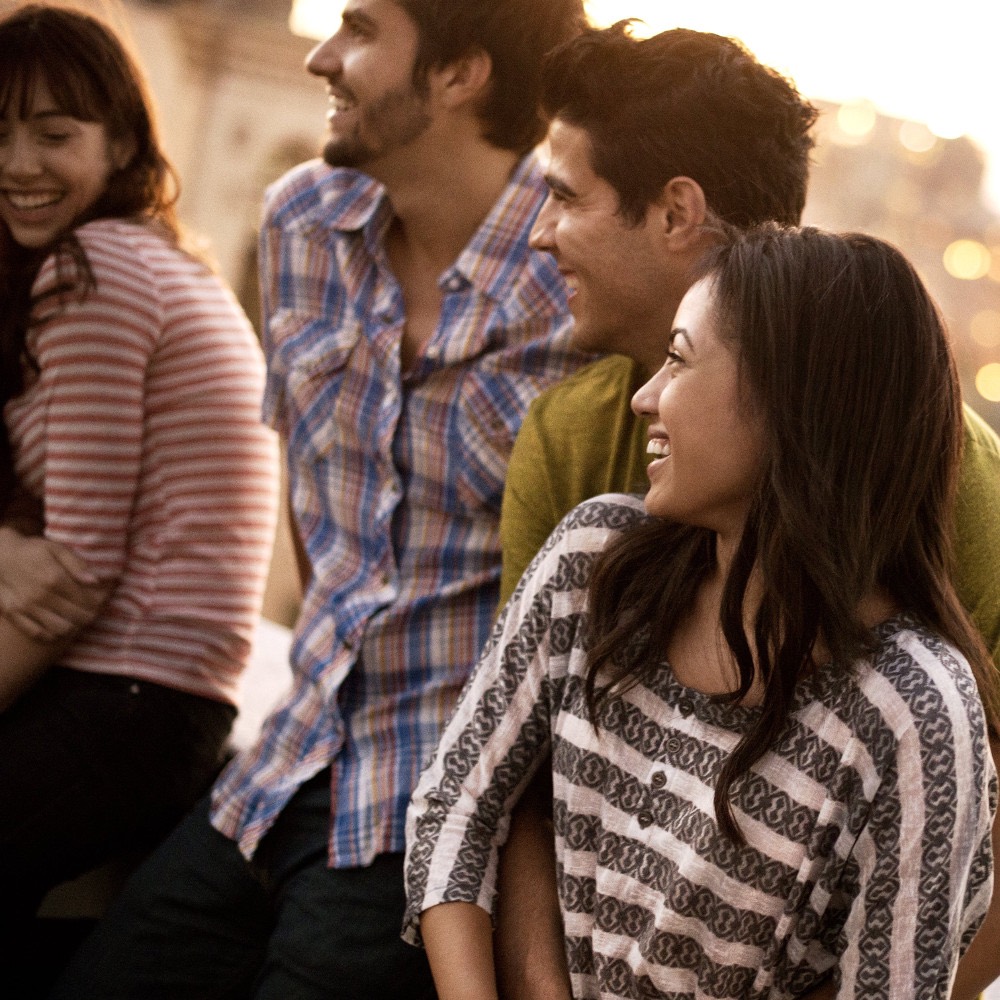 Apartments
Bayou Bakery Brings a Taste of New Orleans to Arlington
November 24, 2020
If you haven't tried a beignet before, a trip to Bayou Bakery is in order. From the crispy fried pastry to the snowy dusting of sugar, your tastebuds will delight in this classic NOLA treat. 
As delicious as a bite of beignet will be, Bayou Bakery offers even more to eat and drink when you visit them here in Arlington. Enjoy croissants, scones, and customized 'biscuits by you," or savor a "sammie" over lunch with your choice of soups and other sides. Their coffee bar offers standard coffees on tap, plus more detailed drinks with a variety of milks or flavors. For the over-21 crowd, you'll even find boozy options add to your brunch or general bakery trip. 
To make your dessert even sweeter, you can enjoy your treat of choice with a side of good conscience. Bayou Bakery offers "a slice of hope" to their menu with the Chefs Feeding Families program, where visitors can donate $10 to help feed a family of four, with the opportunity to win two delicious pies in the process. 
Whatever you enjoy from Bayou Bakery, you're sure to be delighted by their flavors of pastry, coffee, and more. Place an order online or stop by in-person for a sweet treat.