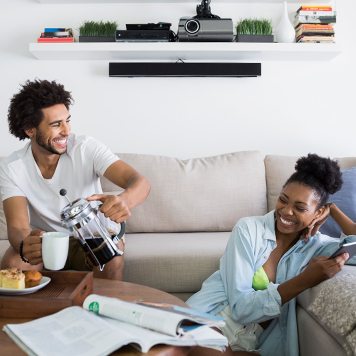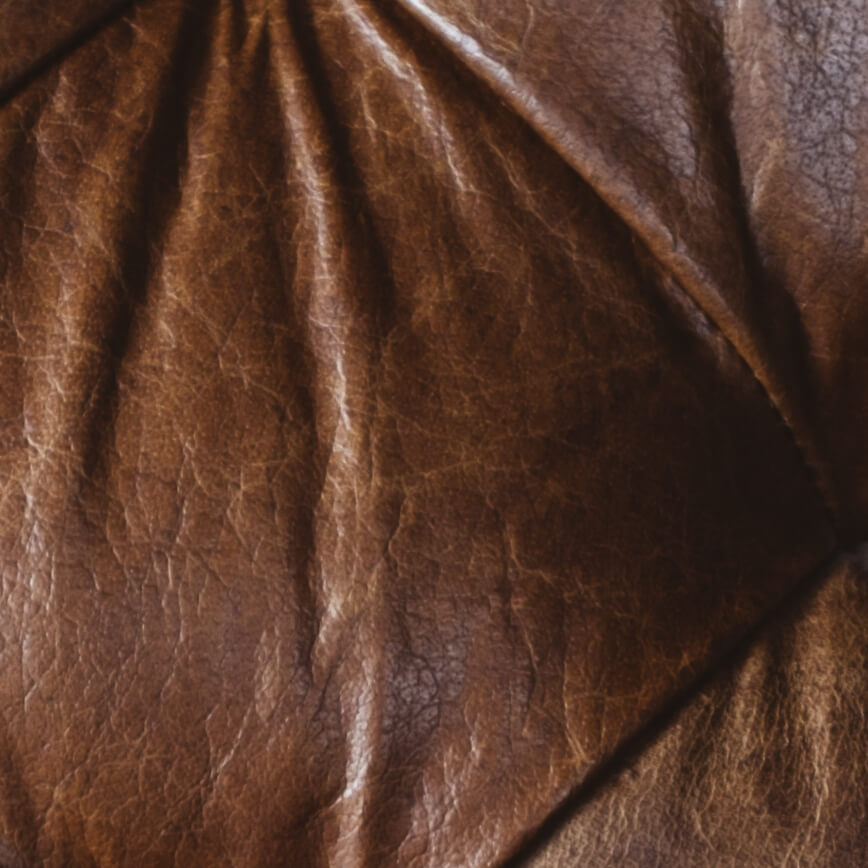 Get unconditional access.
Sign up to receive project updates, exclusive offers, and more.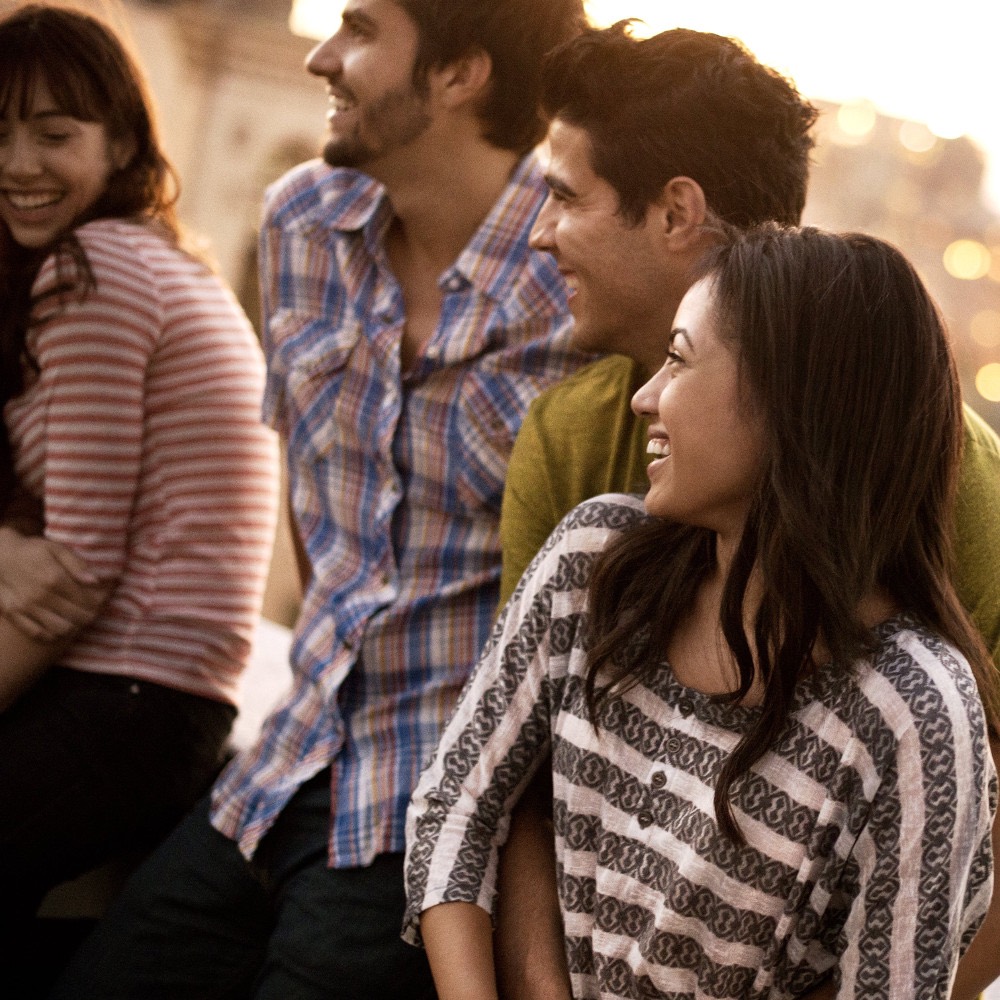 Dive into the world around you.
Apartments

Have Pierogies for Dessert at

April 29, 2021

If you love a good pierogi, it's time to...
Apartments

Amazon HQ2 Is Coming to Pentagon

April 15, 2021

In case you missed it, Amazon has broken...
Apartments

Chick-fil-A Debuts a New Location

April 7, 2021

Great news for Chick-fil-A fans: The...
Apartments

Apartment-Friendly Houseplants to

April 5, 2021

Thinking about welcoming a new addition...