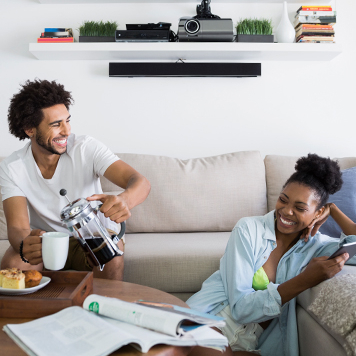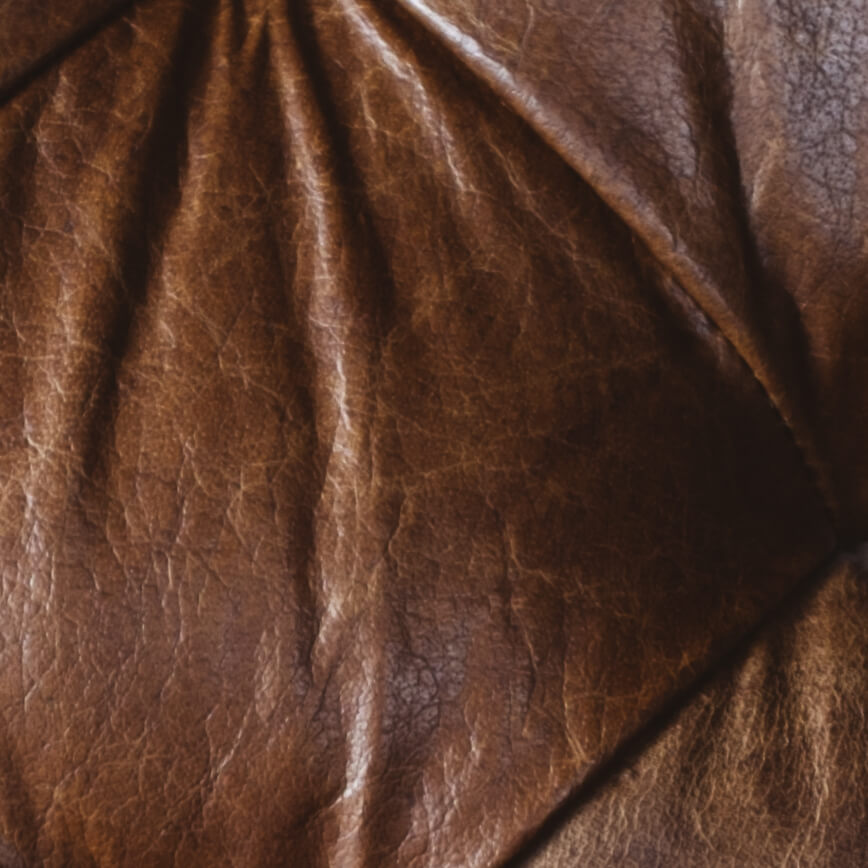 Get unconditional access.
Sign up to receive project updates, exclusive offers, and more.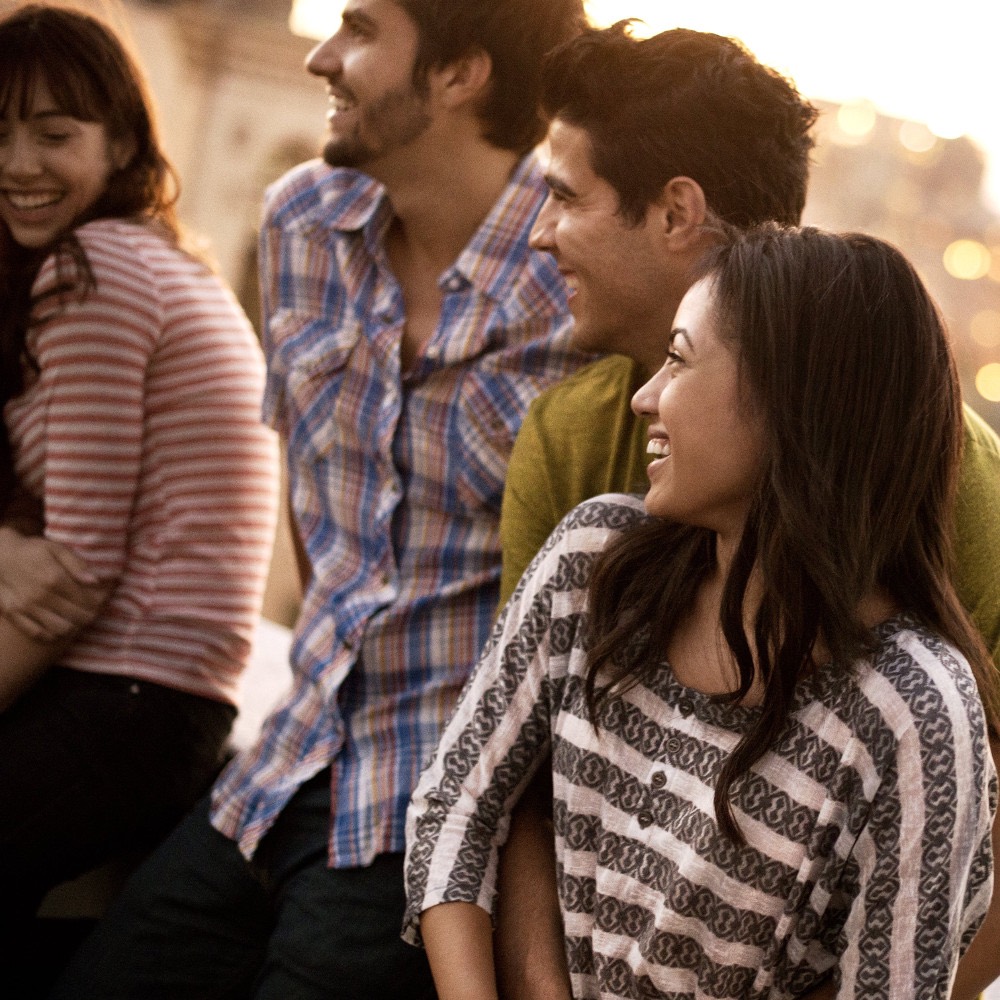 Apartments
Have Pierogies for Dessert at Zofia's Kitchen
April 29, 2021
If you love a good pierogi, it's time to try Zofia's Kitchen! This eatery recently opened and has been earning rave reviews for its decadent plates and creative flavors. Don't go in expecting your normal cheese-and-potato pierogies, because you're going to be sorely disappointed—they don't do simple or standard at Zofia's! 
The signature pierogi that started it all is the loaded baked potato pierogi with plenty of bacon. Other flavors include mushroom and herb, beef brisket, and sauerkraut and brats. And those are just the everyday options. They also have a rotating chef's experimental section of the menu with options like everything bagel with scallion cream cheese and Chicago dogs.
Don't forget to order the sweet pierogies for dessert. The blueberry lemon thyme and pumpkin pie are quick crowd-pleasers. No matter what you order, expect every bite to be fully packed with flavor!