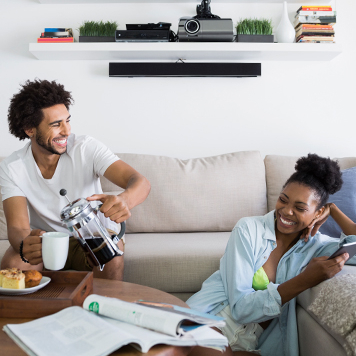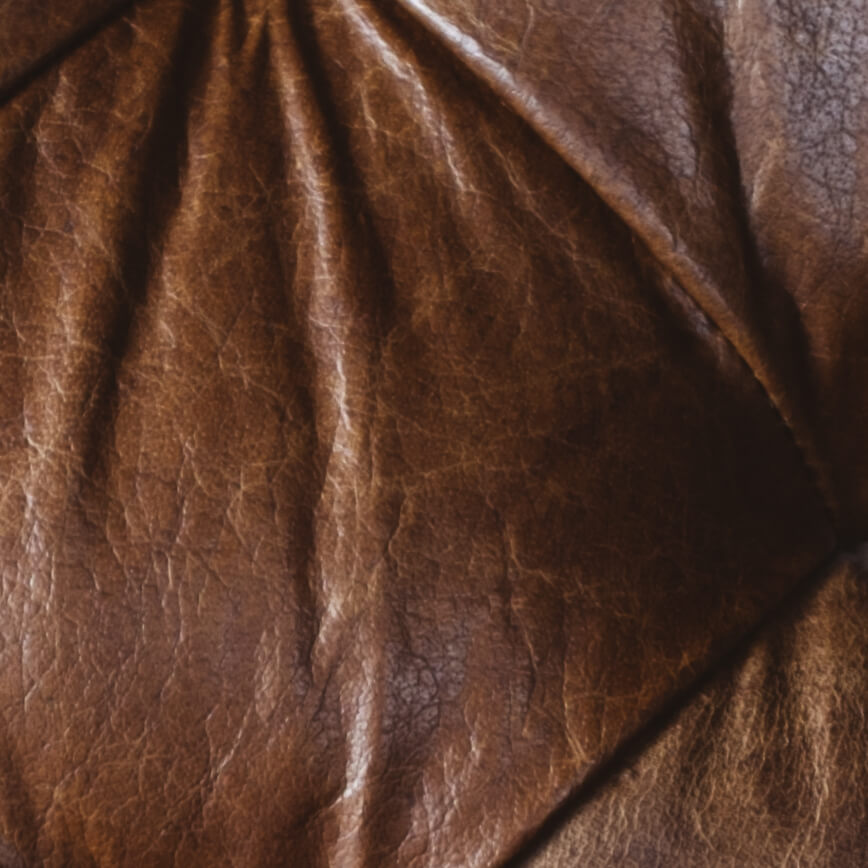 Get unconditional access.
Sign up to receive project updates, exclusive offers, and more.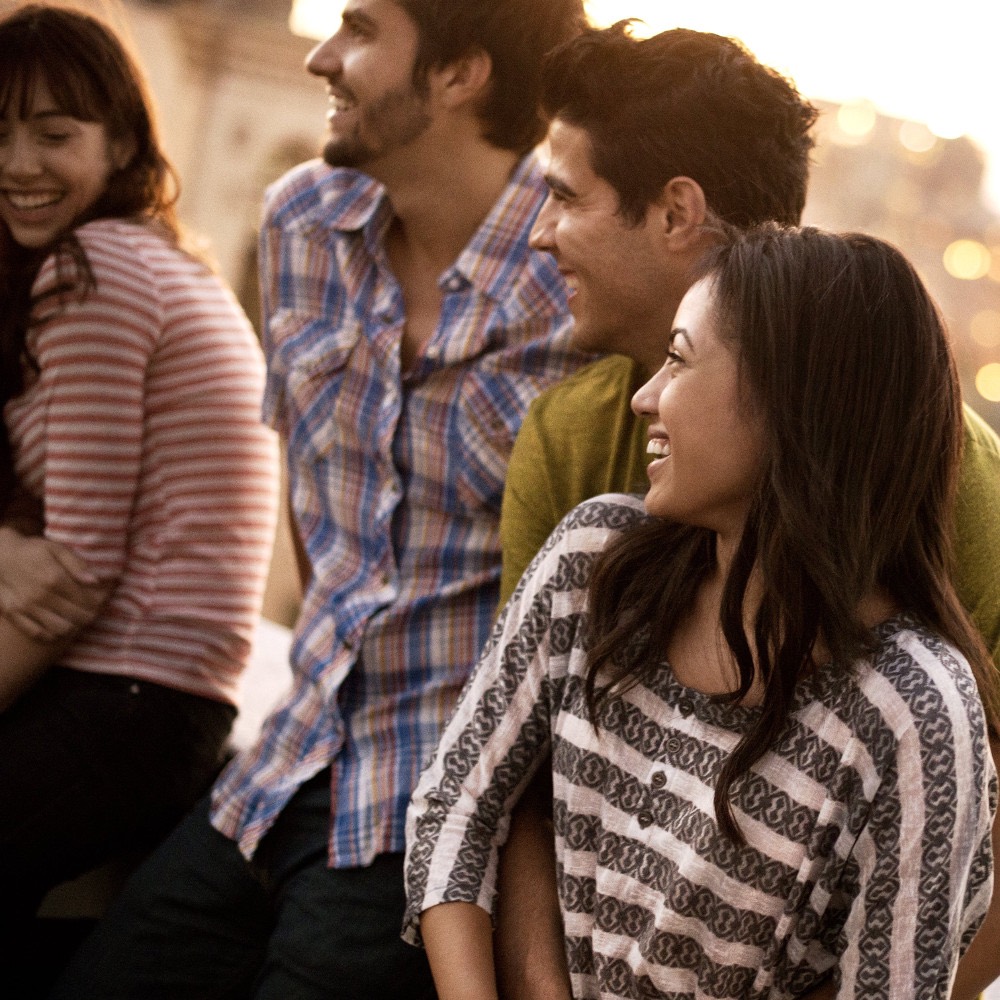 Apartments
Amazon HQ2 Is Coming to Pentagon City!
April 15, 2021
In case you missed it, Amazon has broken ground on its brand-new headquarters right here in Pentagon City! Comprising two phases of construction, one at the former Metropolitan Park site and the second near the intersection of South Fern and Twelfth streets, the $2.5 billion project—better known as the H2Q project—has been in progress since spring 2020.
Once complete in 2025, Amazon H2Q will encompass millions of square feet of office space across multiple LEED-certified buildings, including the development's pièce de résistance: The Helix. A spiral-shaped building measuring in at 350 feet tall, The Helix will anchor the PenPlace section of H2Q with an innovative, nature-inspired aesthetic.
Perhaps best of all, Amazon H2Q has a goal of hiring 25,000 employees!