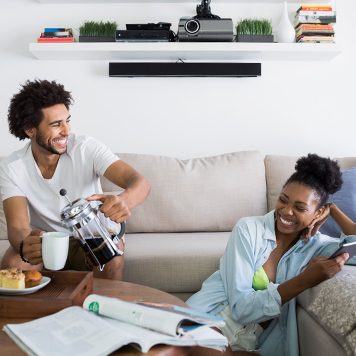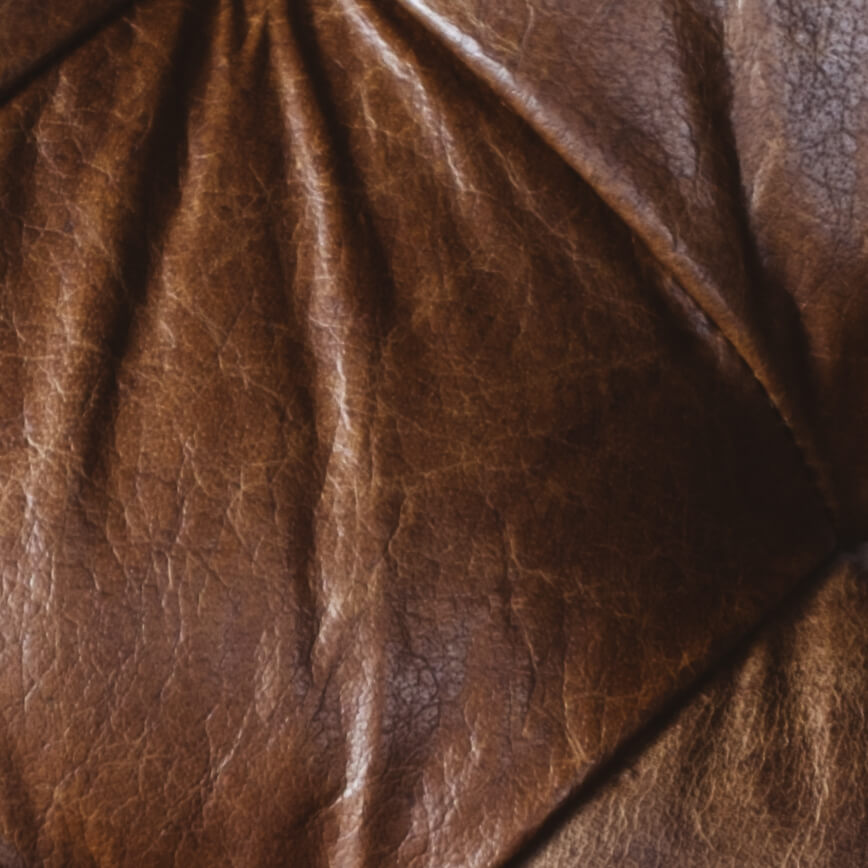 Get unconditional access.
Sign up to receive project updates, exclusive offers, and more.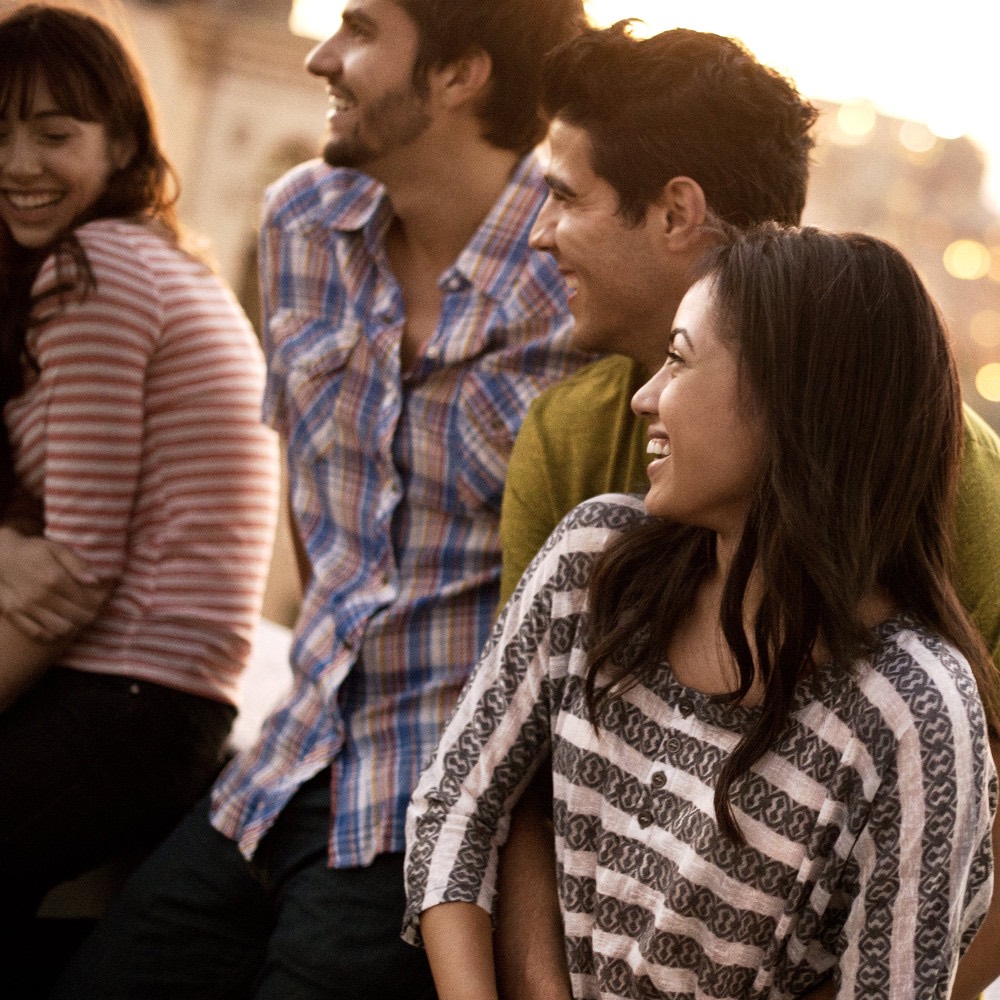 Dive into the world around you.
Apartments

What's Your Favorite

May 31, 2021

Paramount Cafe is your one-stop shop for...
Apartments

Taste What Makes Bakeshop a Local

May 31, 2021

If you love sweet treats, Bakeshop needs...
Apartments

Must-Make Recipes for a Delicious

May 28, 2021

What could be better than spending Memorial...
Apartments

Primp and Pamper at Mint Nail

May 7, 2021

Ready to step into spring feeling...