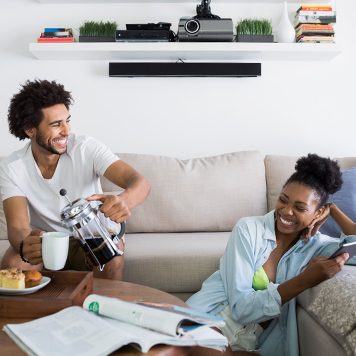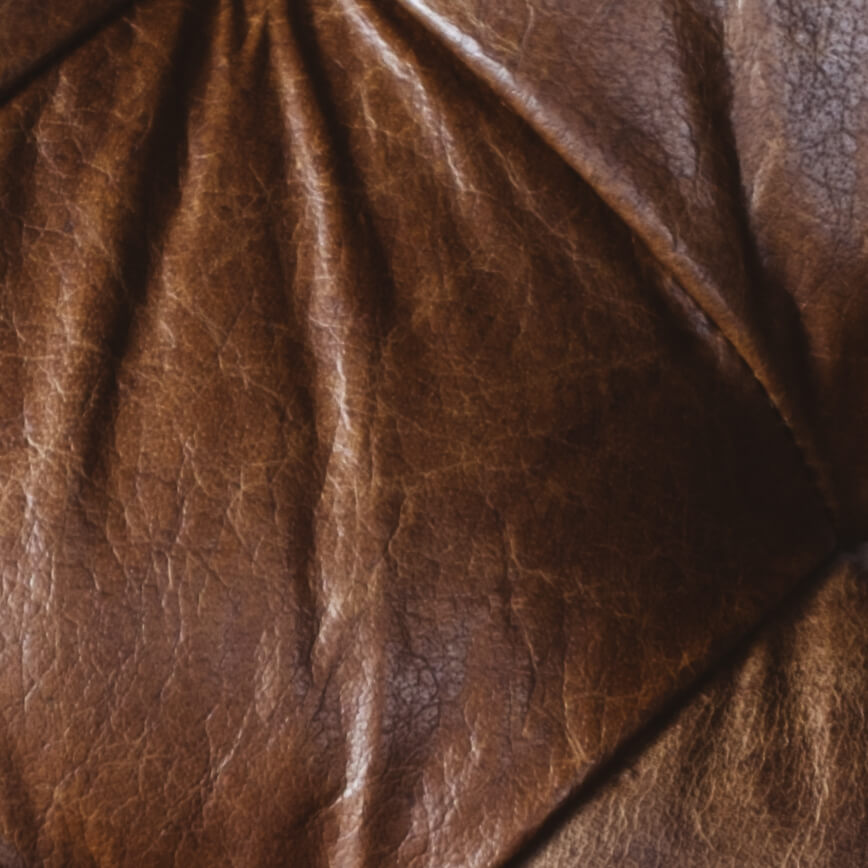 Get unconditional access.
Sign up to receive project updates, exclusive offers, and more.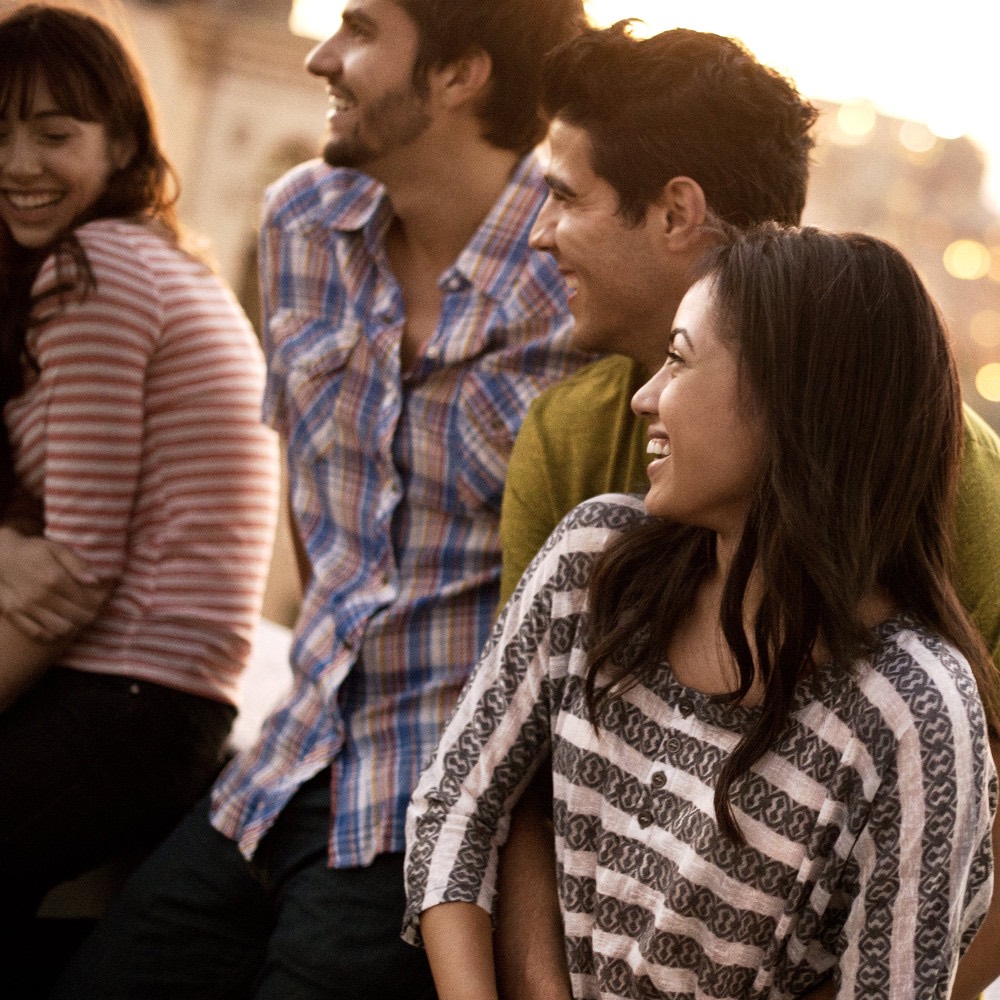 Apartments
What's Your Favorite Sandwich at Paramount Cafe?
May 31, 2021
Paramount Cafe is your one-stop shop for lunch, groceries, and even laundry services! The corner store is probably best known for its deli counter, where the personable owner crafts delicious sandwiches herself, but she also stocks essentials like cleaning supplies and shelf-stable goods. She and her staff even alter clothing and offer dry-cleaning!
So the next time you need a pair of pants hemmed or have a hankering for a sandwich, stop in. Patrons praise the turkey and avocado BLT on freshly pressed panini bread—especially if you pair it with a bag of chips or another tasty snack. You also can't go wrong with the classic turkey club, loaded with slices of tomatoes and fresh greens, or the Napoli sandwich featuring layers of meat, cheese, and veggies. The limited indoor seating area is currently closed, but grab a mask and stop in to pick up your sandwich to-go! You'll be supporting a small local business when you do.