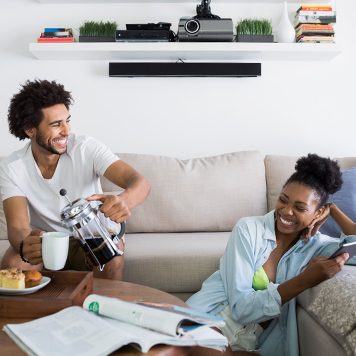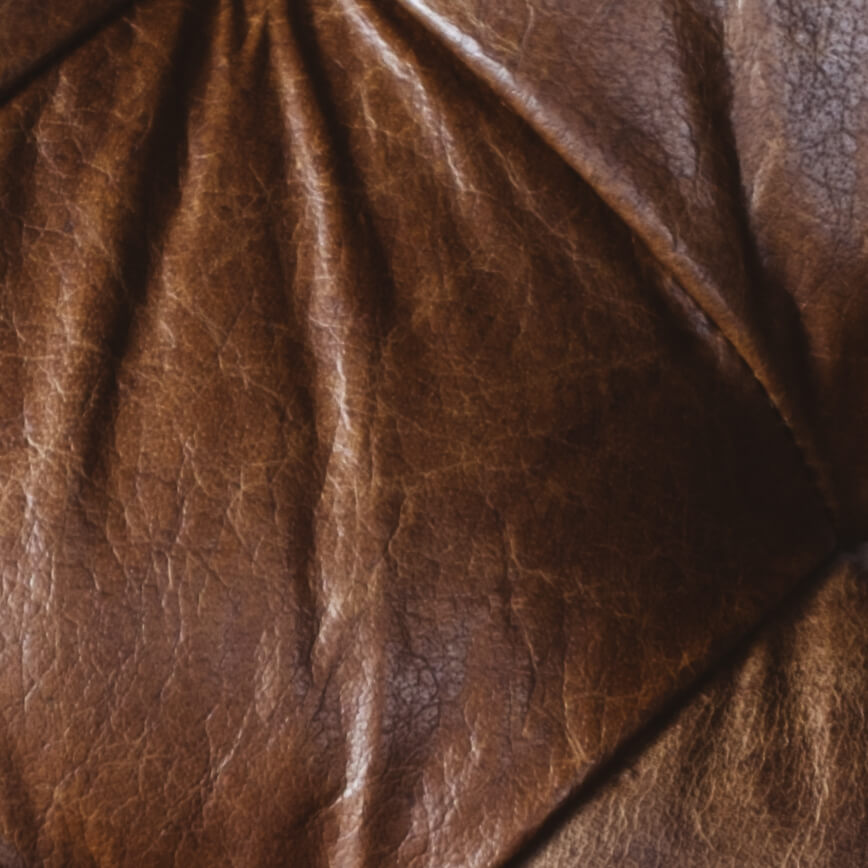 Get unconditional access.
Sign up to receive project updates, exclusive offers, and more.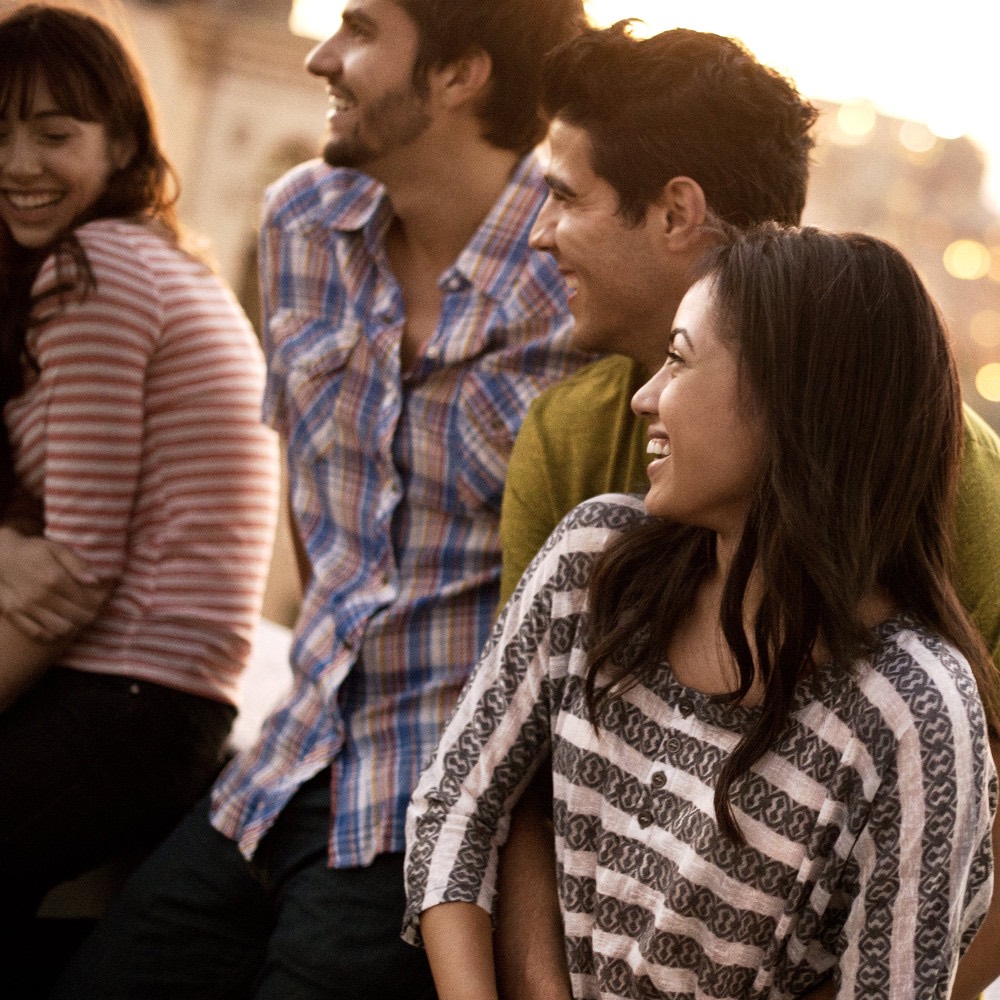 Apartments
Taste What Makes Bakeshop a Local Favorite
May 31, 2021
If you love sweet treats, Bakeshop needs to be on your radar. This family-owned and -operated bakery has been a staple in town for over 10 years. They've grown their delicious expertise to include everything from cupcakes and cakes to pie and ice cream! The cupcakes are a favorite of many. You can grab their everyday flavors like cookies n' cream or salty caramel at the shop, or you can order ahead for specialty cupcakes like the Snickers, toffee crunch, or cookie dough. If cake isn't your thing, ice cream may do the trick. Their ice cream cookiewiches or the macwiches (macaron ice cream sandwich for those wondering) are always a good idea. For those who are vegan, the shop offers cupcakes, cookies, and baked goods every day to make sure everyone in the community can indulge their sweet tooth!