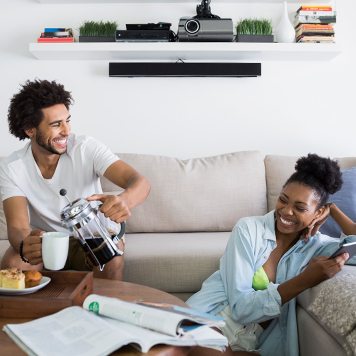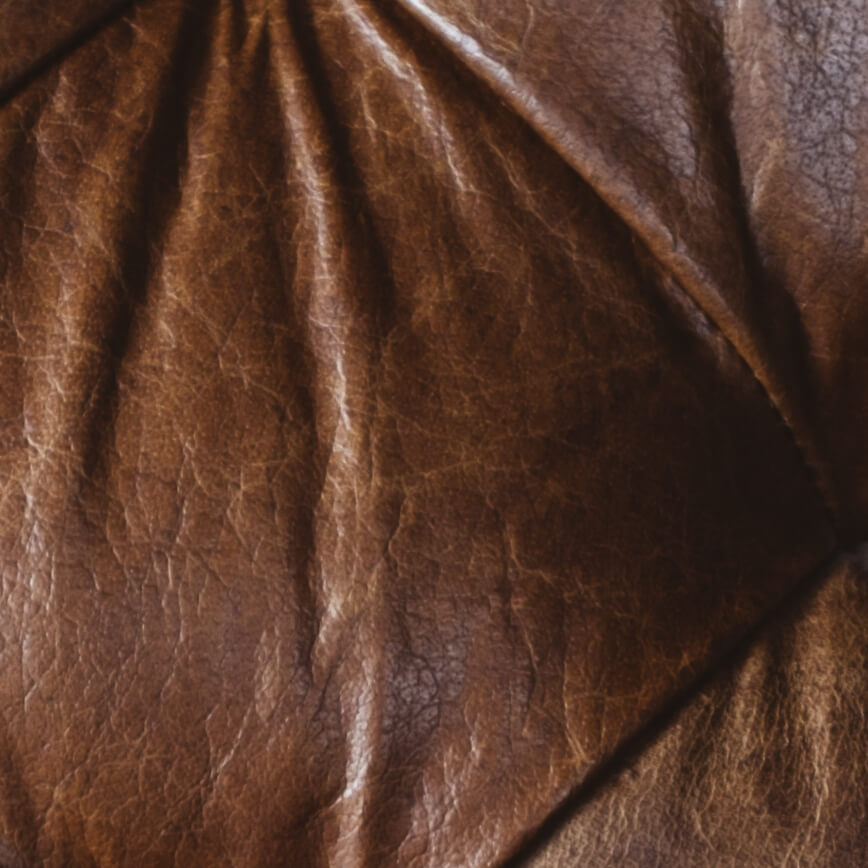 Get unconditional access.
Sign up to receive project updates, exclusive offers, and more.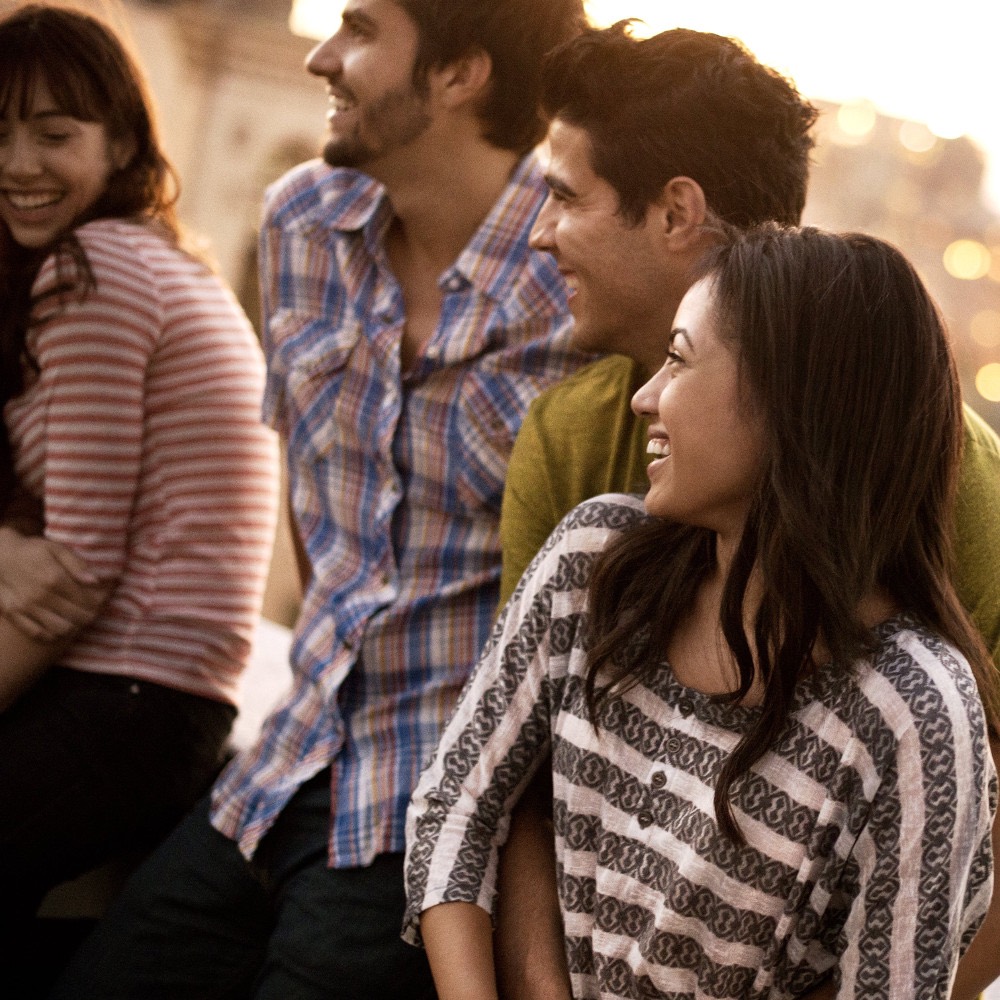 Dive into the world around you.
Apartments

Happening Now Near The Witmer:

October 28, 2021

Have a pumpkin spice and everything nice...
Apartments

Doughnuts Are Made Fresh Every

October 15, 2021

Blueberry cake doughnuts drenched with a...
Apartments

Clever No-Carve Ways to Decorate a

October 14, 2021

If the mess of carving a jack-o'-lantern...